Phase 3 begins- its a real breakthrough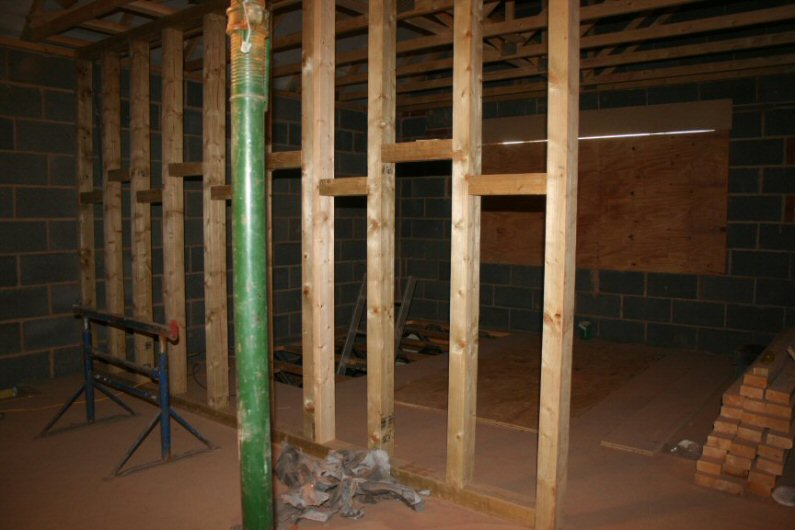 While I'm here in India Fiona has sent me pictures and from them I can see that the main roof is now complete, so the main scaffolding has been dropped, the floor boards are down upstairs and the new walls have started to be formed.

The old utility room walls have been removed, and the breakthrough to the new upstairs has just started.

Click here to go to the pictures.
<< Return to the zort.co.uk home page