LOST 1 Year Anniversary Frozen Donkey Wheel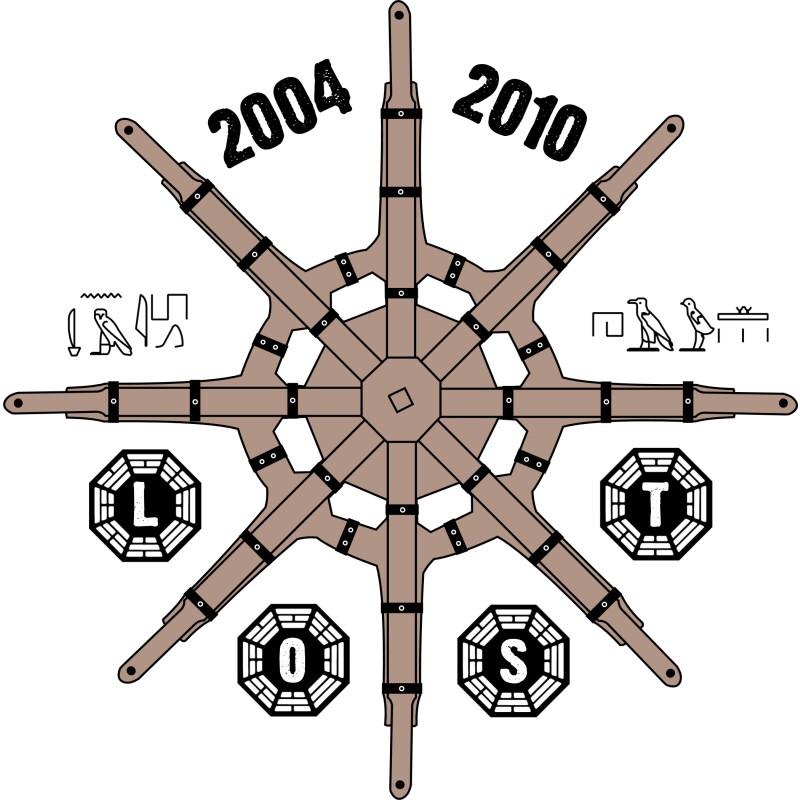 Yes tomorrow is the 1st Anniversary of the end of LOST. Like many LOST fans I've been spending the last year thinking about the show and seeing LOST related items in all sorts of wierd and wonderful places.

As it was coming up to the anniversary I decided to create something that celebrated the show, but would also show off something that was a big part of it.


After much research (yes I watched a lot of LOST again) I decided on the Frozen "Donkey" Wheel that took Ben and Locke to Tunisia in different time periods.

Anyway I hope you enjoy the image and if you like it I have created some items on my Cafe press store including, t-shirts, iPad cases and a clock.
<< Return to the zort.co.uk home page