First Qwertee Design Being Printed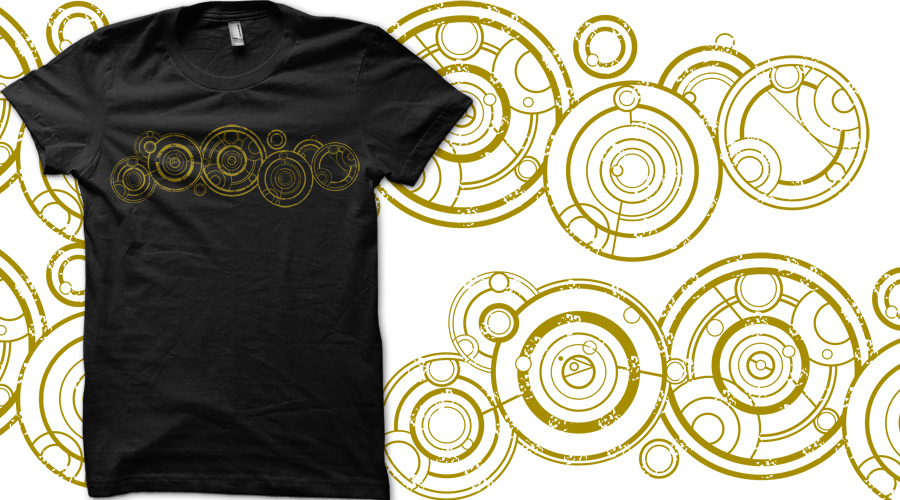 You voted in your hundreds and I'm so grateful.

This design will be available on Qwertee.com on Friday 30th of September starting from 11 pm in the UK for 48 hours only.

This is my first t-shirt being printed on Qwertee , please share the link and the news with everyone over the next couple of days.
< Return to the previous page
<< Return to the zort.co.uk home page