Fringe Icons
The good folk at MoreThanOneOfEverything.net/ have been running a campaign to persuade the US TV networks that Fringe is a fantastic show and needs a fifth season.

To that end a series of successful social media events have been arranged and to help out I have created a few sets of icons that people can use to show their support.

Click on each one to download the whole icon pack.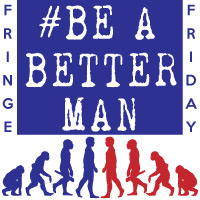 #BeABetterMan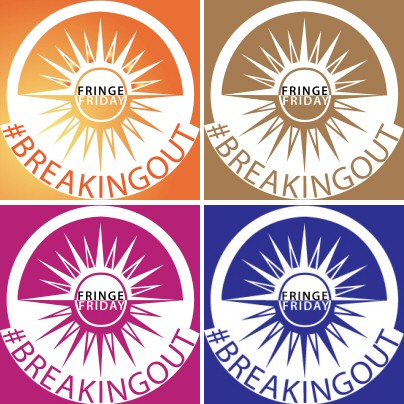 #BreakingOut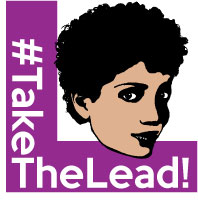 #TakeTheLead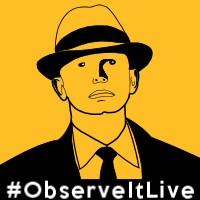 Unfinished idea for #ObserveItLive
<< Return to the zort.co.uk home page