Save Alcatraz
The news that Alcatraz has not been picked up for renewal by the Fox TV channel is very annoying and frustrating.

So in order to do what we can to help another TV station or other broadcast medium know that fans of the show want more we have to make our collective voices heard.

There is a petition that people can sign - Click Here to sign

Also I have created these icons that can be used on the myriad of social media and other websites to show support.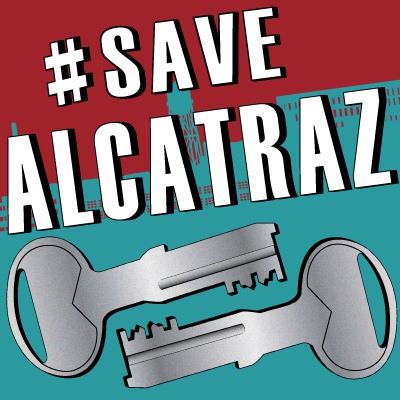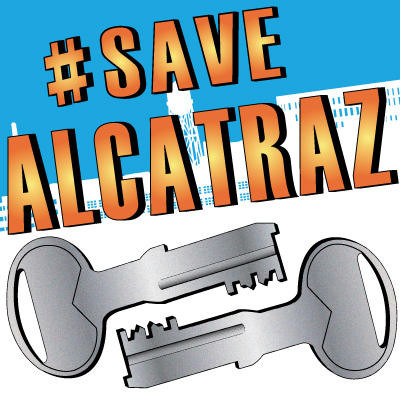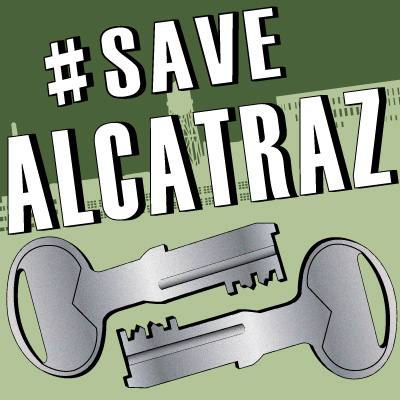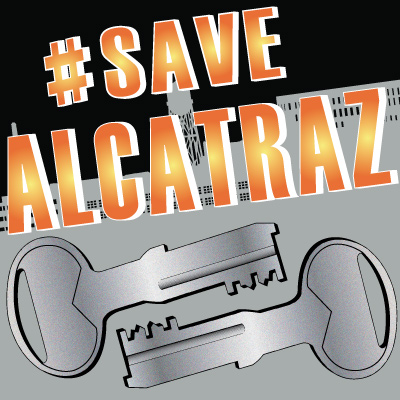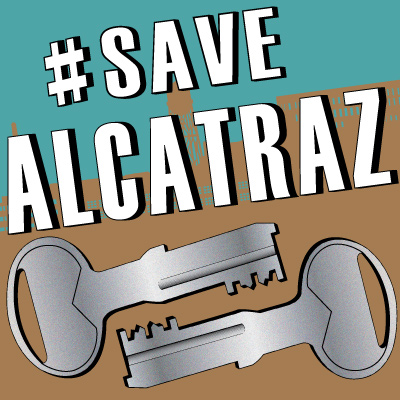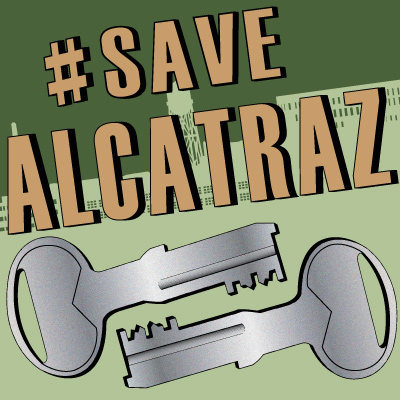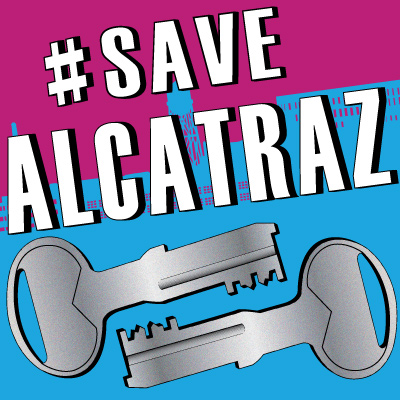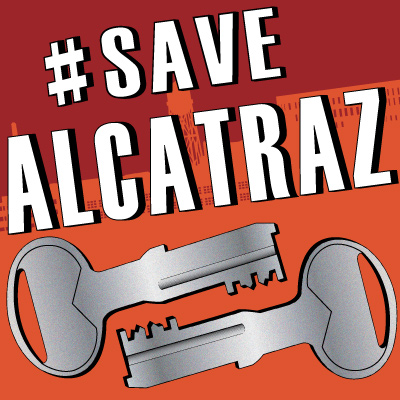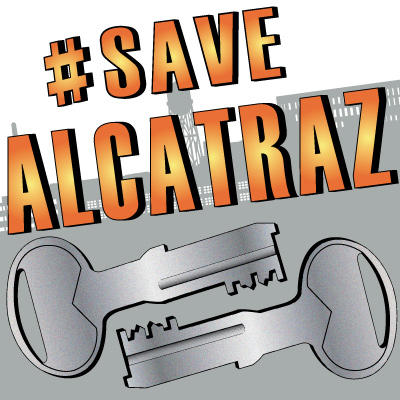 << Return to the zort.co.uk home page