More Fringe Icons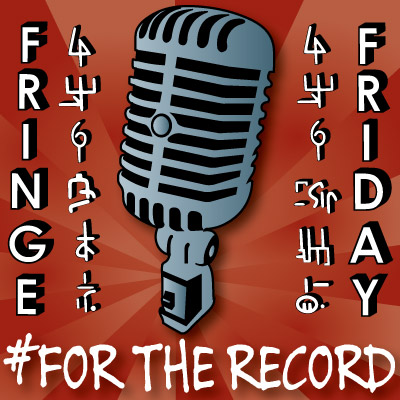 The final season of Fringe is in full swing so it's time for more icons.

The Fringenuity team are once again organising twitter events to coincide with each episode and although I haven't been creating icons at the same scale as last year I have created a single one for each episode so far.

Read more about the Fringenuity campaign on MoreThanOneOfEverything.Net

This is the current icon for Friday 12th and below are the two preivious ones.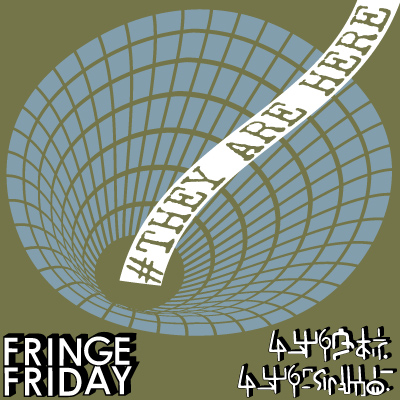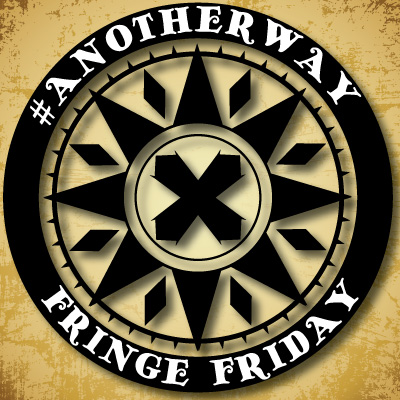 << Return to the zort.co.uk home page