S.H.I.E.L.D. Icon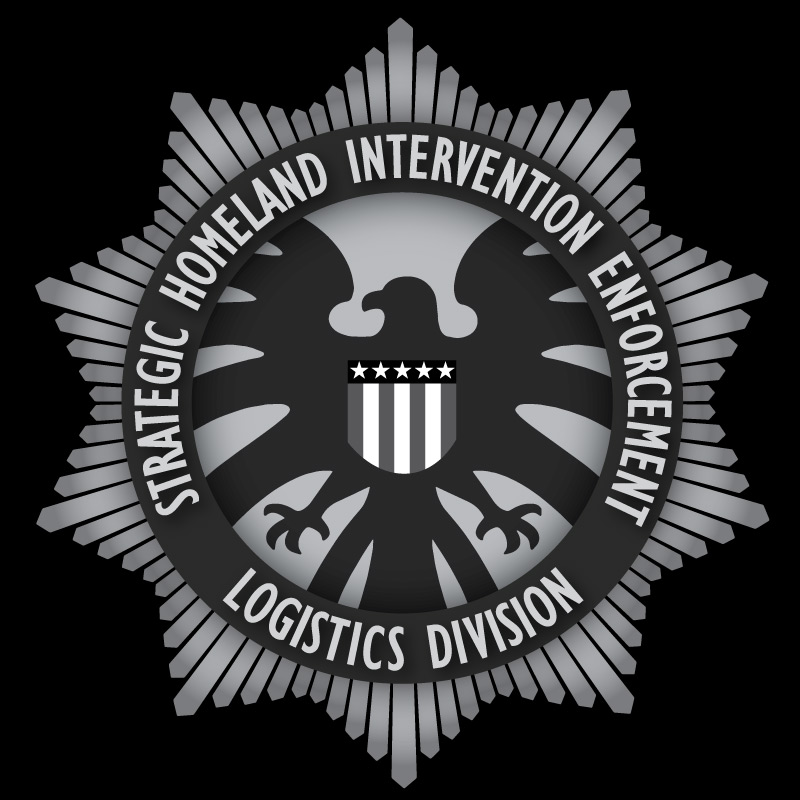 A quick profile icon idea, just a recreation of one of the many versions of the new Marvel Agents of S.H.I.E.L.D. TV show logo.

Click on the image for the full sized version.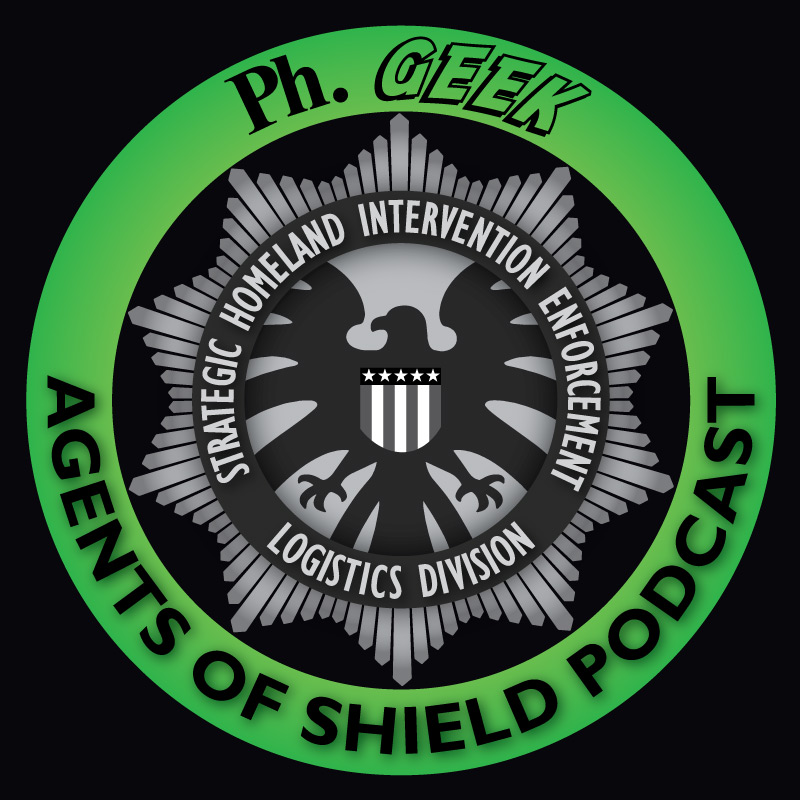 I follow the antics of the ph.Geek podcast on a regular basis and thought that this might be a suitable icon for the podcast to use, so I created it, showed it to them and they loved it.

So if you get a moment, love podcasts and want to learn more about the S.H.I.E.L.D. TV show then head on over to their website and start listening today - phgeekpodcast.blogspot.com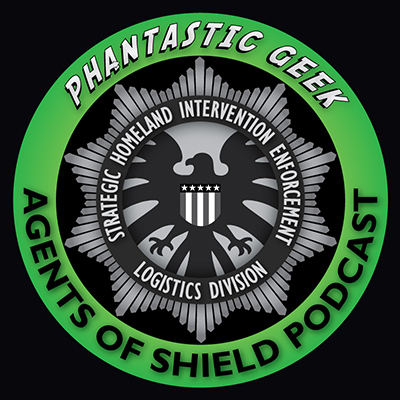 A quick update as ph.Geek has been transformed into Phantastic Geek !

Same great podcast, slightly longer name :-)

So of course I had to update the logo, so I gave Phantastic a little Avengers A detail and the white colour really makes the name stand out.
<< Return to the zort.co.uk home page