Winner !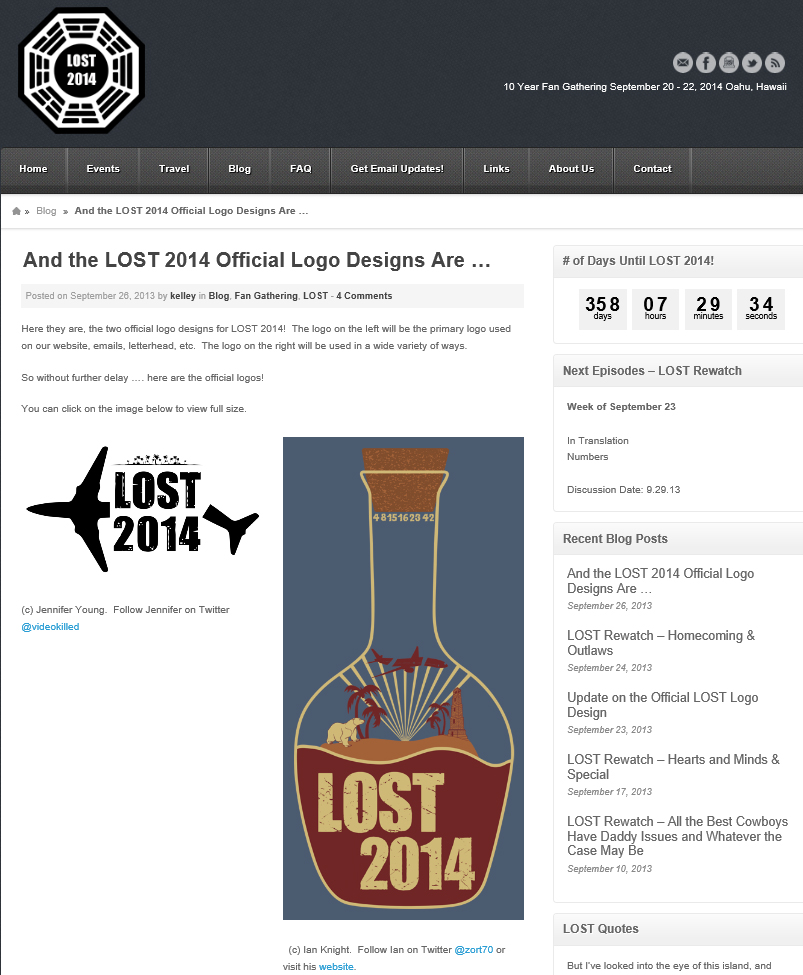 Following on from the LOST 2014 competition I am delighted to say I won !

In actual fact there are two winners as the bottle design is not 100% right for a simple one colour printed logo which I have to agree with.

Exactly how my design is going to be used is unknown to me at the moment but I'm sure the people behind LOST 2014 are working overtime and will let us all know soon.

Until then a special thanks to everyone that shared the details of the competition and voted for me !
<< Return to the zort.co.uk home page