SG1 Ready For Action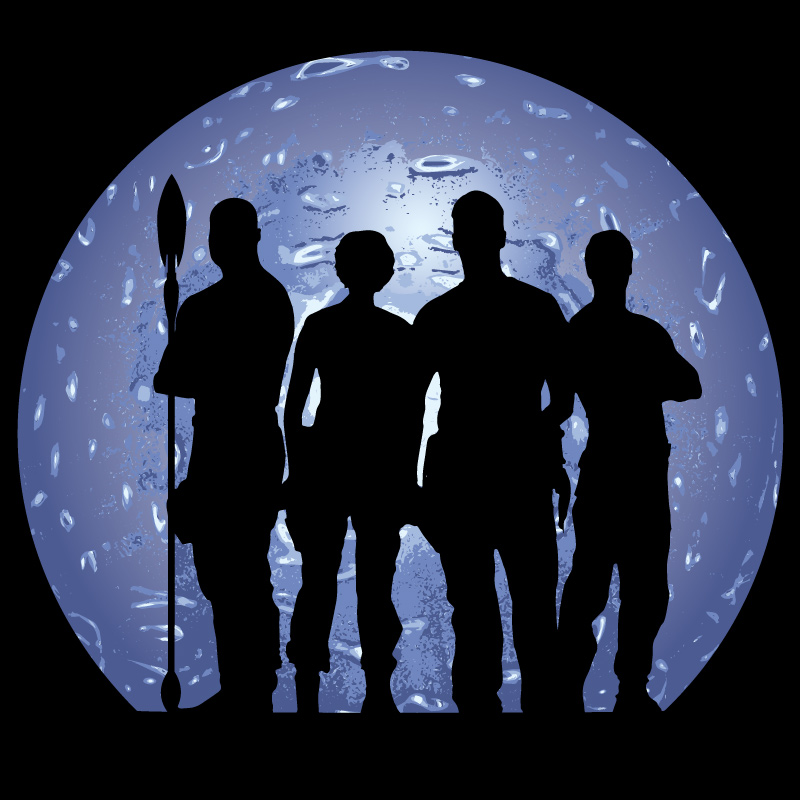 I have been playing around with this Stargate based design for some time but finally found a moment to finish it.

The idea was that all you could see was the event horizon of the gate and a silhouette of the SG1 team ready to go through.

I created it for a t-shirt and that is now uploaded to Qwertee, so if you have a spare moment please head on over and vote.
<< Return to the zort.co.uk home page