John Watsons Stag Night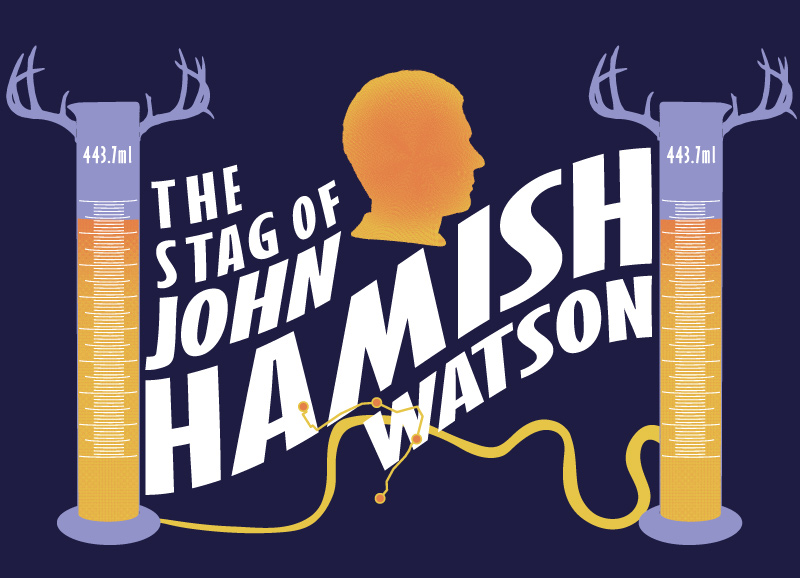 After the second episode of Sherlock series 3 I thought Sherlock might have been too busy to get Stag night t-shirts created, so I did it for him.

Featuring the preferred drinking vessel marked with the appropriate fill amount, a small map of the route and a subtle reminder of John's middle name.

This has been uploaded to Qwertee, and also to TeeBusters so if you have a moment please head on over and vote.
<< Return to the zort.co.uk home page