Dominion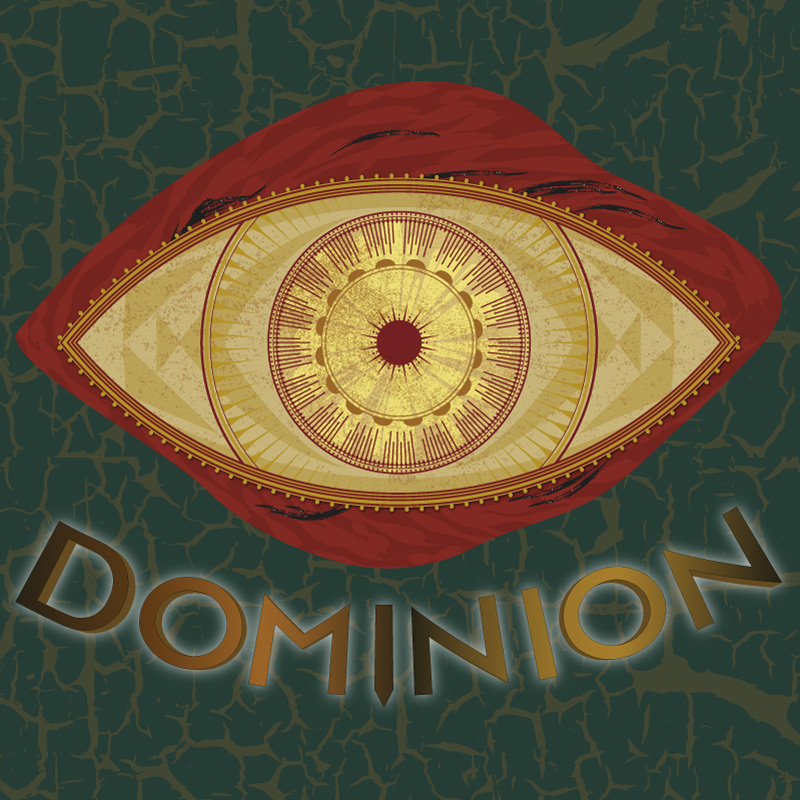 Anyone seen the SyFy tv show Dominion ? I have seen the first few episodes and it looks really good

Here are a couple of items for those interested in the show, both with my version of the eye image that is seen in the pilot episode credits.

The version with the wings has a quote, also from the pilot.

<< Return to the zort.co.uk home page