We Can Narf It !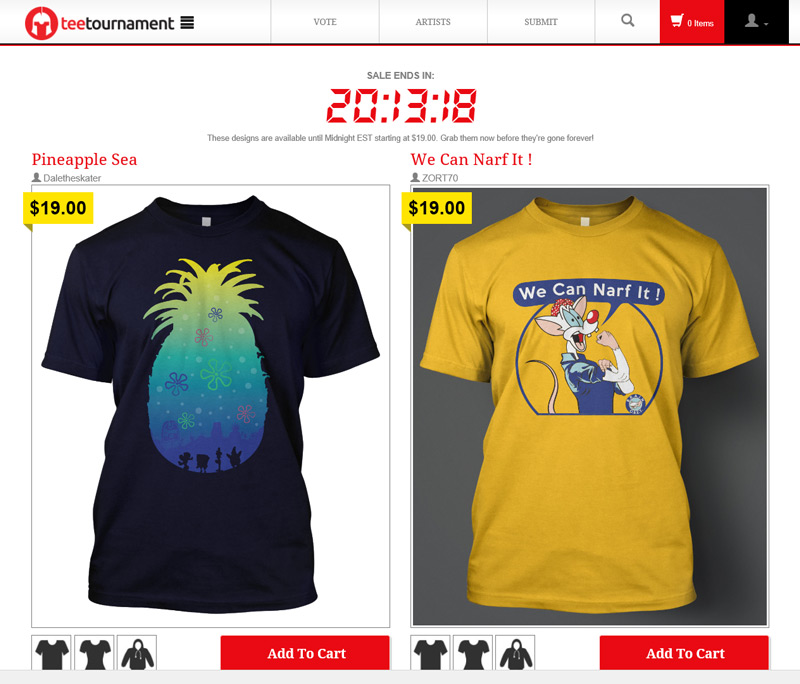 The daily site Tee Tournament have picked me again and now have my We Can Narf It ! t-shirt design up for sale today (30/12/2014)

So go grab yourself a new year bargain, especially as this is on a yellow shirt which is quite rare in the t-shirt printing world.

Head on over to Tee Tournament to get your hands on one while they are on sale.
<< Return to the zort.co.uk home page