Agents Of S.H.I.E.L.D. Takeaways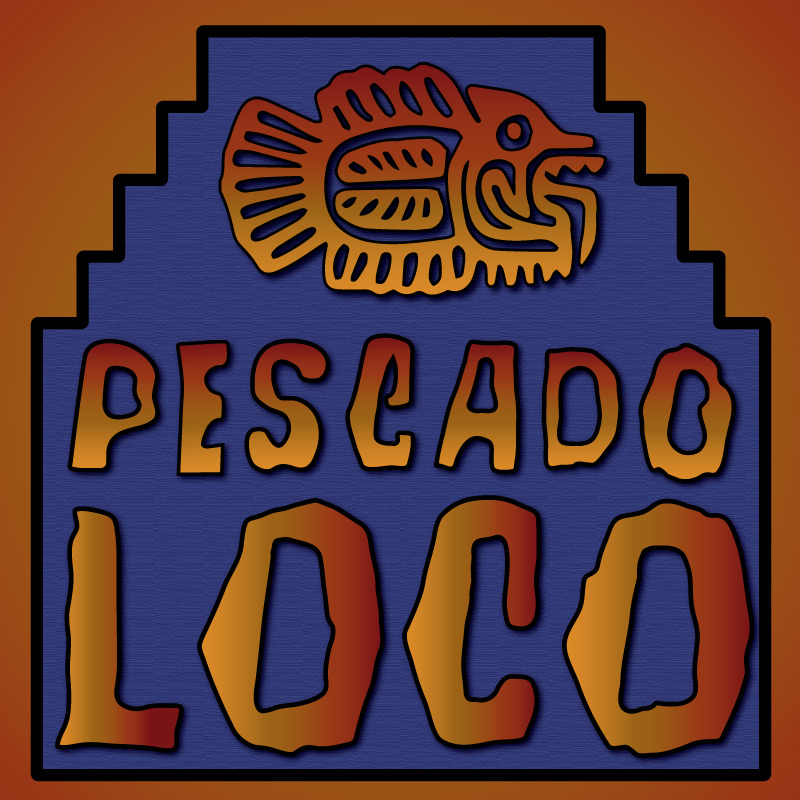 A couple of possibly related things in the Agents of SHIELD universe, first is my version of the Pescado Loco (Fish Crazy) takeaway shop logo that has been seen a couple of times in AOS.

It was spotted in the second season when Simmons was undercover in Hydra, and again later when Talbot's wife was accused of being Agent 33 in disguise.

Anyone thinking of Breaking Bad's Los Pollos Hermanos ?.

I created this after that early episode but only posted it on Twitter before as I thought it would be done after that episode.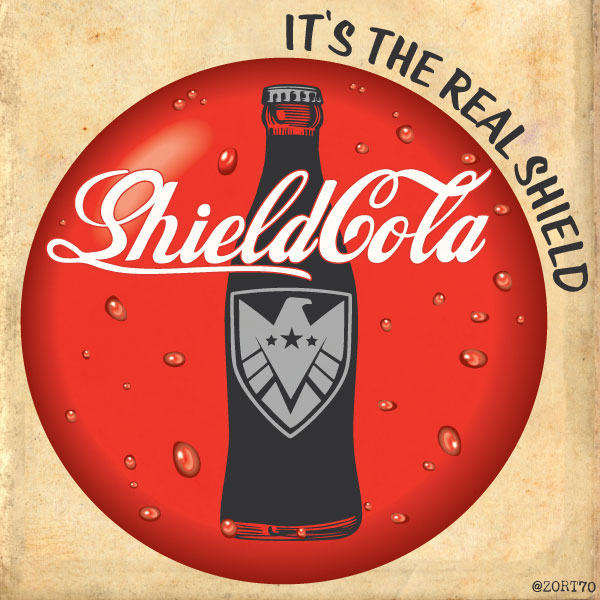 The second thing is possibly a beverage that might be served in the fast food restaurant :-)

The idea was triggered by a discussion on the Phantastic Geek Agents of SHIELD podcast, when they were discussing the introduction of the "Real S.H.I.E.L.D." organisation.

"SHIELD Cola, It's the real thing"
<< Return to the zort.co.uk home page