Librarian Window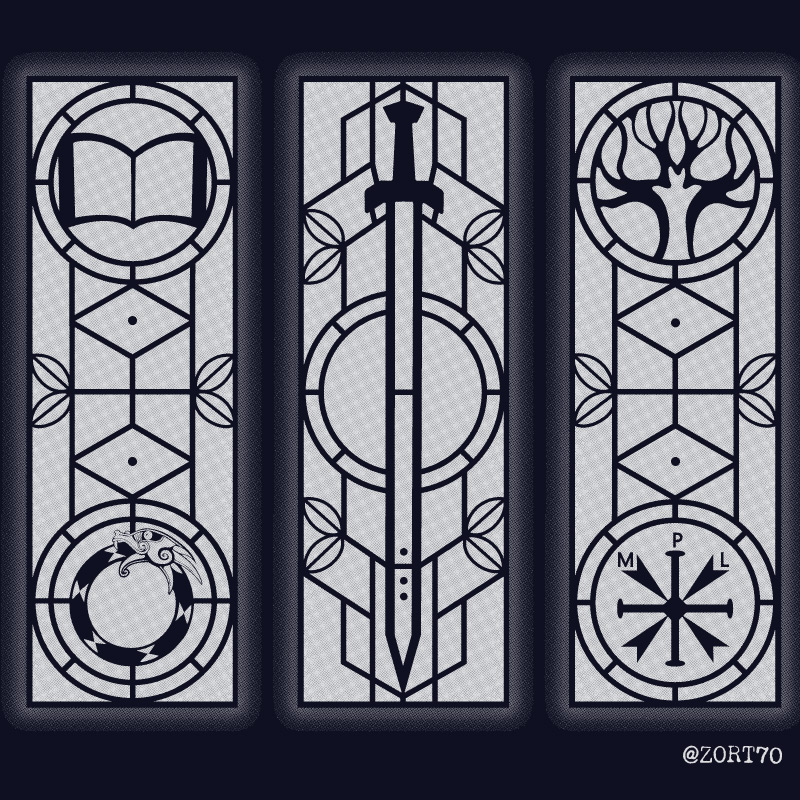 Would you like to work in a Library ?

I was always a fan of the funny little Librarian movies, they had a sort of rustic charm, an action adventure series that managed to rise above its limited budget. Plus it had Noah Wyle in it which was always going to be a good move.

When a TV series based on the stories was announced I was as usual sceptical, but again the TV show is rising above its humble beginnings, it sort of fills a gap that Warehouse 13 and Eureka left when they ended.

It actually took me six months to finish this ! Not six months drawing it, but to get it ready for Redbubble and actually adding it.

Hopefully it was worth the wait, and if you are a true Librarian you will be able to decode its meaning.

I have put it up onto Redbubble if you want to go take a look.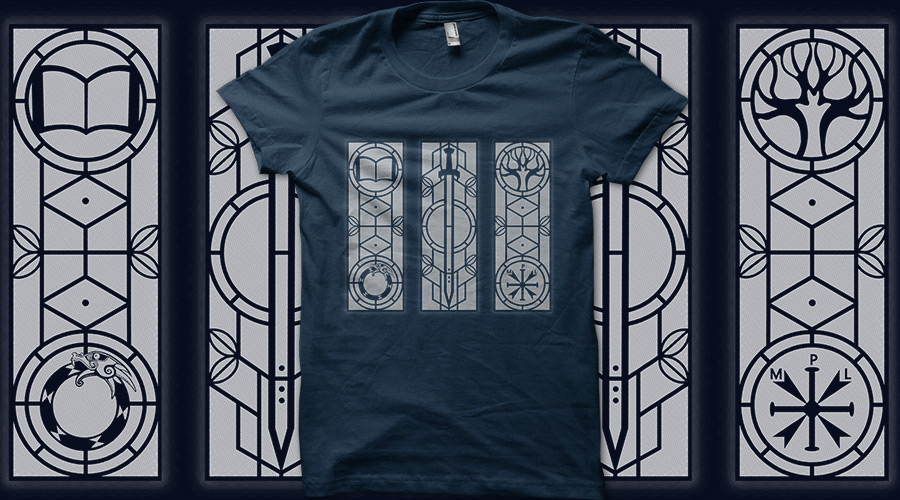 << Return to the zort.co.uk home page