Park Cameras Olympus Lighting Workshop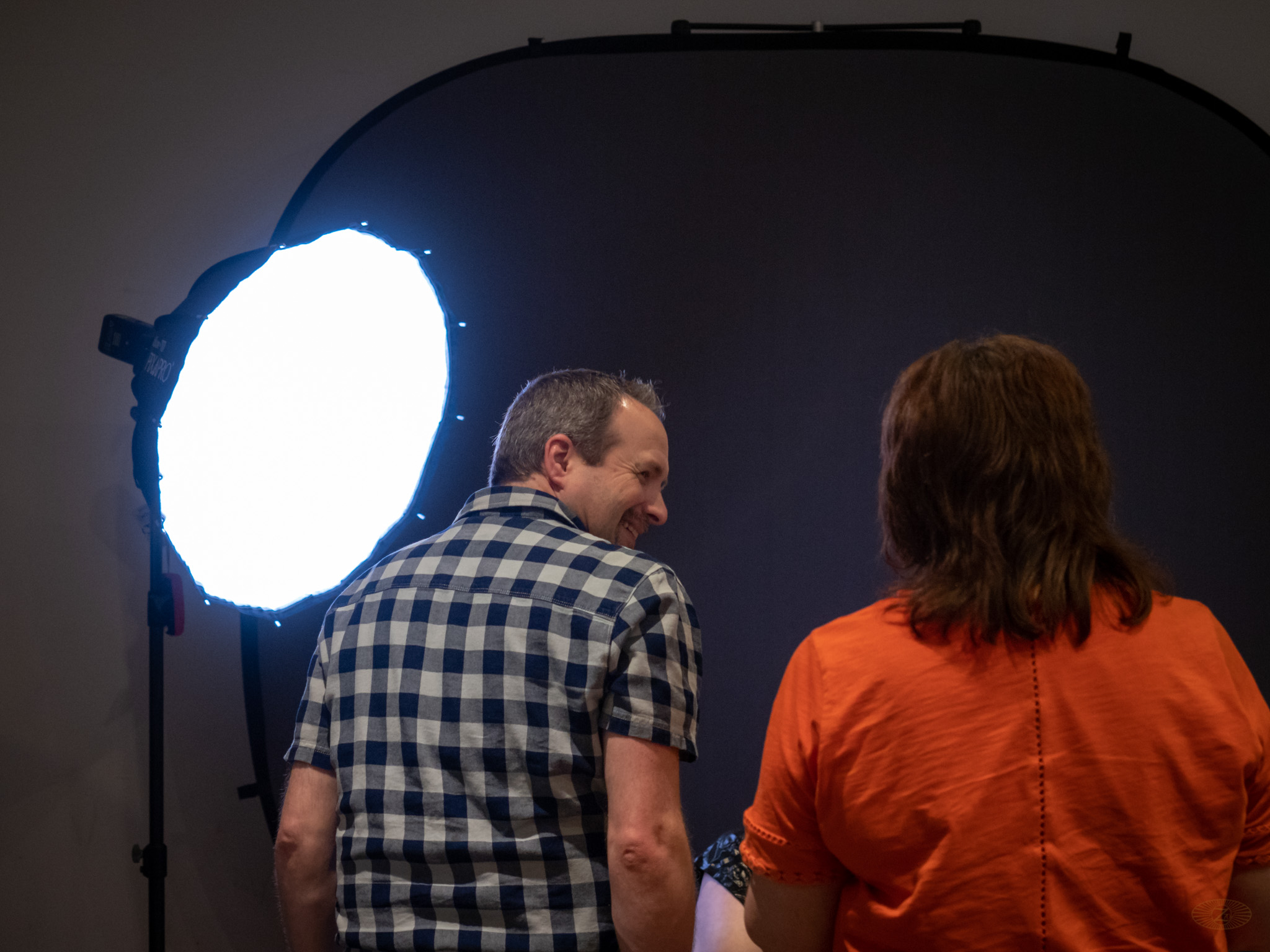 Responding to a tweet from @OlympusUK led me to apply for a free lighting workshop at the Park Cameras central London store.

Initially I didn't hear anything, but then a few days before the event I got an email to say that someone else couldn't go so I had been given their place. I quickly booked on a train and planned my trip to London.

It turned out to be such a beautiful sunny day it was almost a shame to spend it in the basement of the Park store, but it was definitely worth missing out on a few hours of daylight.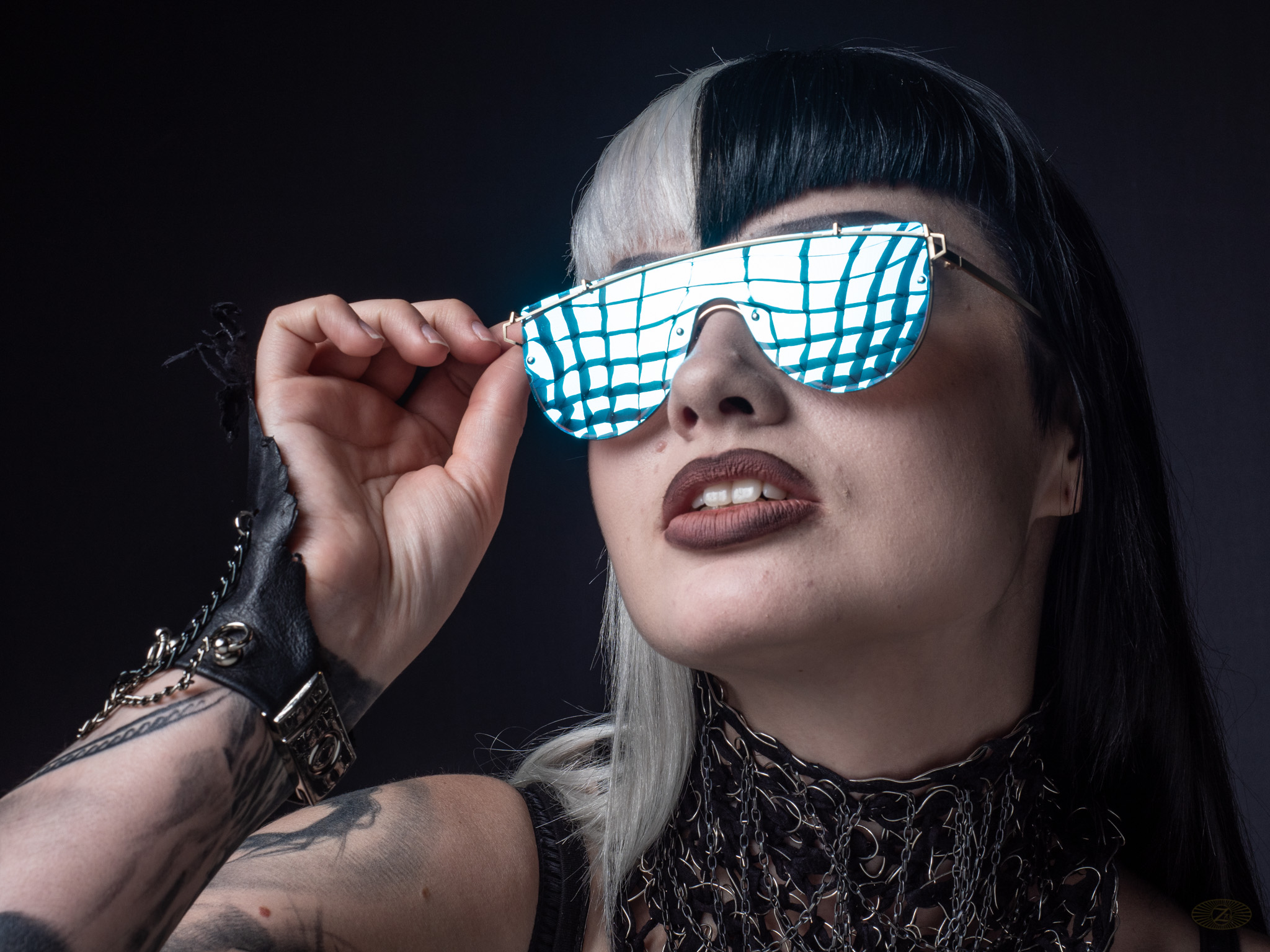 The event was run by Olympus, and Olympus ambassador Gavin Hoey (pictured above)

Gavin talked us through the basic principles of studio lighting and how to se them up. At each example we got to try it for ourselves with cameras loaned by Olympus, I was using the OMD EM1 Mark 2 which is really well suited to portrait photography.

As you can see we had a model for the shoot, her name is Meg Biffin and was a great model for the many scenarios Gavin set up and the many people taking pictures in short bursts.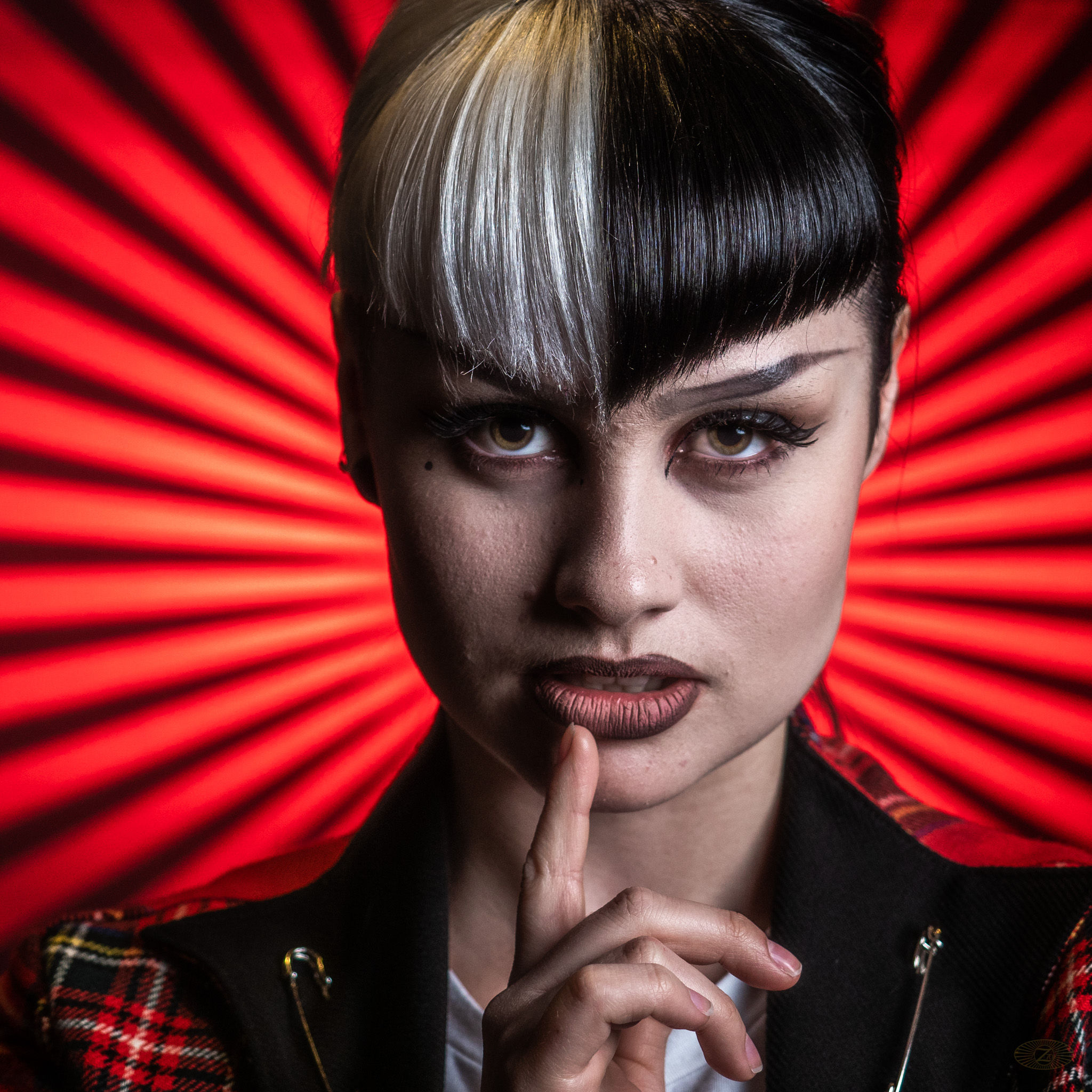 I think this is probably my favourite, looks complex to achieve, but really was quite simple in the end using Gavins experience and knowledge.

There are quite a few pictures from the day on my Flickr site

In the album I have also included a few from the day in London taken with my own Olympus EM5 MarkII as you can see it was a cloudless sky with lots to see and do.

The picture below was taken a few minutes before the workshop just down the street from the Park Cameras store.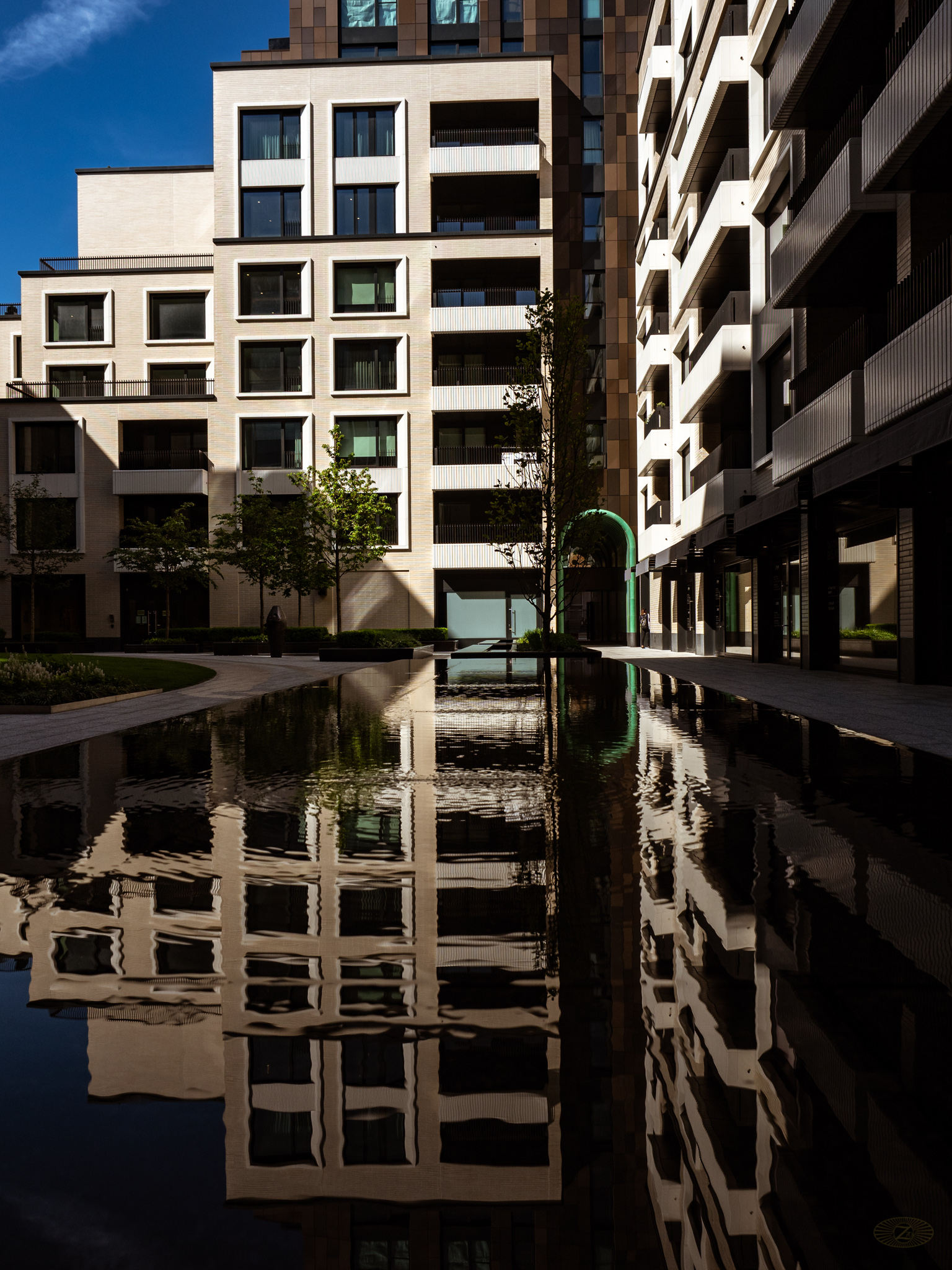 << Return to the zort.co.uk home page