Fully Charged Show Live



The second part of my photography weekend after the Circus trip was to be an event photographer for the Fully Charged Show Live event at Silverstone.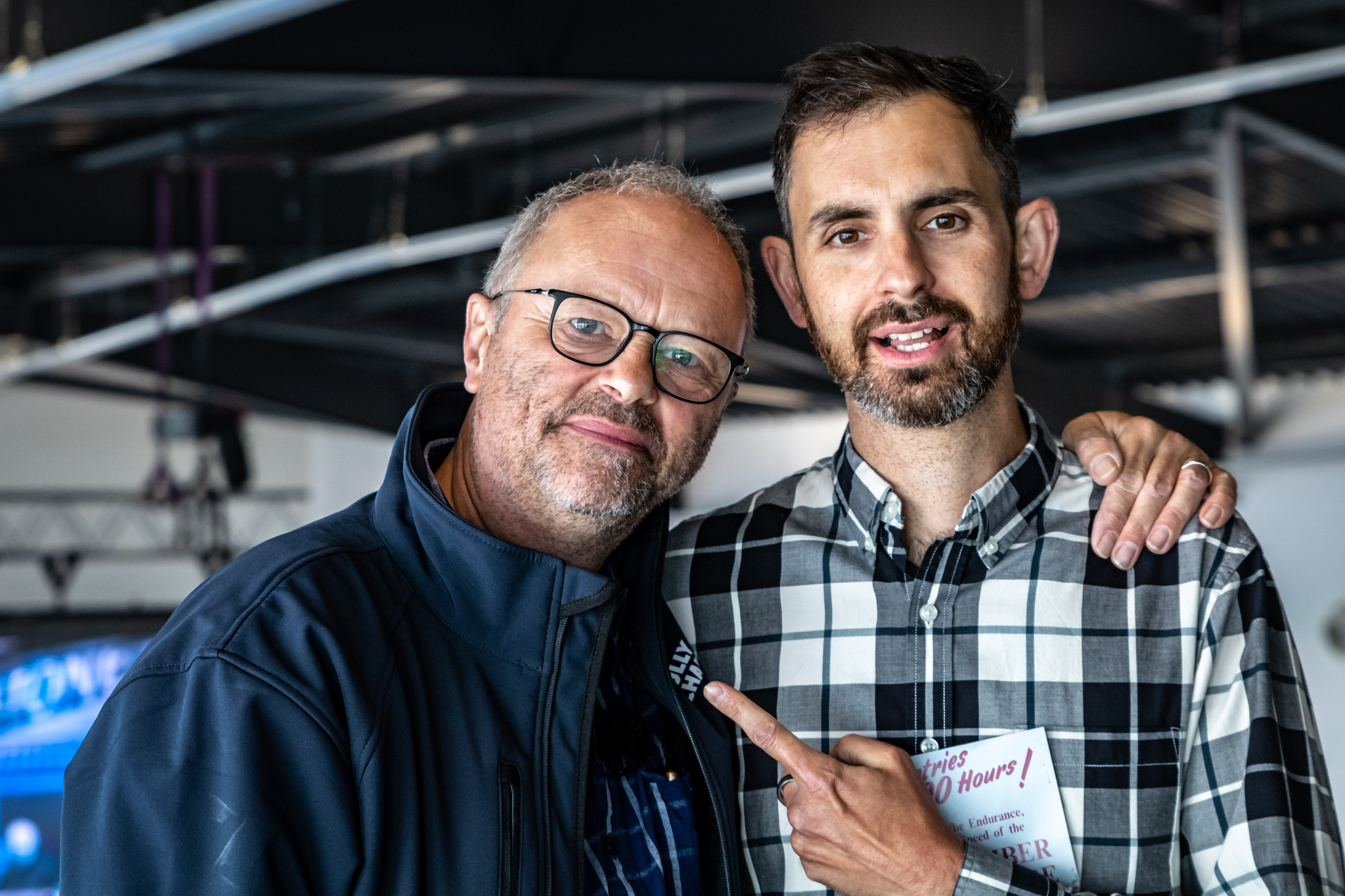 If you don't already know about Fully charged Show, it is a YouTube channel started and hosted by the actor Robert Llewellyn (pictured with co-host Jonny Smith). It is all about renewable energy with a focus on electric cars and related technologies. Since the YouTube channel was doing so well the team behind it all decided to try and organise an alternative motor show, that alternative being an all electric and renewable energy show.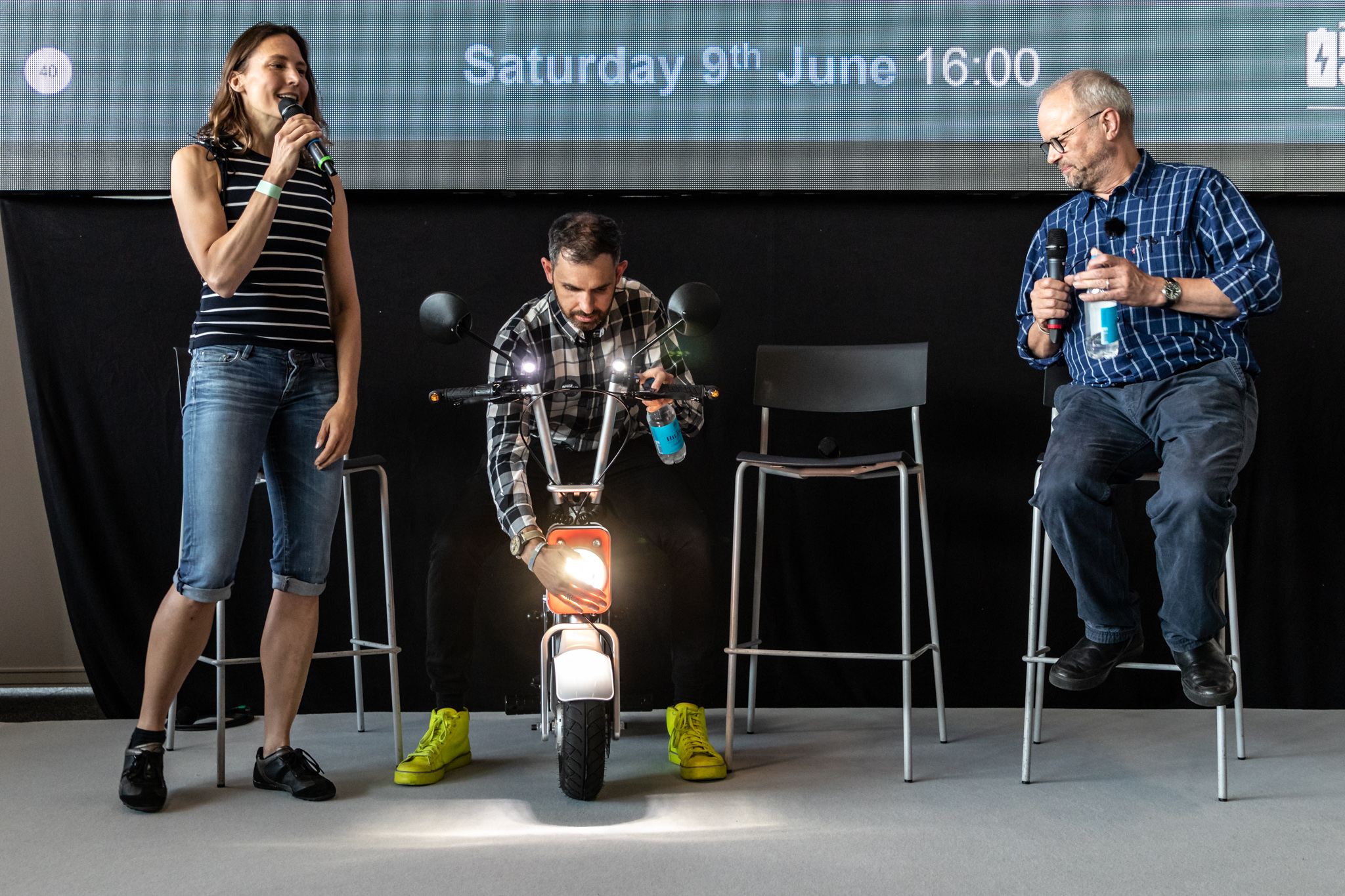 Since I have been watching the show from a very early stage and have been enjoying all the free content put up there I sent a speculative email to the organisers to volunteer my photography services for the day. As you can probably guess from all the photographs I got a positive response and managed to arrange it so I could travel from the Oxfordshire Circus workshop to Silverstone.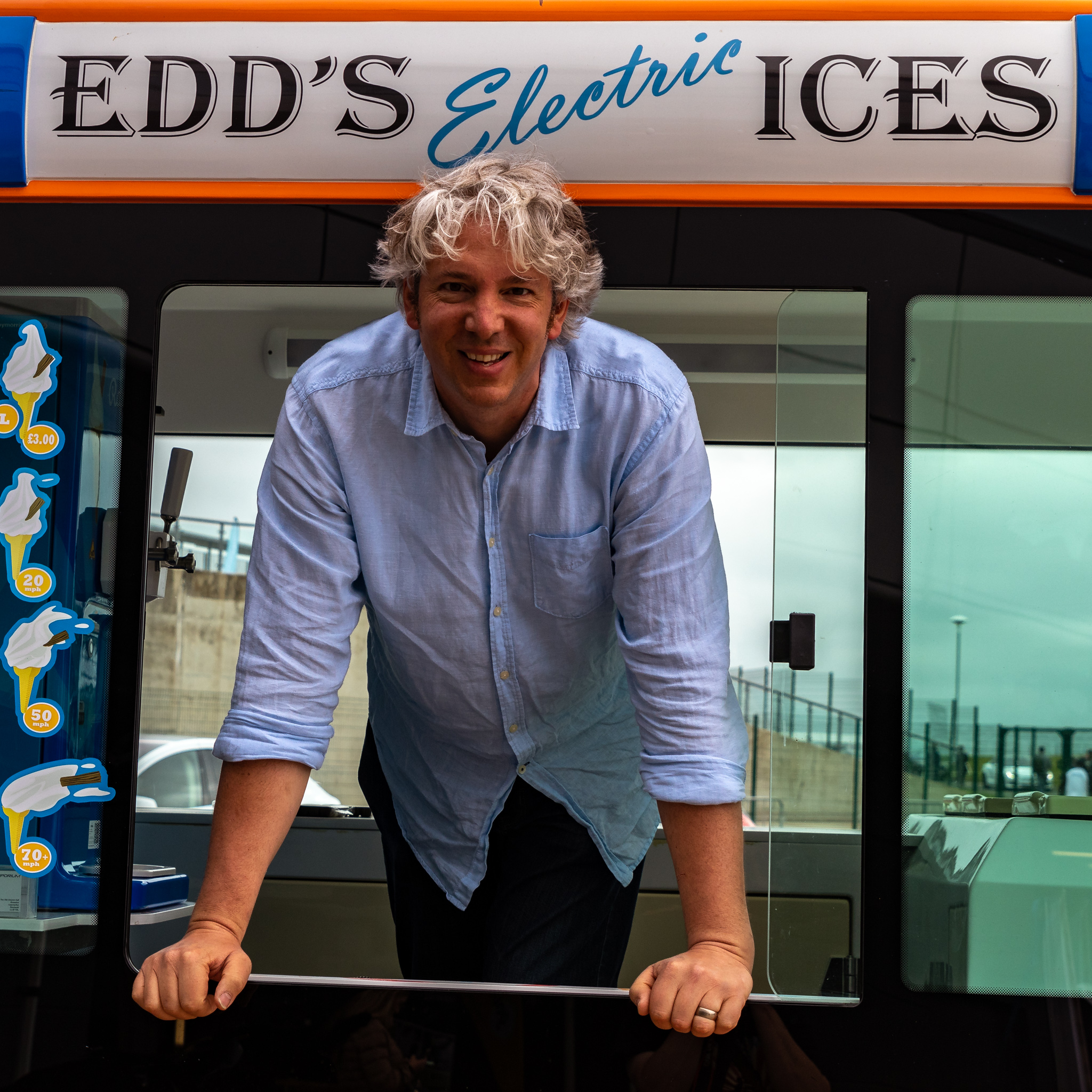 I spent the day wandering the floor of the show, inside and out and taking pictures of the panels.

It was actually quite hard to see all of the panels as they proved very popular, there were two panel areas, one with the panel and one with a video screen showing the main stage and both areas were packed out most of the time with people also standing and watching from the sides.

If anyone is familiar with the pioneers of the electric car world and the charging infrastructure being developed independently around the country, they were all present at the show and many many more people who are making names for themselves in the brave new post fossil fuel age.


The organisers have said that the show will return next year bigger and better, and even if I am not asked back to do any photography I would go to the show anyway just to see all the exciting new developments in this area. Who knows I might even be taking my own electric car next time.
<< Return to the zort.co.uk home page