Event Photography Awards 2019
I got some great news, I have been shortlisted (twice !) for the Event Photographer Of The Year Awards. Two of my images in the Cultural section were chosen and I am so pleased they are both images taken locally in Stoke On Trent.

If you have a spare moment then all the photographs are eligible for a peoples choice award, so head over to the shortlist page, find the two images below and click like, I would be very grateful for any votes and help in sharing the information.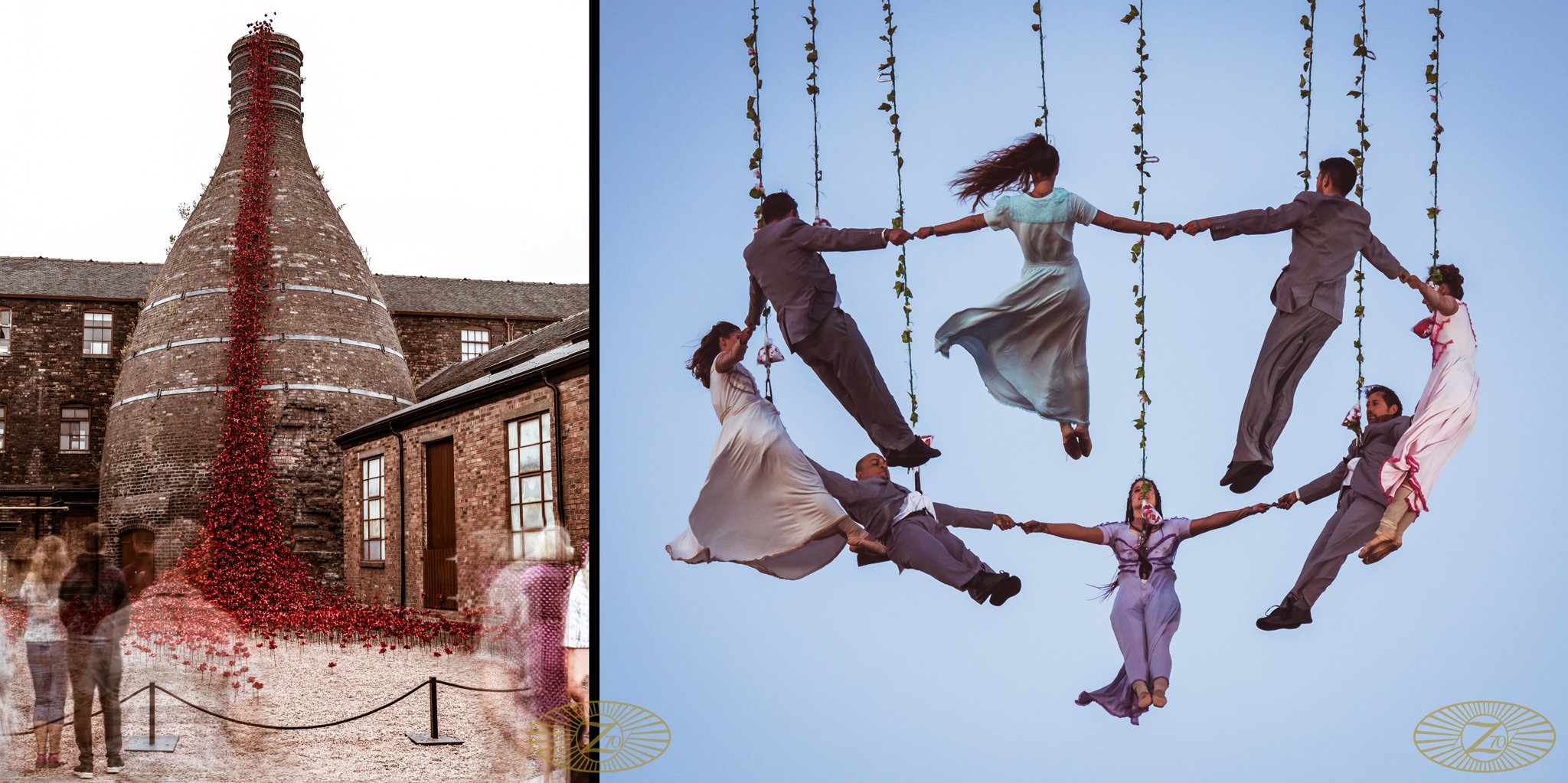 << Return to the zort.co.uk home page