LOST 2020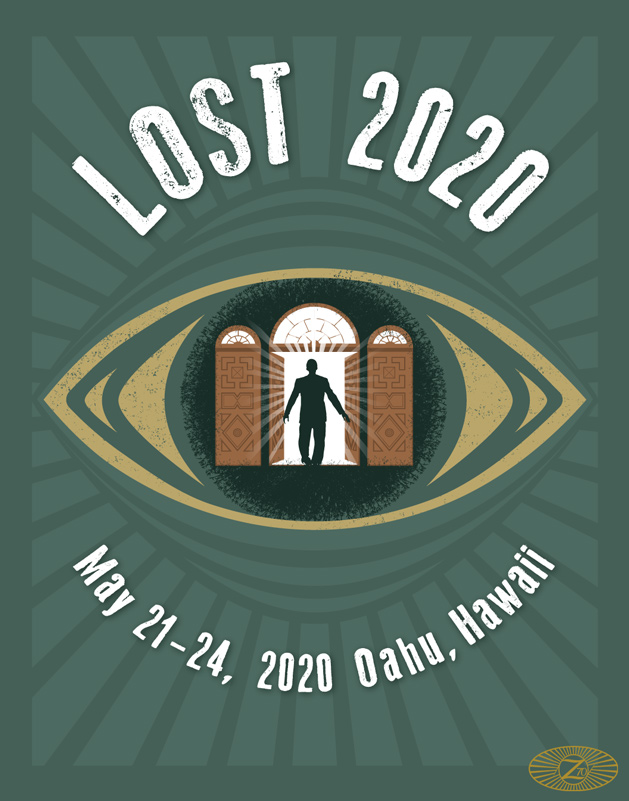 Guess what ! For the third time in a row I have managed to create the official poster and t-shirt logo for the Lost Con's LOST 2020

I tried to blend an eye theme and the church door scene together to evoke the theme of the event which is celebrating the 10th anniversary of the final episode.

Head on over to http://thelostcon.com to find out more detail and to book your place on what is sure to be a great event on "The Island"
<< Return to the zort.co.uk home page