Pennine Pen Animal Rescue Dog Show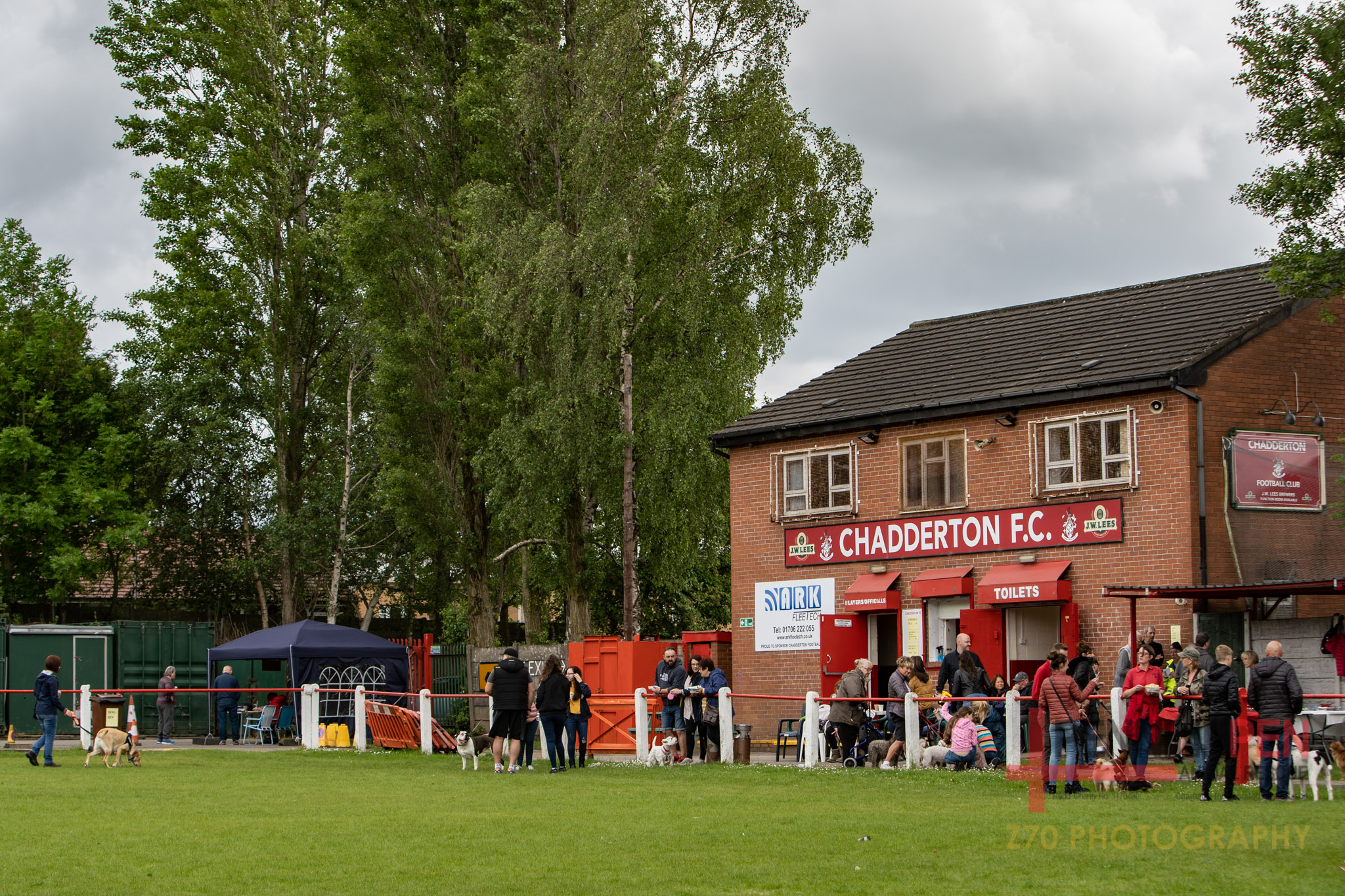 On the 27th of May 2019 I was the official photographer for the Pennine Pen Animal Rescue Fun Dog Show at Chadderton FC ground in Oldham. It was indeed a fun day with lots of cute dogs and competitions. Photographs from the day can be viewed on Flickr

If you see yourself or your dog in the Flickr album and would like a high quality copy of the photograph without the watermark, then you can use my online shop to order, if there are any questions on how to do that then simply send me an email - info@z70.uk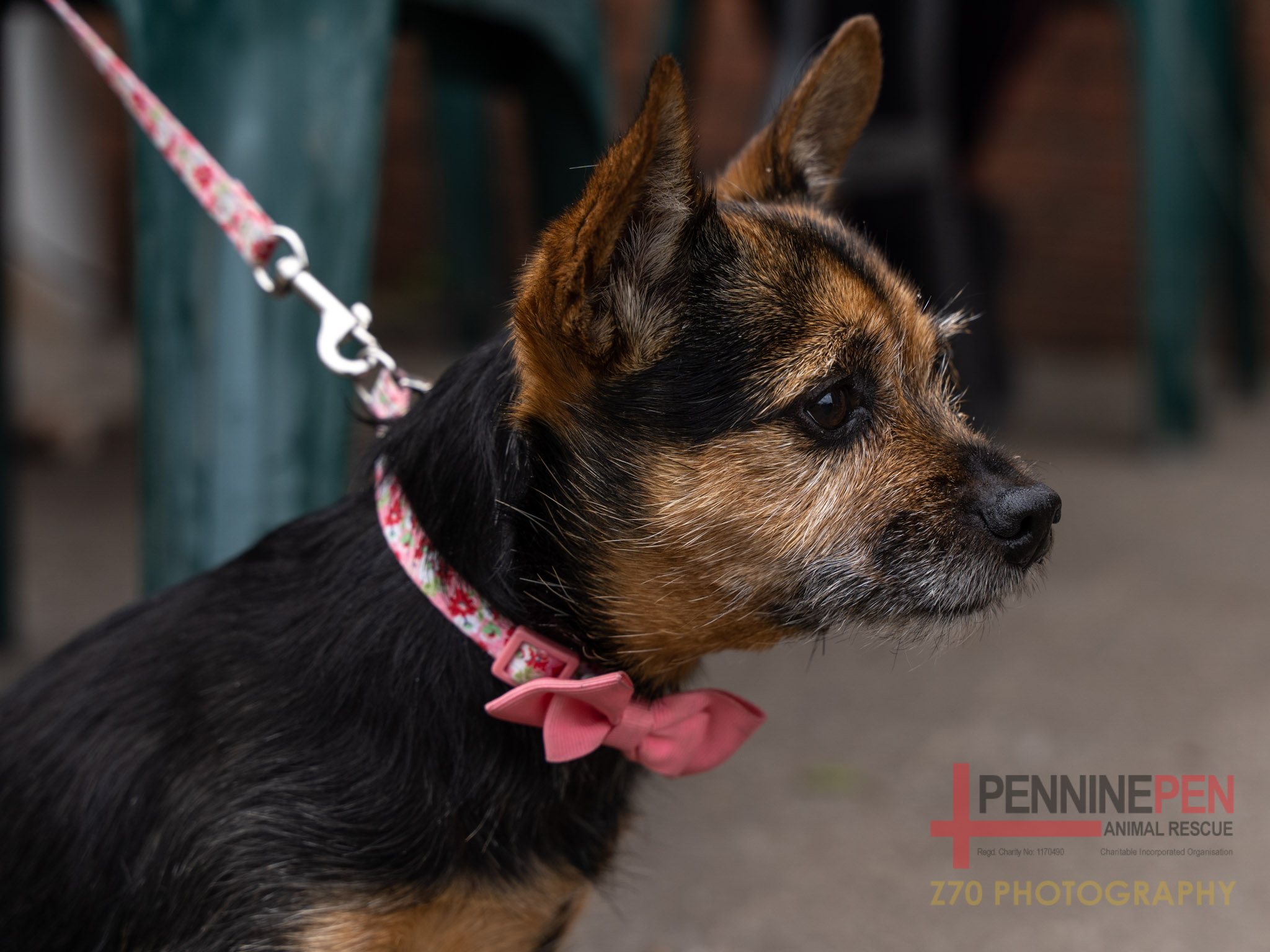 There were so many dogs to take pictures of it was great to see them all and meet the owners.

Although I was there to take pictures of the event I had also been asked if it was possible to take studio portraits of the dogs. I hadn't done this out of the studio before so had a think about how to do this in the field (literally).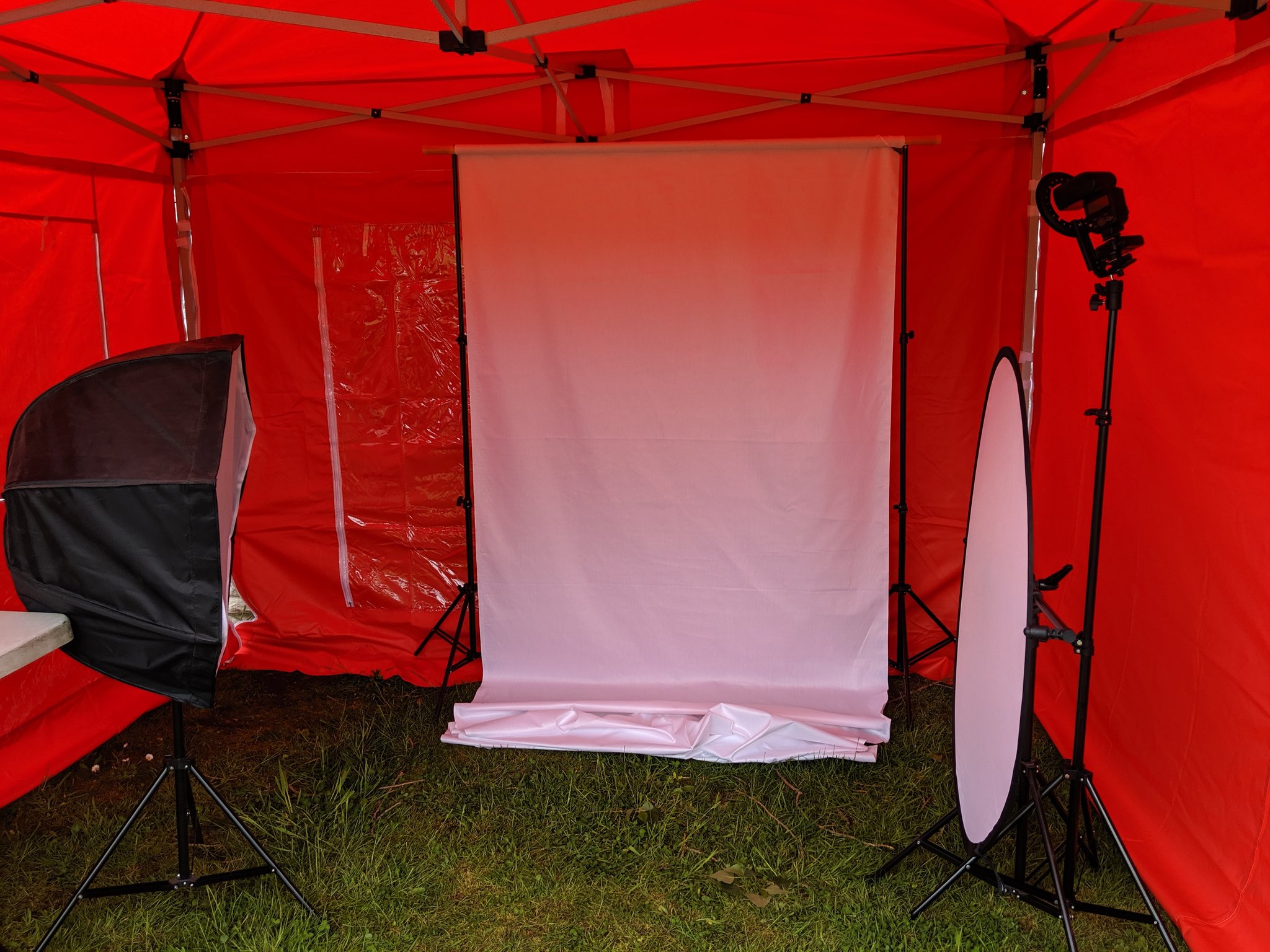 A pop up tent was provided and I managed to come up with a portable studio solution that fitted in the available space. All of the equipment was stored in a single collapsable Ottoman, bought from Dunelm, for easy transport. The Ottoman also doubled as a bench for the smaller dogs to sit on during their session, which made it just about perfect.

I managed to fit in 11 posed portraits in an hour and a half, which is quite good going for a studio portrait.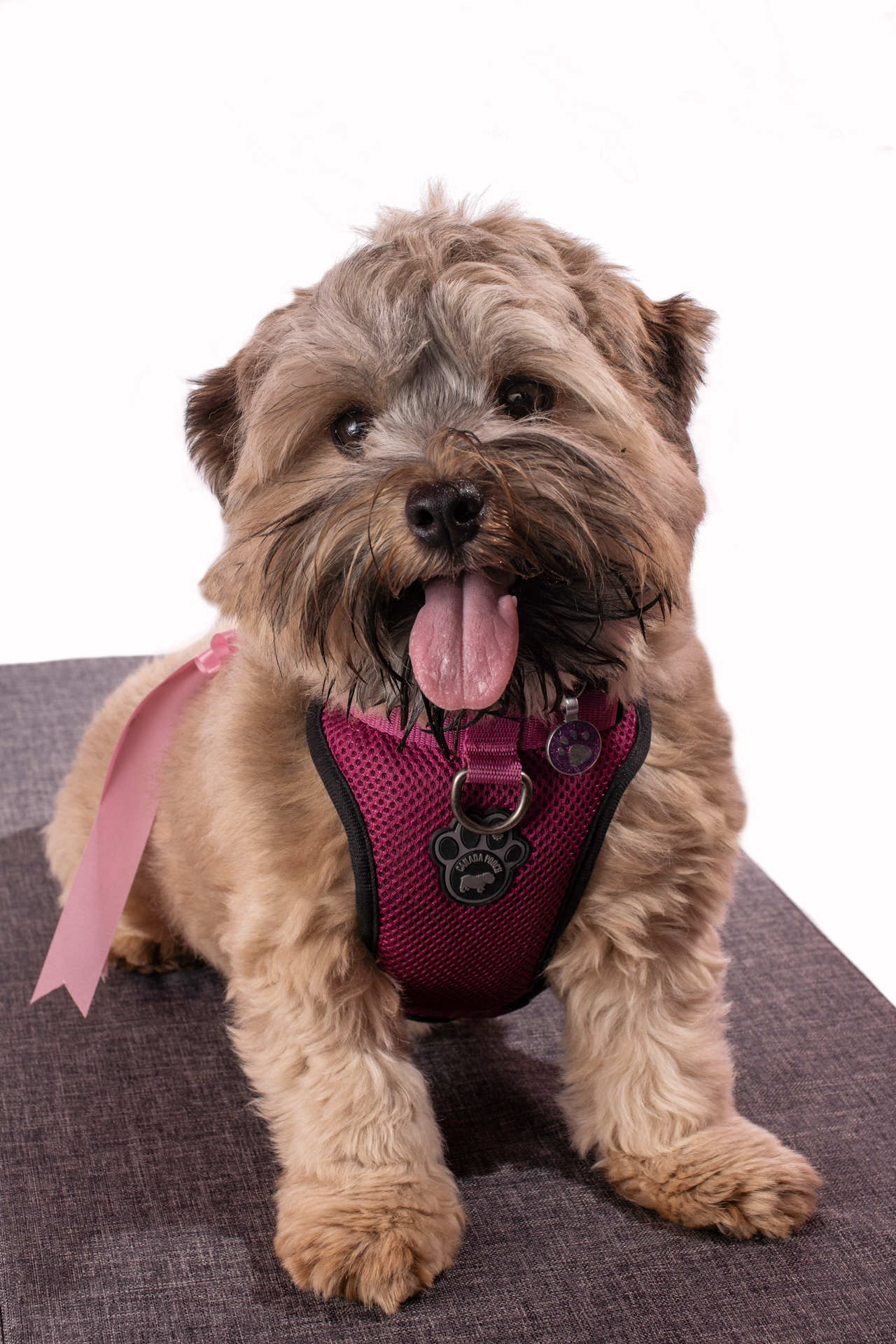 Here is one example of the results, which the owner is very pleased with and was happy to let me share here.

If you have any questions about the day or just want to get in touch about future events then see my contact page on the Photography website - http://z70.uk/contact.html
<< Return to the zort.co.uk home page