Mr Papaya Competition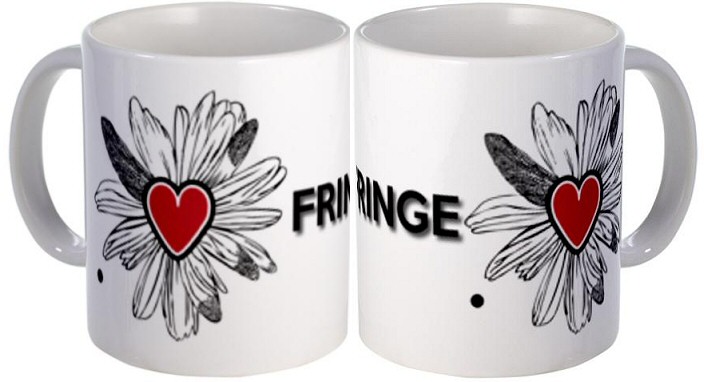 I haven't had a competition for a little while so I thought it was time to have another.

The competition is to promote the Mr Papya design you can see below.

As this is a Fringe based competition the prize is this Fringe Love mug, which is available in the Fringe section of my Cafepress store

As an added incentive if the design on Qwertee.com or Othertees.com have over 100 votes when the competition closes I will add a secret extra prize for a second winner.

To enter simply follow me on Twitter - @ZORT70 and answer this question

In the Mr Papaya design which real life diner poster inspired the design.

To enter send me your answer on email to competition (a t) zort .co .uk with the subject "Mr Papaya"

The competition will last one week, so it ends at midnight on the 14th of March 2012.

There will be a random drawing to choose a winner from all of the correct entries sent to the email address above.
<< Return to the zort.co.uk home page