Fringe Celebration T-Shirt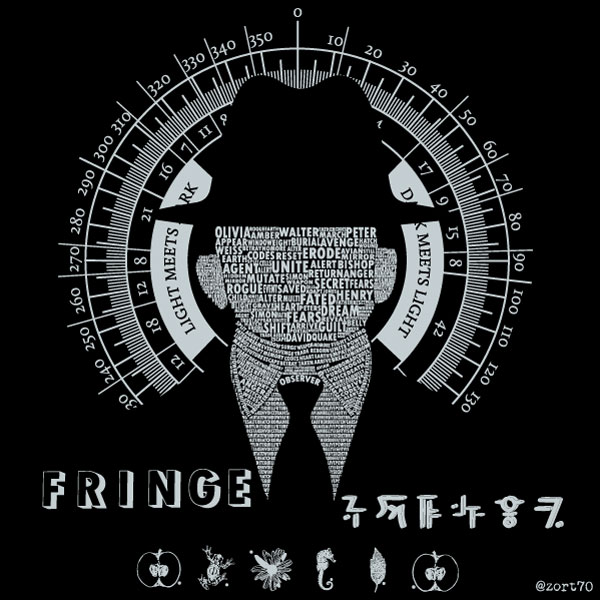 It has been a while since I added a new Fringe design to Cafépress but I decided to add this now as it is close to the anniversary date of the start of the show.

I originally created this as a one off t-shirt just for myself to wear at the London film and Comic Con this year where John Noble was attending.

While I was there I got a lot of positive comments and questions about it so I decided to add it to CP.

You might recognise the design as it is part of the Celebration Poster design I created to celebrate the final episode of the show.

It features the Observer Typography, with all the Glyph code words and the first people calendar as a backdrop.

Either click the image or click here to go to my Cafepress Fringe store.

If you want more Fringe fun this year follow @OnTheFringe365 on Twitter to find out what is happening.
Friend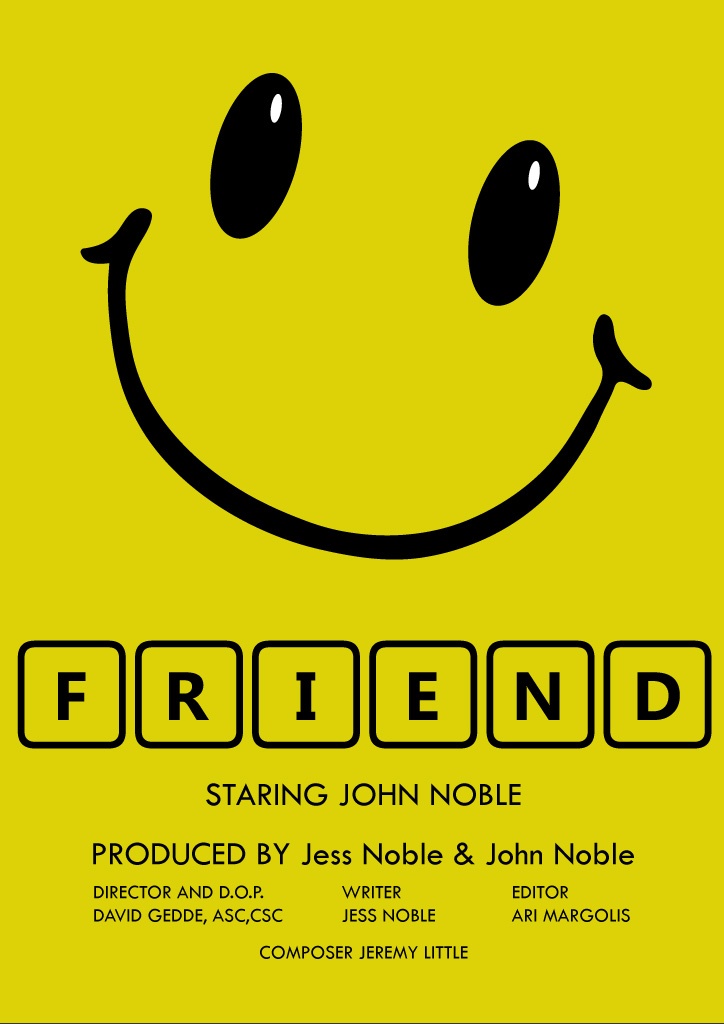 John Noble had been such a delight playing Walter Bishop in Fringe, and this short film produced by his daughter and him came out shortly after Fringe ended.

I created this very quickly just to show support for the film.
Fringe Anniversary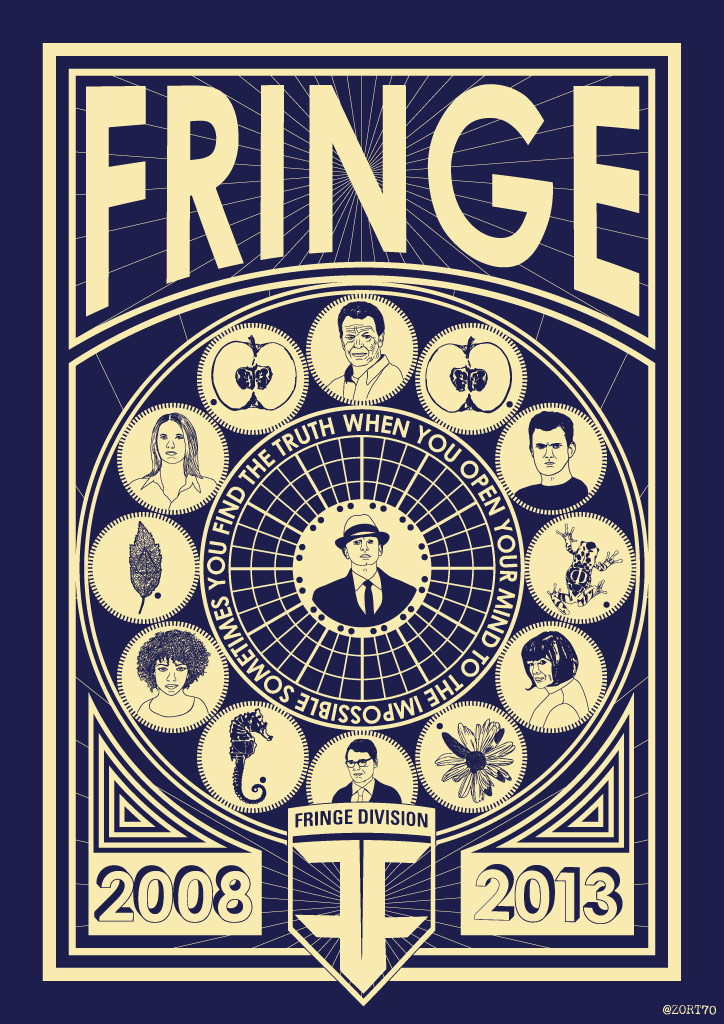 On the 18th of January 2013 the little show that could ended, at least for now ;-)

Fringe was a special part of my TV history in all sorts of ways and I wanted to do something to mark the moment.

The good folk at @FringeFridayNet let us know about an event on the 18th of January this year to get #WeRememberFringe trending at some point on the day.

I decided a few days ago that I wanted to create something to mark the occasion, and here you see the end result. There is of course a red version and a blue version :-)

This design went through several versions and I played around with which characters to use until I settled on this combination. (Sorry Broyles fans)

I have made the poster available in my limited editions store as a limited open edition. Which means it will be available for sale for 1 week starting today and ending on the 25th of January 2014, so how ever many posters sell that will be the edition size.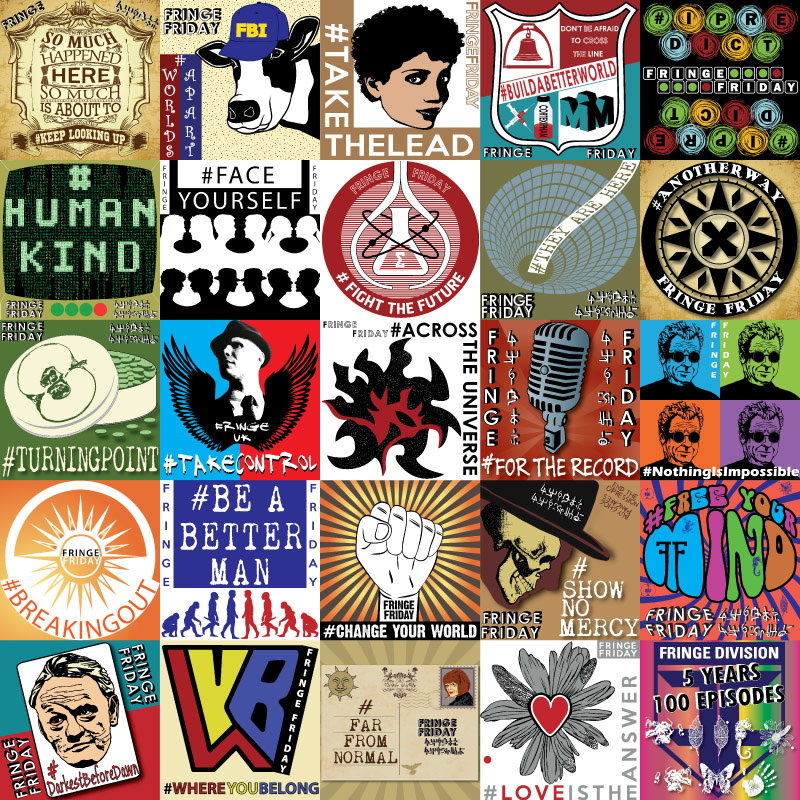 For early birds the first 10 orders will get a bonus fringe icon print that isn't available anywhere else.

It will be interesting to see if the red or the blue poster sells more !

Talking of icons it wouldn't be a Fringe twitter event without an icon, so I created this icon version based on the poster, click on each one to see the large version.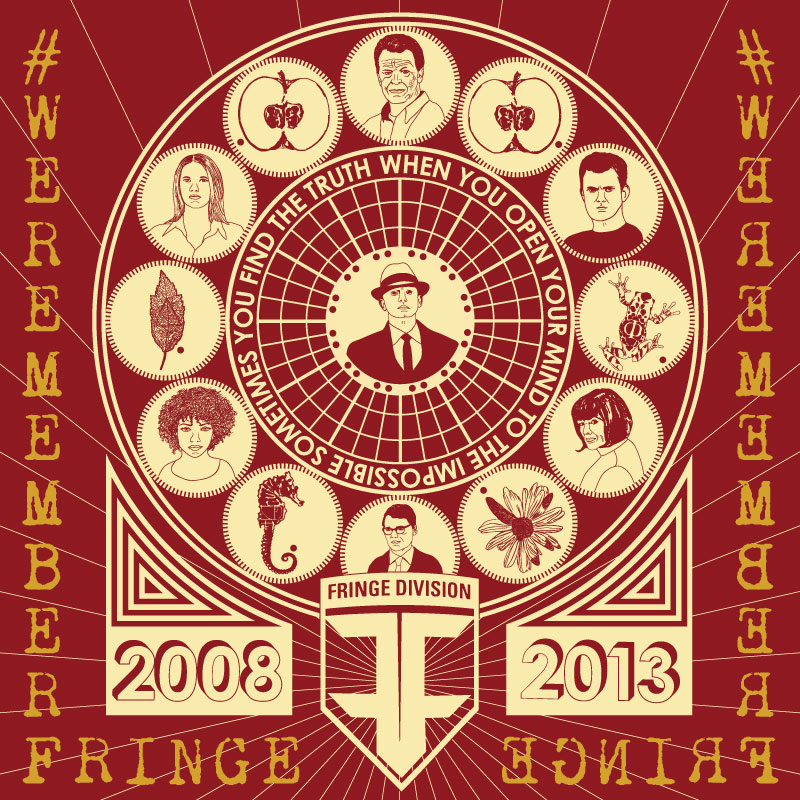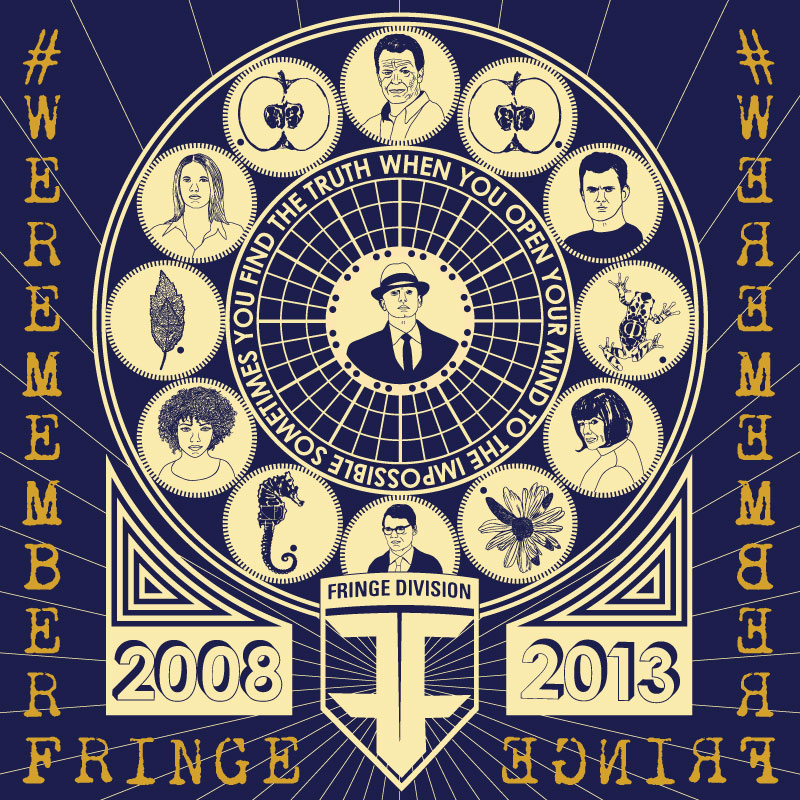 A Real Life Fringe Celebration Poster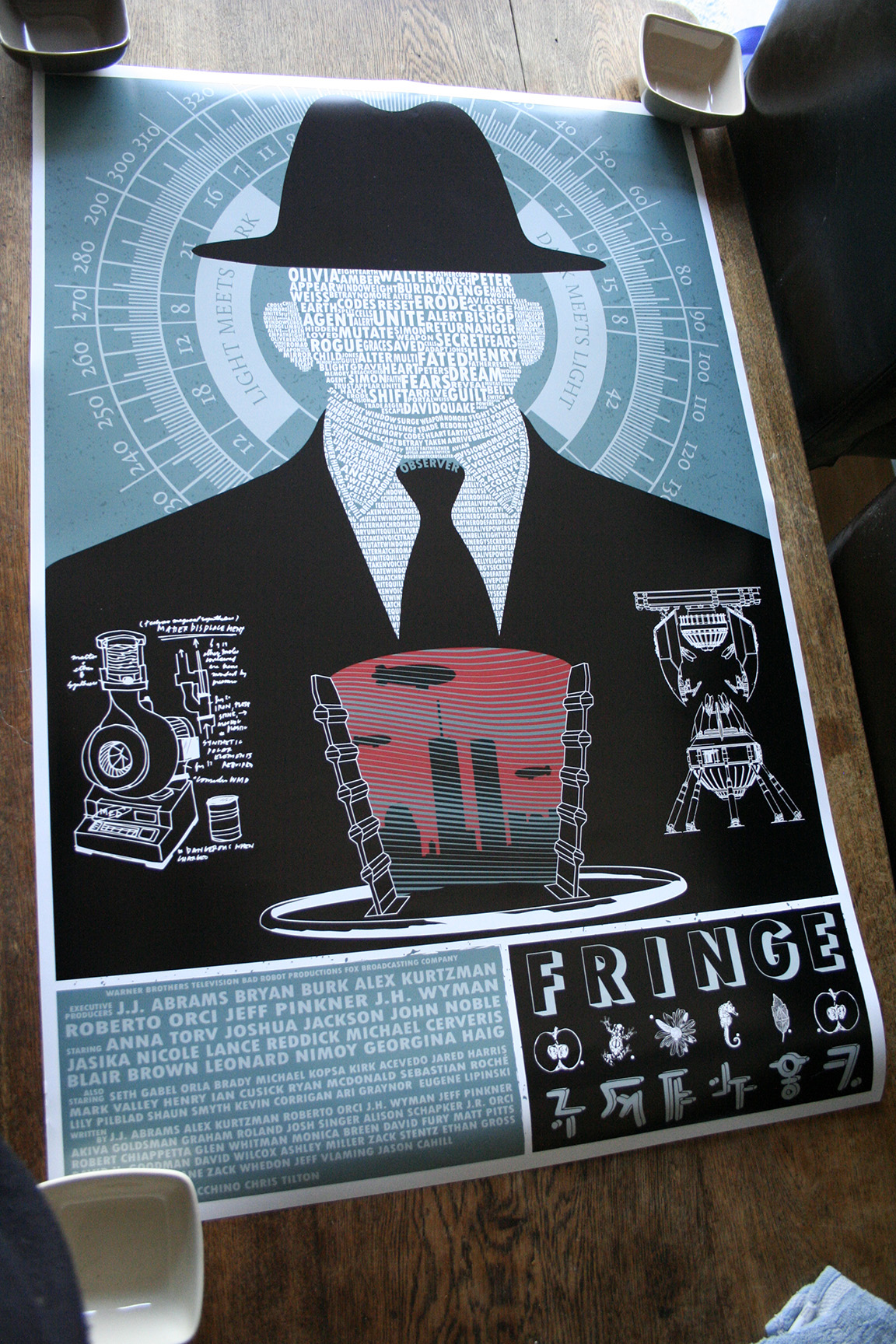 A fantastic Fringe poster arrived today !

Yes I know I created this, but it is such a great feeling when the real life version gets delivered and all the worries about how it will look are unfounded.

The poster is no longer available in the store, but the Fringe section with other goodies is still very much open.
30 Fringe Icons
30 of my Fringe icons that supported @Fringenuity and @Fringe__UK in their social media events.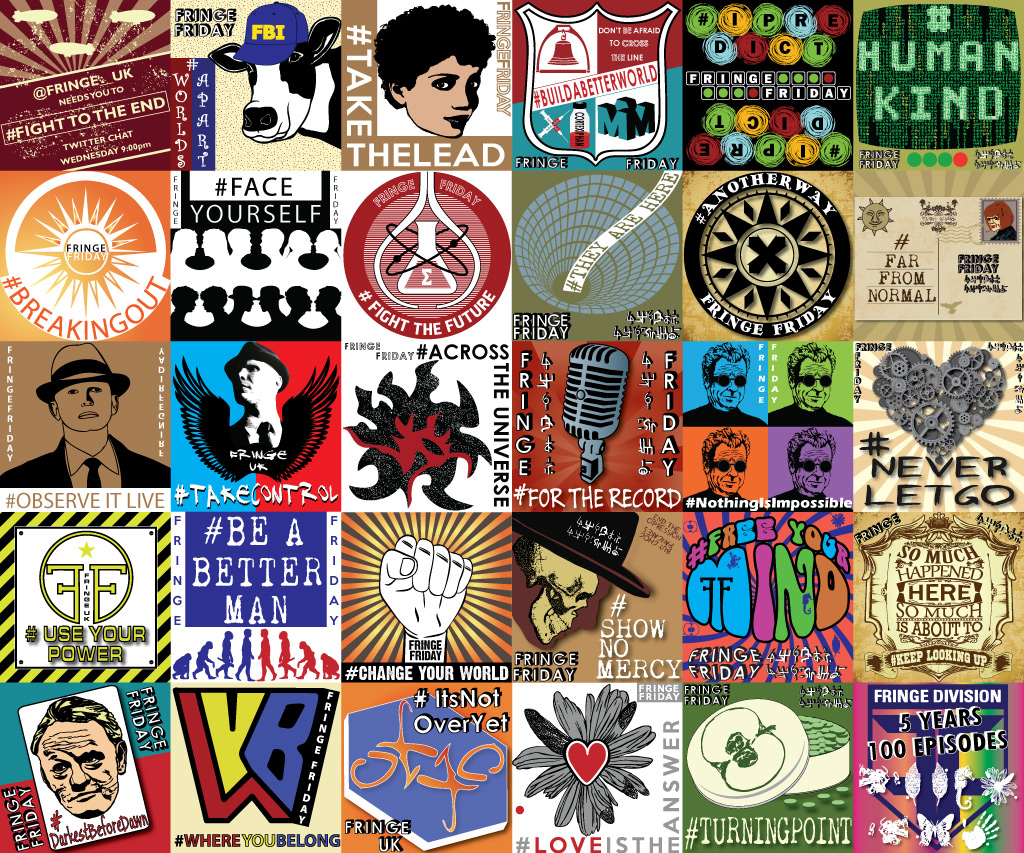 It includes a prototype icon for the Observe It Live event that was not used and a special goodbye icon
Fringe Finale Icon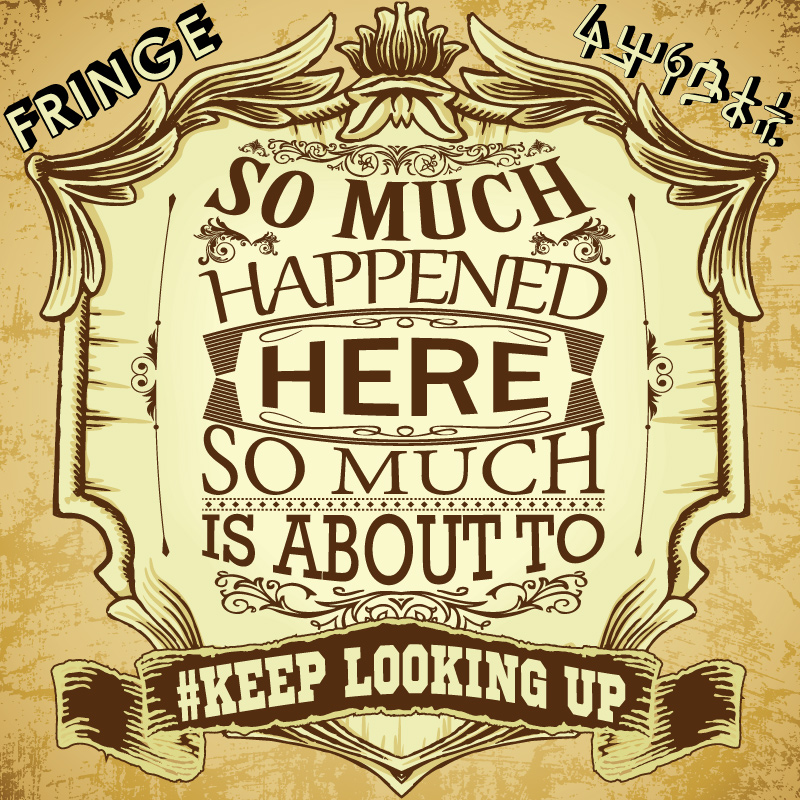 A new icon to support the final (!) Fringe social media event for the 18th of January (or 19th for us in the UK).

It has been a really fun year of designing icons for the events and has pushed me in all sorts of ways to Be A Better Man ;-)

So I just need to say another big thanks to the Fringenuity team for all their hard work and dedication to fringe

Read more about Fringenuity on MoreThanOneOfEverything.Net. They will be keeping in touch even after the final episode so keep checking the site.

Click the icon to load a larger version.
This icon started off as a slightly simpler project to create a design around this pilot episode quote -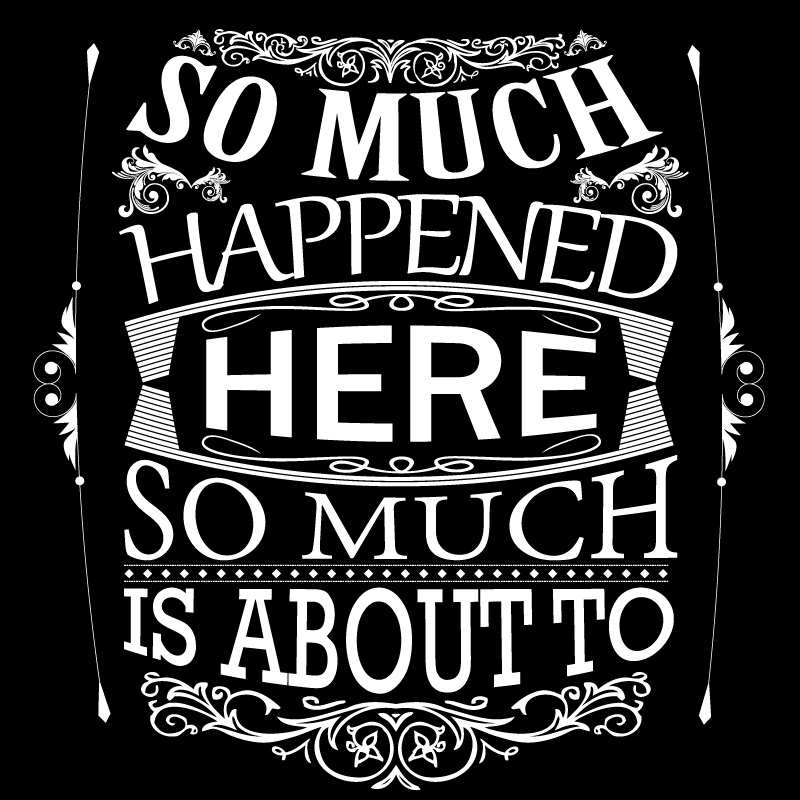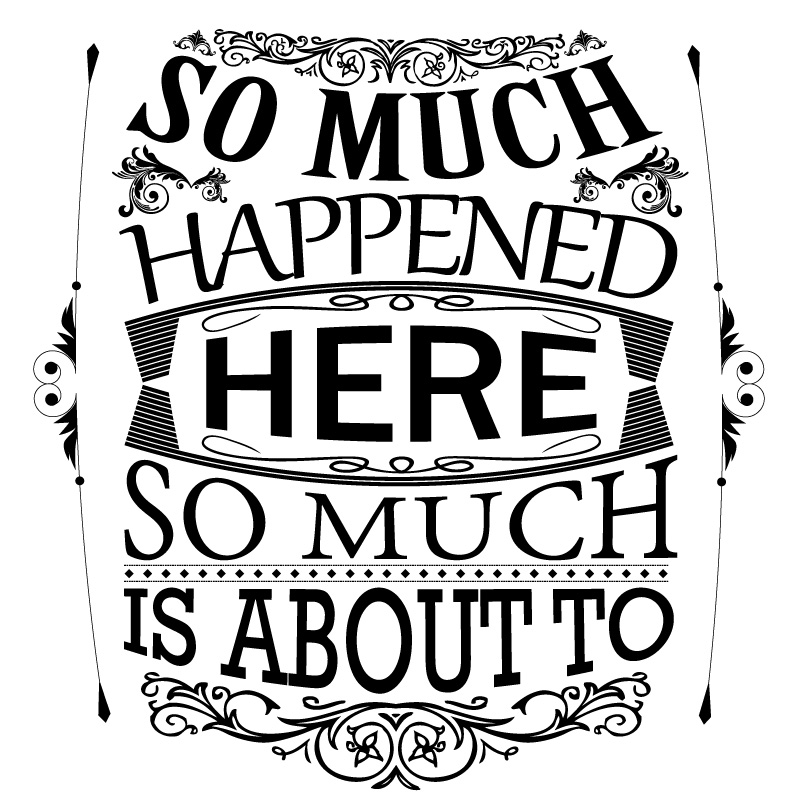 Fringe Icon - Never Let go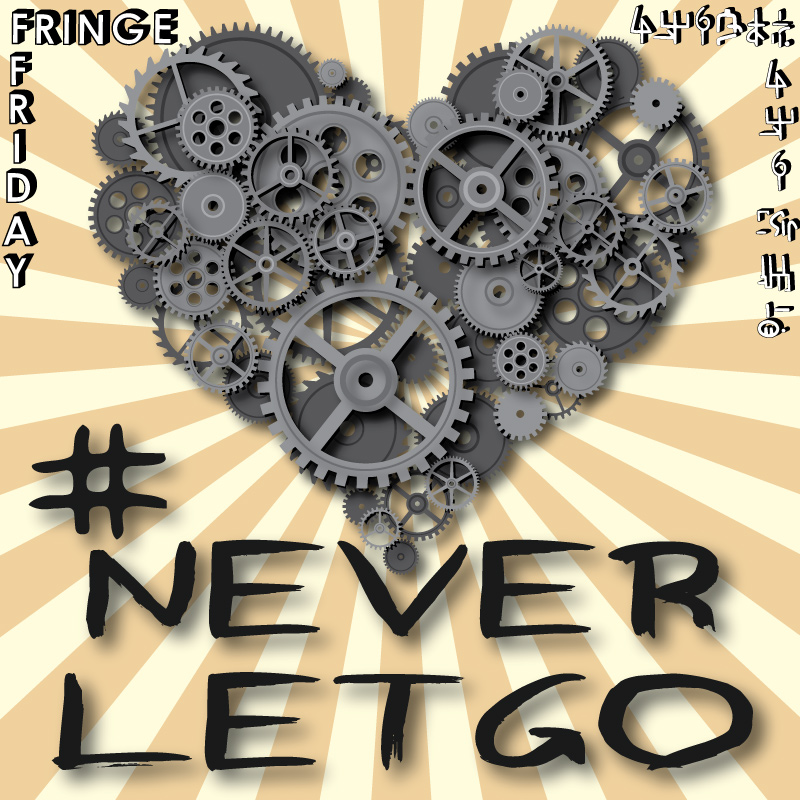 A new icon to support the US Fringe twitter campaign for the 11th of January.

For this event I decided to use a clockwork heart to represent the machine inside of us that will Never Let Go.

Read more about the Fringenuity campaign on MoreThanOneOfEverything.Net

Click the icon to load a larger version.
Fringe Finale Poster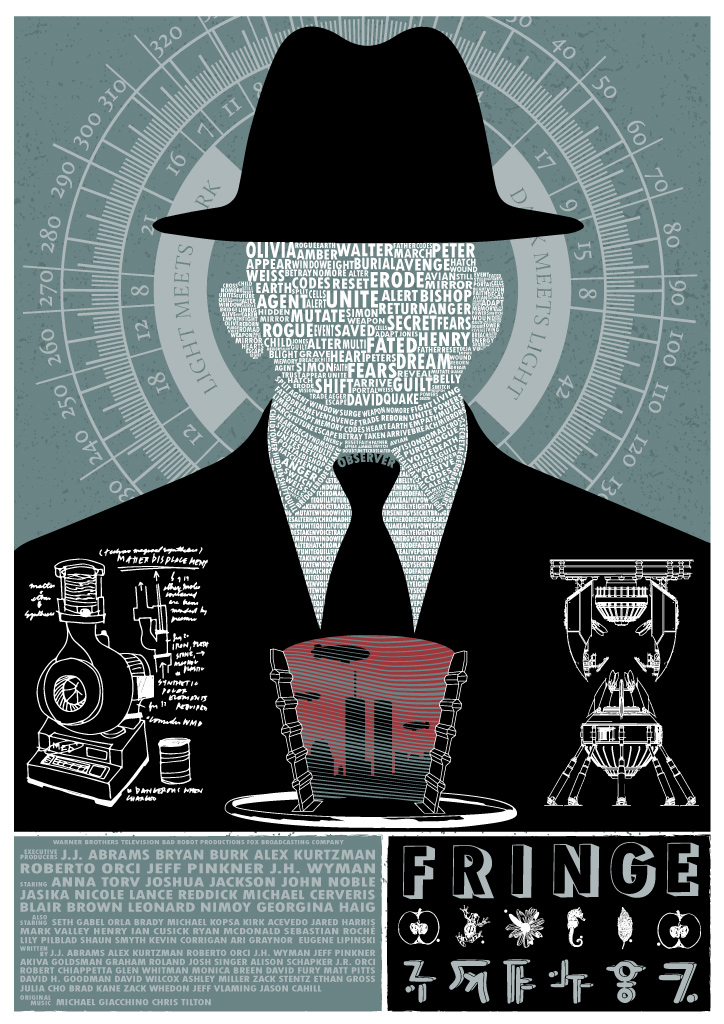 The final episode of Fringe is nearly upon us, very sad but true

To celebrate Fringe Gallery 1988 have been running the Fringe Benefits Project where posters are released based on episodes voted for.

However before that project was announced (you will just have to believe me on that !) I had decided to create my own poster and here is the result

A celebration of important elements in Fringe and one slightly frivolous one from Walter of course.

Click the image for a larger view.

The Observer typography has every Fringe glyph code word on it at least once and my intention is to update it slightly with the words from the final few episodes.

Now I have a question for you, would you like to purchase this poster in a large format ? Something like 18x24 inch or UK A2 size ?

There are really two options one is for me to add it to my existing Cafepress and Red Bubble stores or for me to investigate a higher quality option but in a limited run.

If you have the time I'd like you to let me know your thoughts via Twitter or any other method you think will get to me !

Thanks for reading this and above all I hope you enjoy my little tribute to the little show that could called Fringe.


---

If you are a regular follower of my work you will know that this isn't my first Fringe poster -


Fringe Icon Far From Normal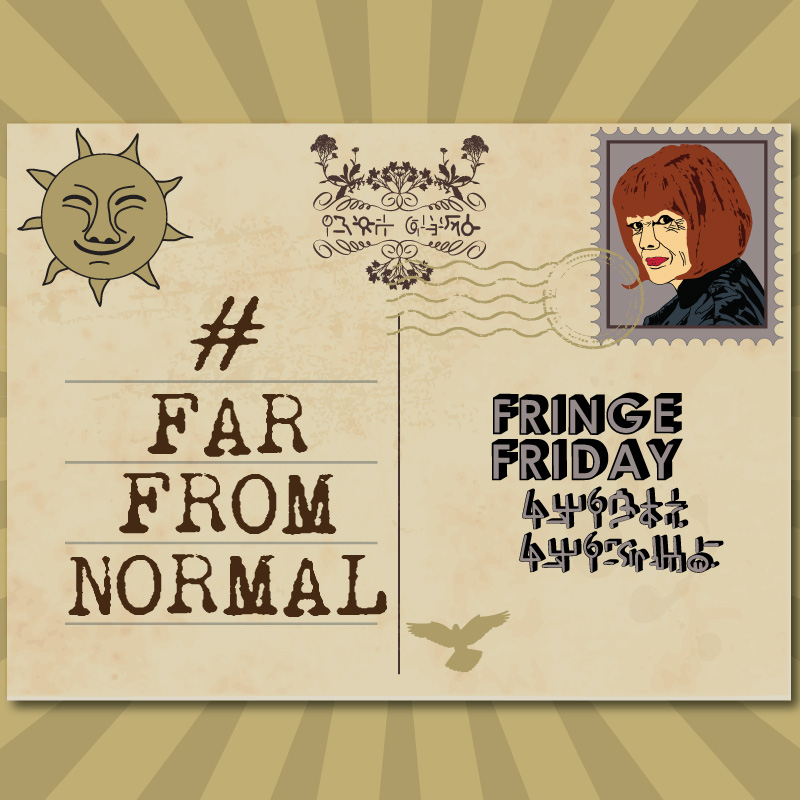 A new icon to support the US Fringe twitter campaign for the 21st of December.

A postcard from the edge which is Far From Normal.

Read more about the Fringenuity campaign on MoreThanOneOfEverything.Net

Since it is Fringenuity's 25th twitter event I thought I would put together 25 icons that I have designed.

I know three of them were technically for the Fringe UK events, but they were all for a good cause right !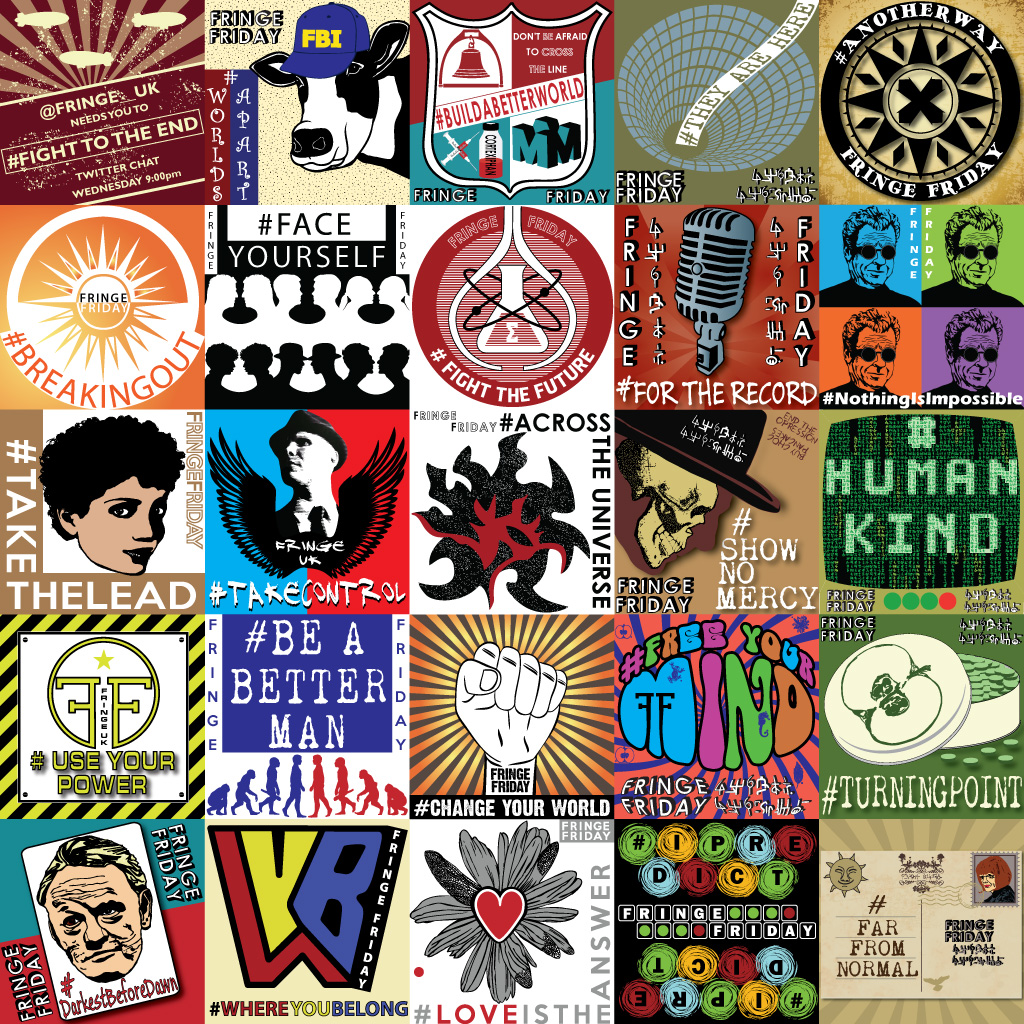 Click the image to load the full size version.
Fringe - Human Kind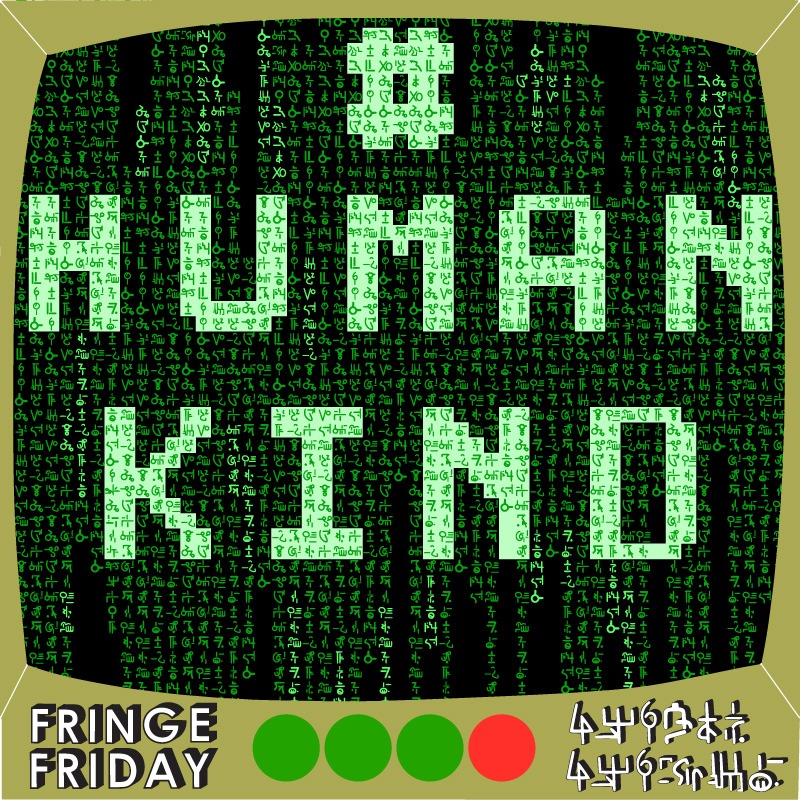 A new icon to support the US Fringe twitter campaign for the 7th of December.

This time with a Matrix style computer display using the observer language symbols.

Read more about the Fringenuity campaign on MoreThanOneOfEverything.Net
Walters Lab Rats on TeeBusters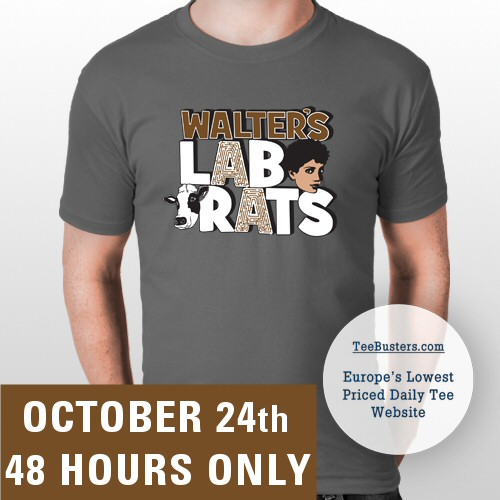 Calling all fans of Astrid, Gene and Fringe in general of course !

TeeBusters.com will be selling this t-shirt from midday on Wednesday the 24th of October for 48 hours.

You can use the code "LABR4TS" for a small discount at the checkout.

Please spread the word about this wherever you can.
More Fringe Icons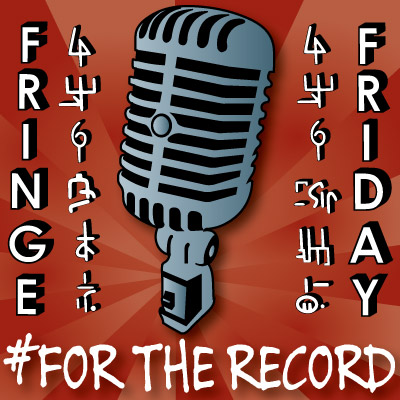 The final season of Fringe is in full swing so it's time for more icons.

The Fringenuity team are once again organising twitter events to coincide with each episode and although I haven't been creating icons at the same scale as last year I have created a single one for each episode so far.

Read more about the Fringenuity campaign on MoreThanOneOfEverything.Net

This is the current icon for Friday 12th and below are the two preivious ones.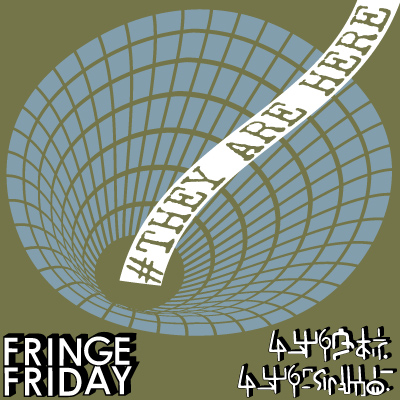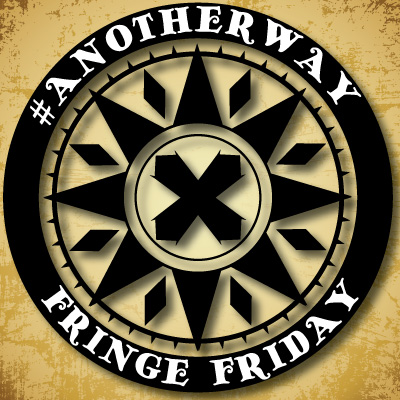 Fringe Observer Language Key



Since I have been updating this key quite regularly I've decided to keep this version up to date rather than upload lots of versions all over the place

I'll just keep updating this jpg with the latest version.

I have tried to include at least two examples of each letter if they appear in different places using different handwriting or fonts.

Click the image for a larger version.
Fringe Glyph Alphabet Poster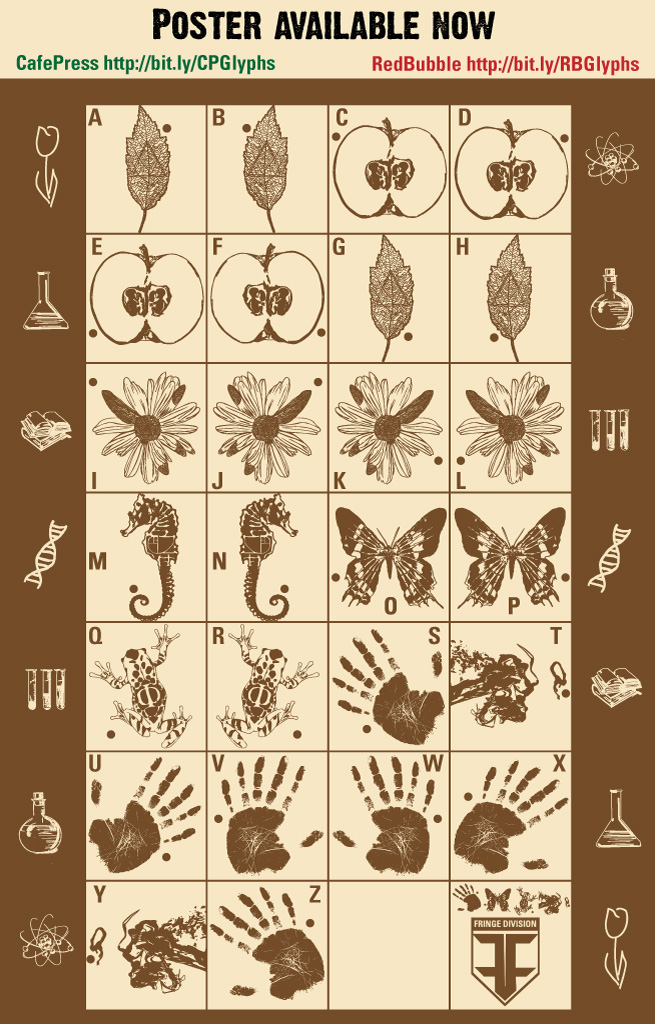 I've been wanting to create a whole Fringe Glyph Alphabet for some time now and I've finally managed it.

I didn't intend this to be a poster but once I'd created it it looked so nice I had to put in on my CP and RB stores

CafePress.com

RedBubble.Com

Also available in those two stores is a Fringe Glyph Message T-Shirt, based on a popular theme for t-shirts you might recognise.

I'm not going to tell you what it means but you have the alphabet poster to help you decode it.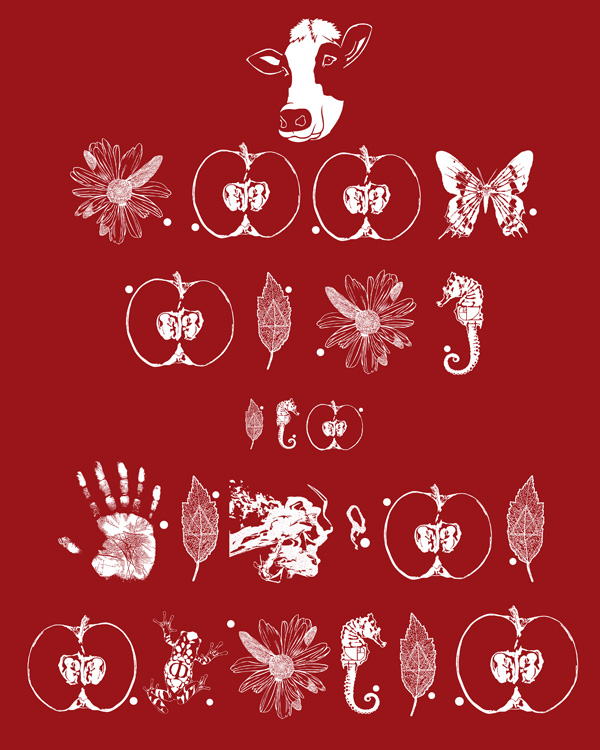 Fringe Icons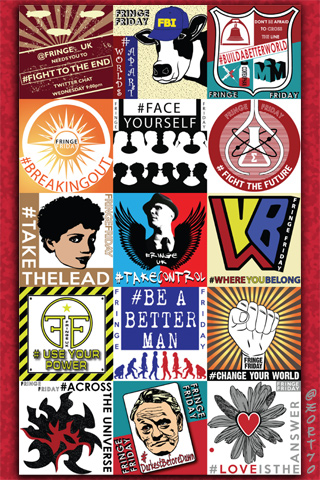 As you may know I have been creating icons in support of the @Fringenuity campaign for a 5th season of Fringe.

I also designed a few extra icons for the @FRINGE__UK twitter chat events for the UK Fringe showing on Wednesday nights.

I decided that they ought to be gathered together in one place and decided that to help share the icons I'd create some mobile phone background images for everyone to download and use.

iPhone 4 - 640 x 960

iPhone 3 - 320 x 480

Other (Windows 7) - 480 x 800

(These images are free for anyone to download, however the only condition is that you do not alter the image or redistribute)
Change Your World
Again in support of the @Fringenuity twitter campaign the hash tag this week was #ChangeYourWorld, and I decided on a revolutionary theme.

In case you need the link to Fringe just count digitally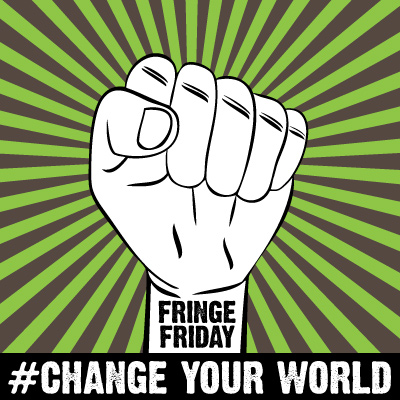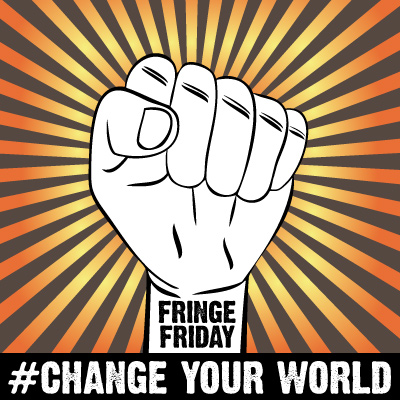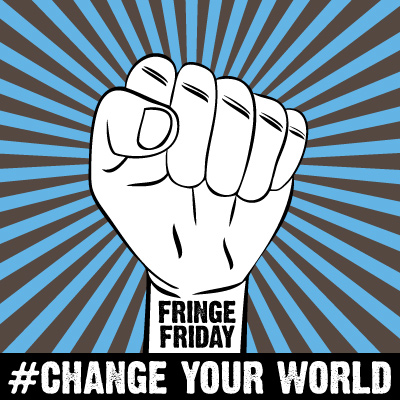 To find out more about the campaign and see next weeks icons as soon as they are released go to the Fringenuity website

I also decided that fitting with the revolutionary theme the icons should be seen together as posters on a wall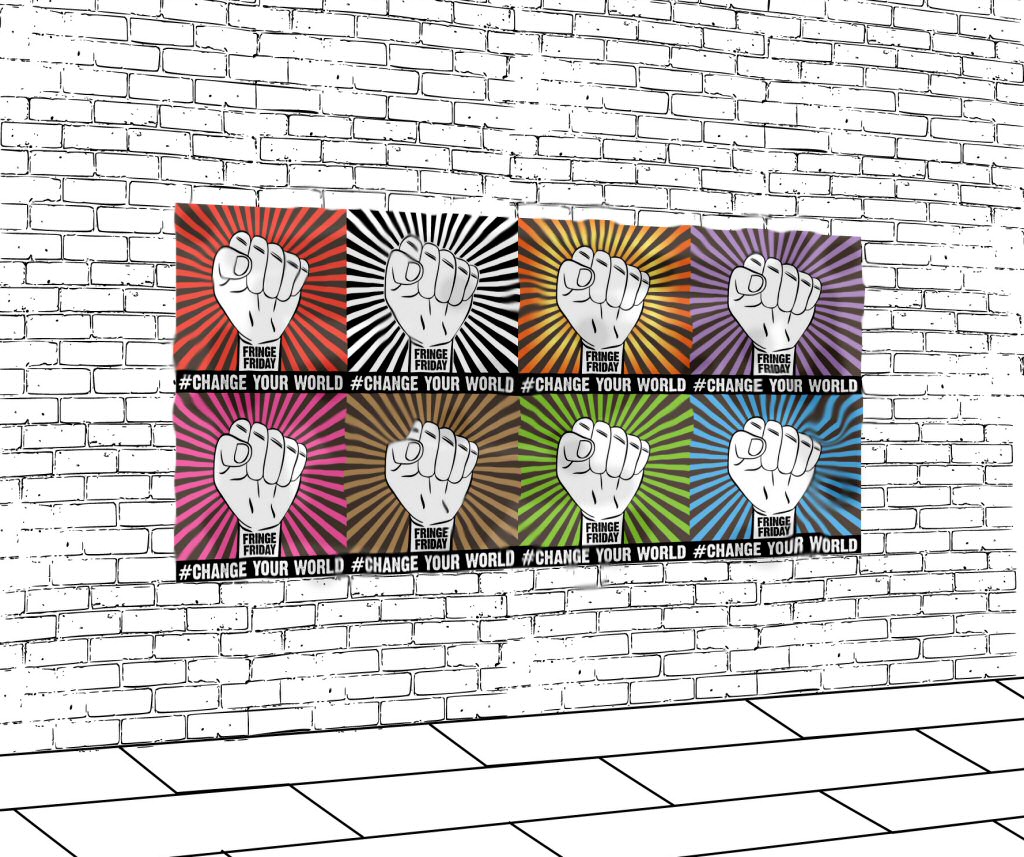 Where You Belong
In support of the @Fringenuity twitter campaign to get Fringe a 5th season I created these icons for people to use and display their support.

Just in case you are one of few people that doesn't recognise what this is, it was created as a homage to the Violet Sedan Chair logo.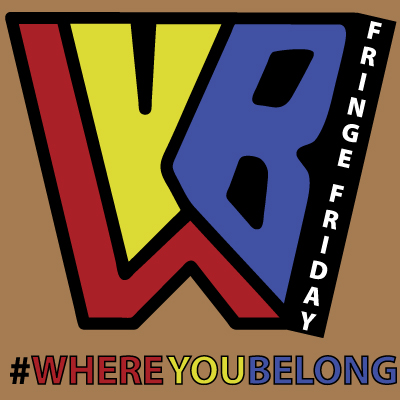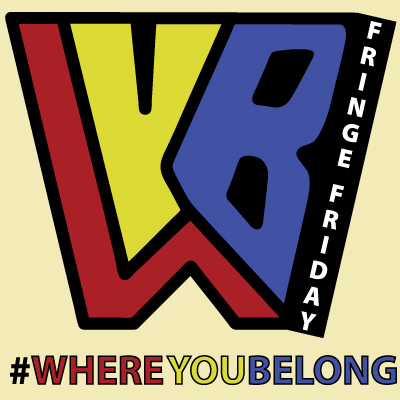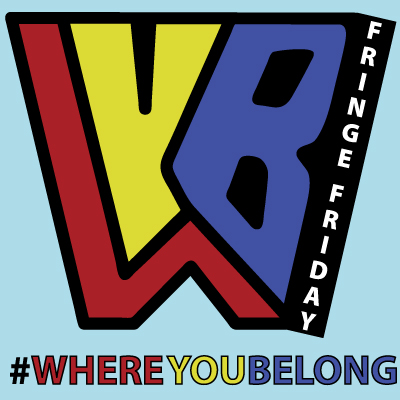 To find out more about the campaign and see next weeks icons as soon as they are released go to the Fringenuity website
Mr Papaya Competition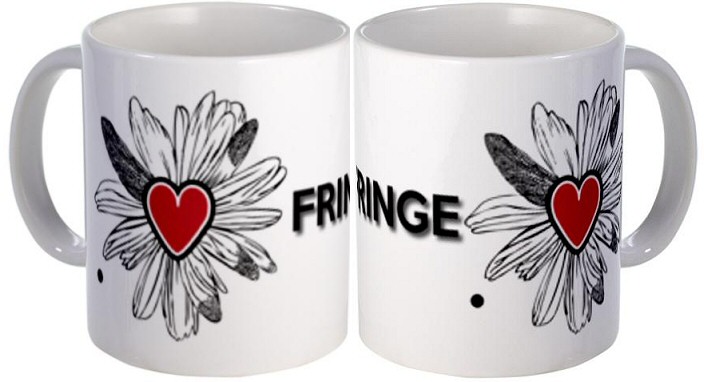 I haven't had a competition for a little while so I thought it was time to have another.

The competition is to promote the Mr Papya design you can see below.

As this is a Fringe based competition the prize is this Fringe Love mug, which is available in the Fringe section of my Cafepress store

As an added incentive if the design on Qwertee.com or Othertees.com have over 100 votes when the competition closes I will add a secret extra prize for a second winner.

To enter simply follow me on Twitter - @ZORT70 and answer this question

In the Mr Papaya design which real life diner poster inspired the design.

To enter send me your answer on email to competition (a t) zort .co .uk with the subject "Mr Papaya"

The competition will last one week, so it ends at midnight on the 14th of March 2012.

There will be a random drawing to choose a winner from all of the correct entries sent to the email address above.
Fringe Icons
The good folk at MoreThanOneOfEverything.net/ have been running a campaign to persuade the US TV networks that Fringe is a fantastic show and needs a fifth season.

To that end a series of successful social media events have been arranged and to help out I have created a few sets of icons that people can use to show their support.

Click on each one to download the whole icon pack.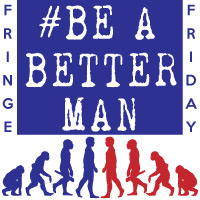 #BeABetterMan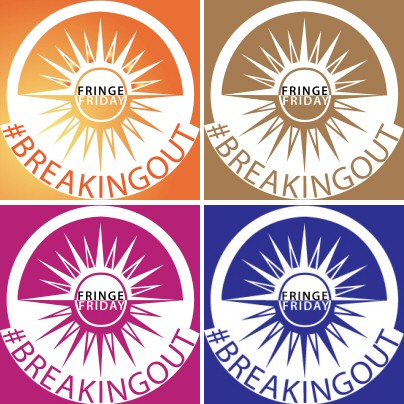 #BreakingOut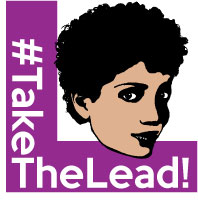 #TakeTheLead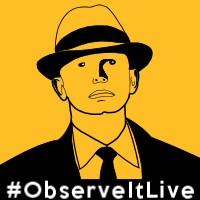 Unfinished idea for #ObserveItLive
Fringe Lab Rats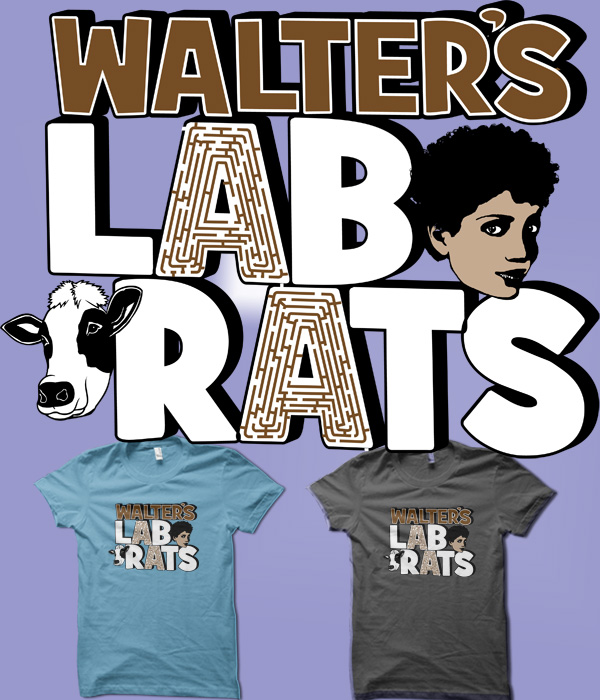 Walter normally has two helpers in his lab, Astrid and Gene the cow.

That is of course if he remembers what Astrid's name is !

You can vote for this on Qwertee

and

Othertees.com
Good News Everybody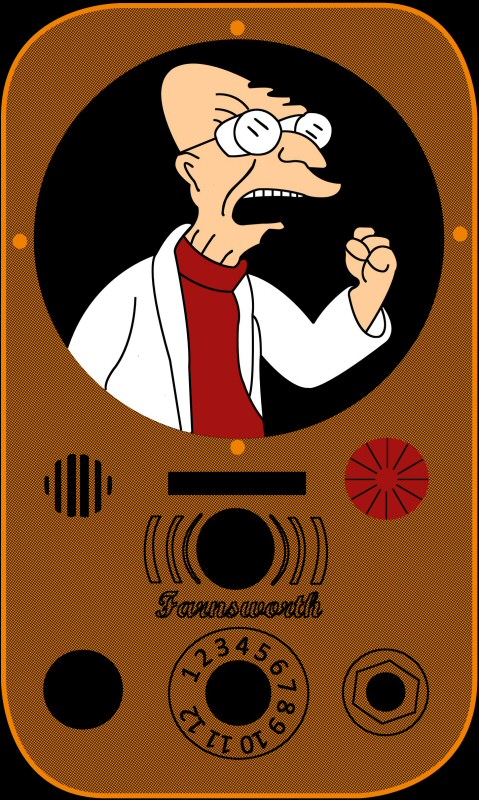 A thousand years before Professor Hubert Farnsworth was born one of his ancestors invented the Farnsworth communications device that is used by the Warehouse 13 agents

Ok, maybe the two are completely unrelated but in my head this makes sense :-)

This will be submitted to various t-shirt sites soon.
Olivia Dunham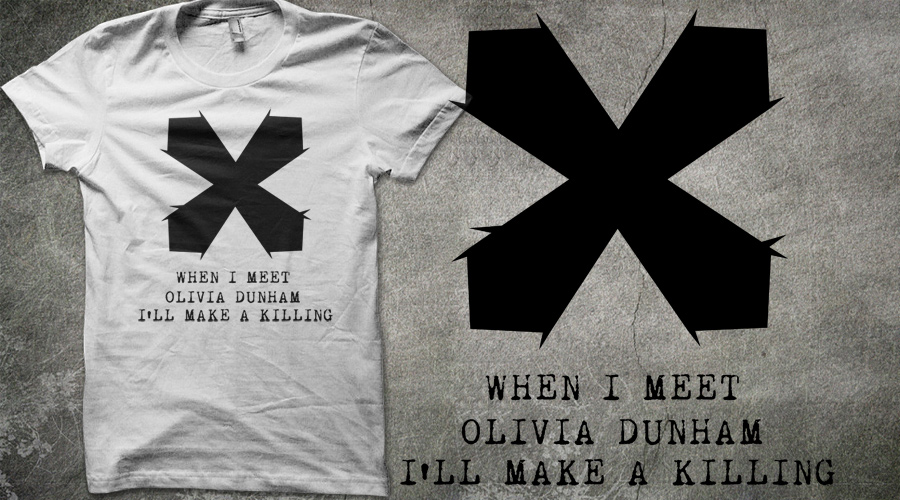 In a recent episode of Fringe, Olivia Dunham had a vision of the person that was going to kill her, and he was wearing this design on his t-shirt.

There are two versions of this t-shirt, one version I am selling on Cafepress and one is can be voted for on Qwertee
Fringe Bishop Dynamic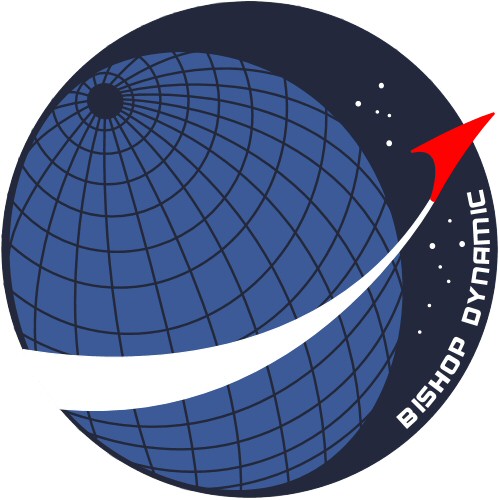 The episode of Fringe that took us back to 1985, when Olivia was being experimented on and Peter is coming to terms with being on the other side, gives us this alternative logo.

It looks like Massive Dynamic was never founded so Walternate modestly founded Bishop Dynamic. This is a recreation of the logo seen in the episode "Subject 13".

As usual this logo is available on various items on Cafepress.



I have also combined the three Fringe alternative logos and made those available as well