Fringe Icon Far From Normal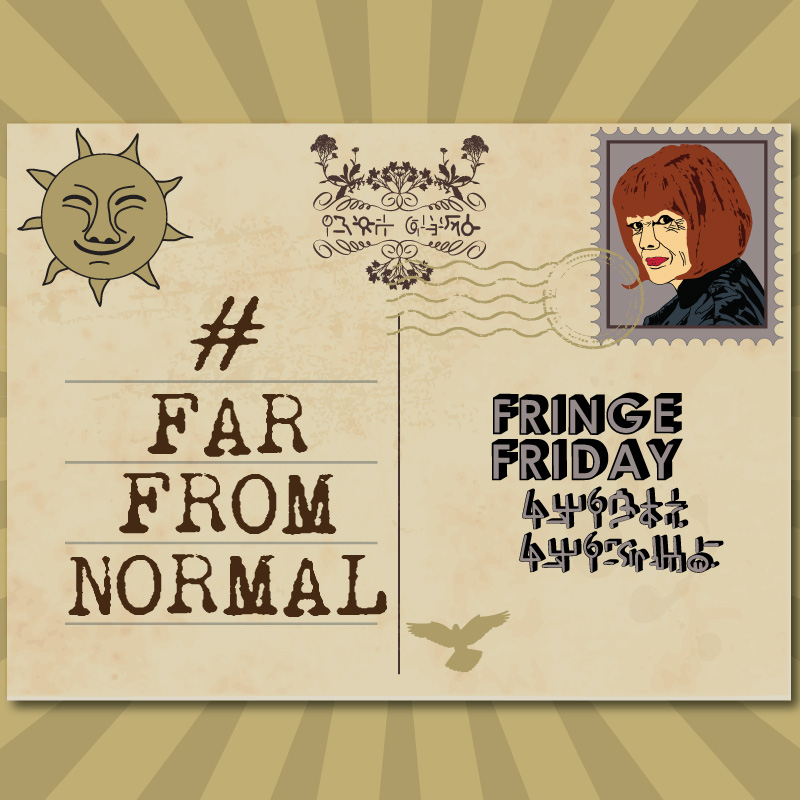 A new icon to support the US Fringe twitter campaign for the 21st of December.

A postcard from the edge which is Far From Normal.

Read more about the Fringenuity campaign on MoreThanOneOfEverything.Net

Since it is Fringenuity's 25th twitter event I thought I would put together 25 icons that I have designed.

I know three of them were technically for the Fringe UK events, but they were all for a good cause right !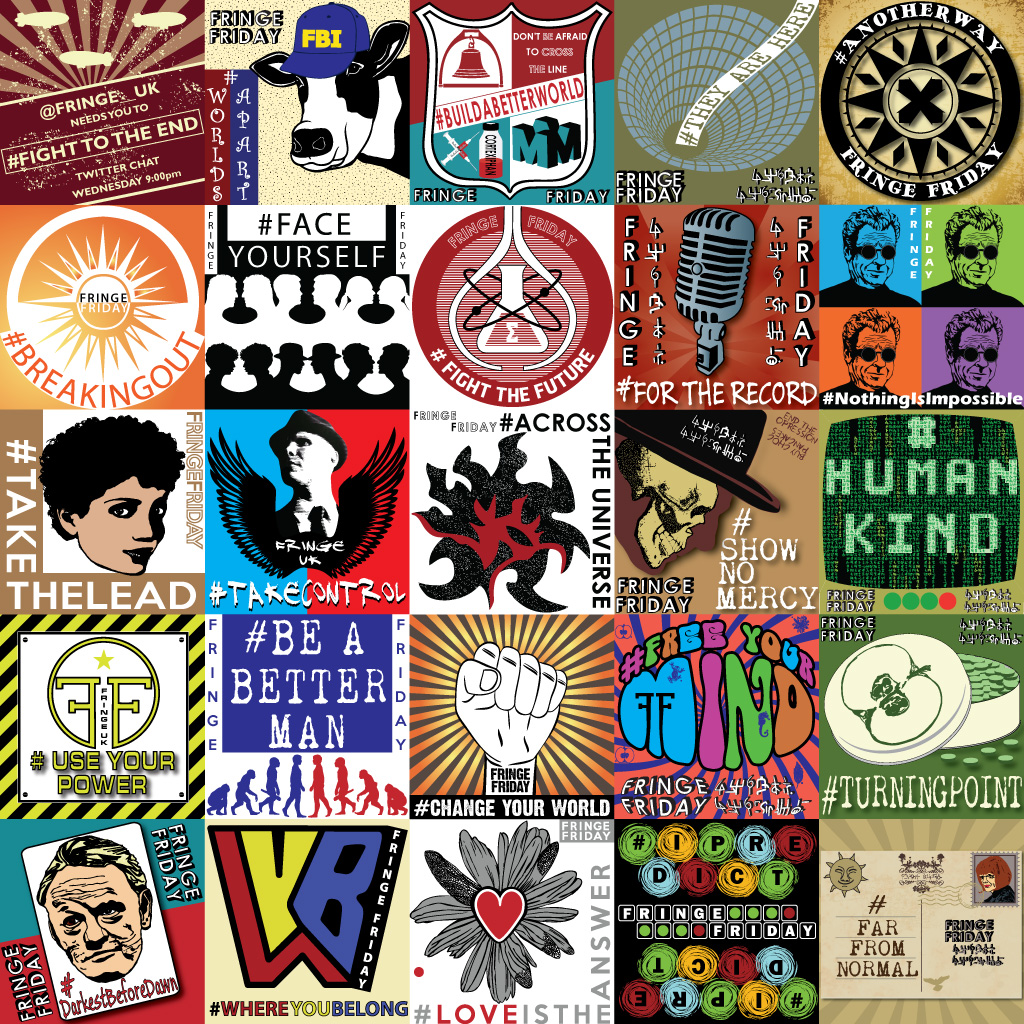 Click the image to load the full size version.
<< Return to the zort.co.uk home page