A Real Life Fringe Celebration Poster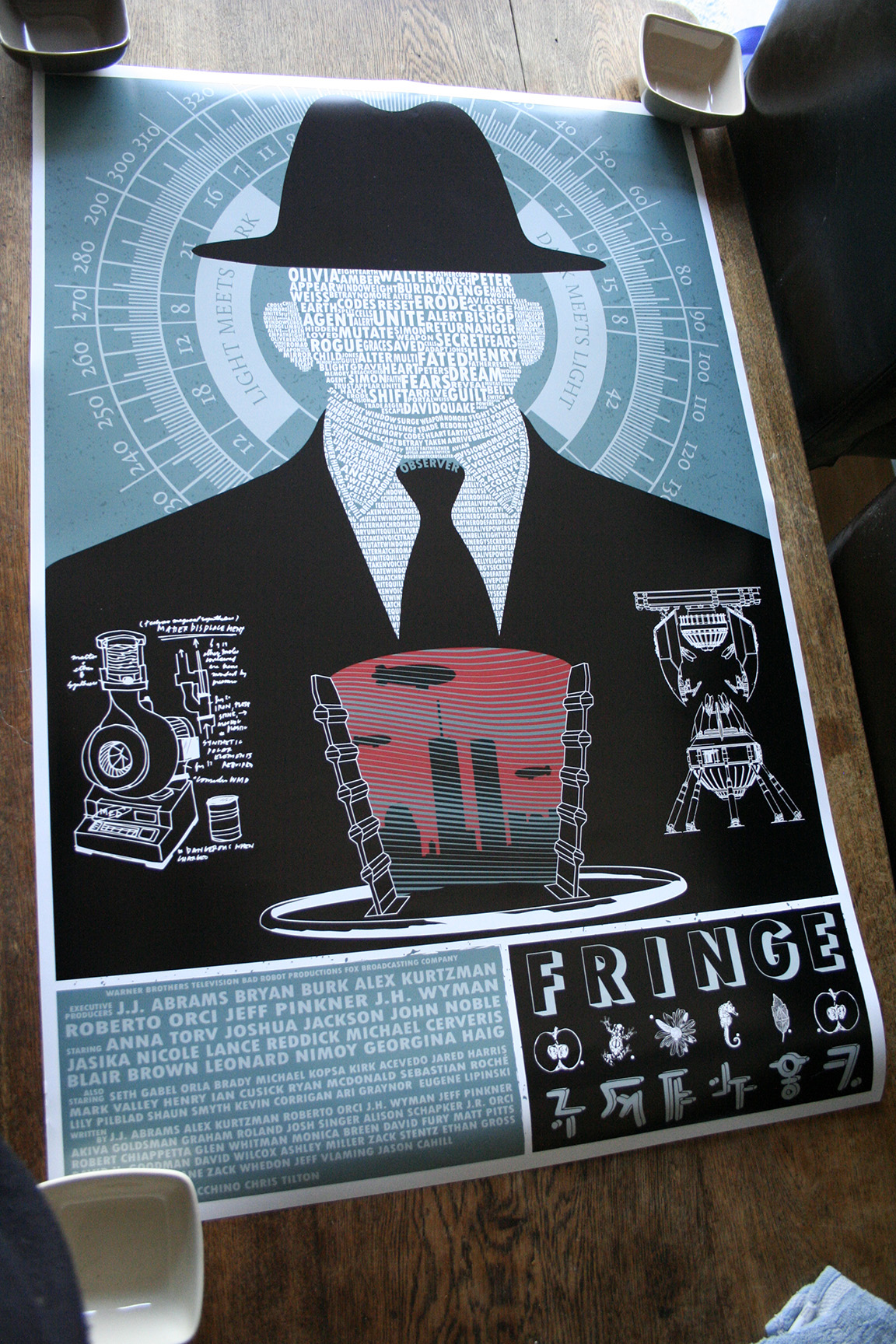 A fantastic Fringe poster arrived today !

Yes I know I created this, but it is such a great feeling when the real life version gets delivered and all the worries about how it will look are unfounded.

The poster is no longer available in the store, but the Fringe section with other goodies is still very much open.
<< Return to the zort.co.uk home page