Born Free Tour Poster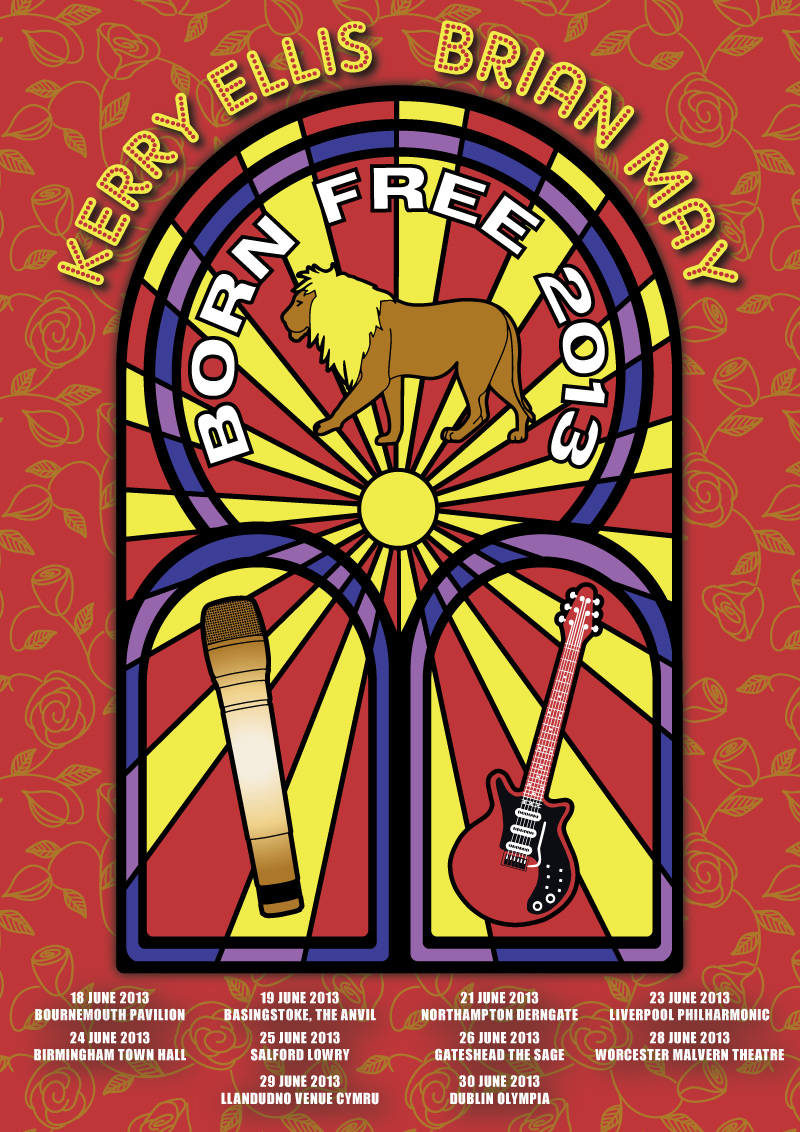 I decided to create an alternative tour poster for the Brian May and Kerry Ellis Born Free tour.

I'll have to print a copy out just for me and see if I can get them to sign it as I'm going to one of the shows on my Birthday :-)

That is if they like it of course !

Click on the image for a larger version.
<< Return to the zort.co.uk home page