Nerdfest Comic Con Nottingham
I'm very happy and terrified to announce that I will be attending my first Comic Con as an artist !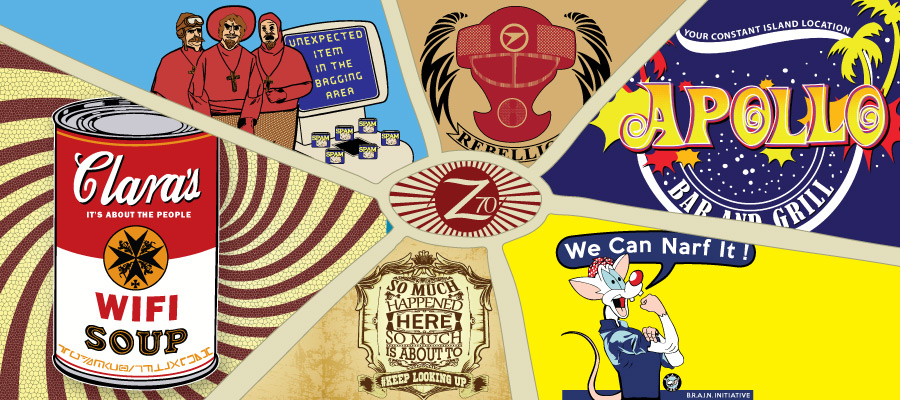 This is a new event for the UK and will be held in Nottingham on October 5th 2013 - Read more about the event here and you can follow @Nerdfestcc on twitter for all the latest details.

What I will be taking to Nottingham for people to look at and purchase is a mystery to me at the moment, but I will be formulating plans soon.
<< Return to the zort.co.uk home page