Excellent Me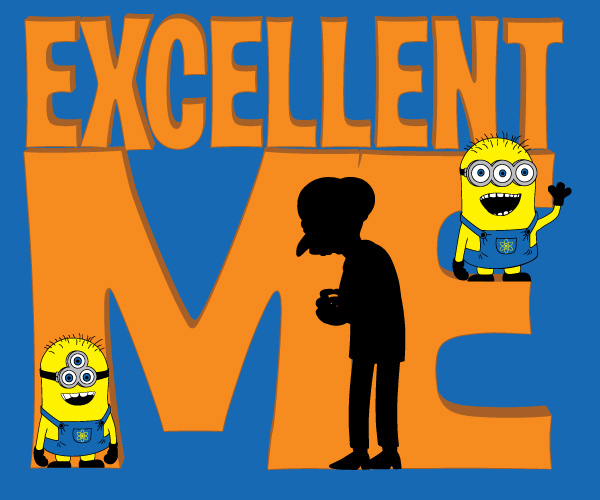 After watching Despicable Me 2 at the cinema the other night I wondered why there were no three eyed Minions

Then it hit me, they weren't working for Mr Burns at the springfield Nuclear Power Plant !

So taking my inspiration from Blinky the three eyed fish that was found at the lake near the nuclear power plant I created a couple of three eyed minions and made the sinister Mr Burns their master, altogether now....Exceeeeelleeeent.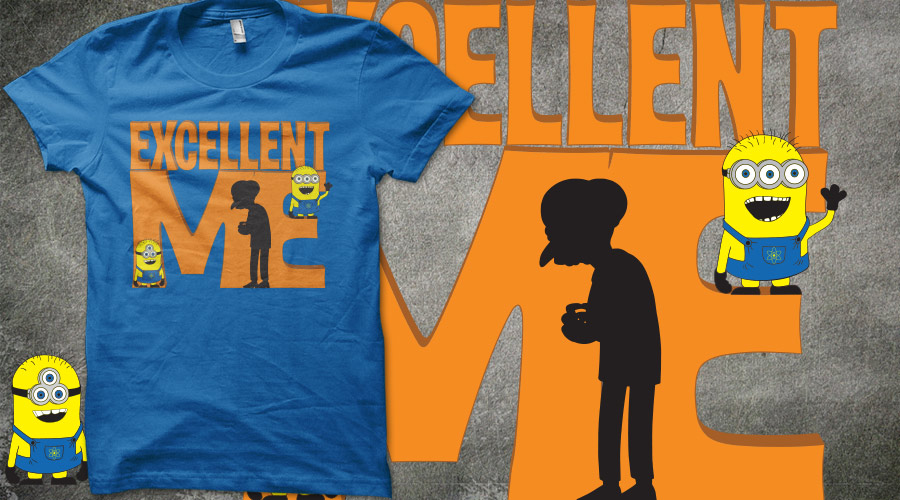 I've added the t-shirt to TeeBusters if you have a spare moment please head on over and vote.


<< Return to the zort.co.uk home page