Opie & Thurstons Hot Sauce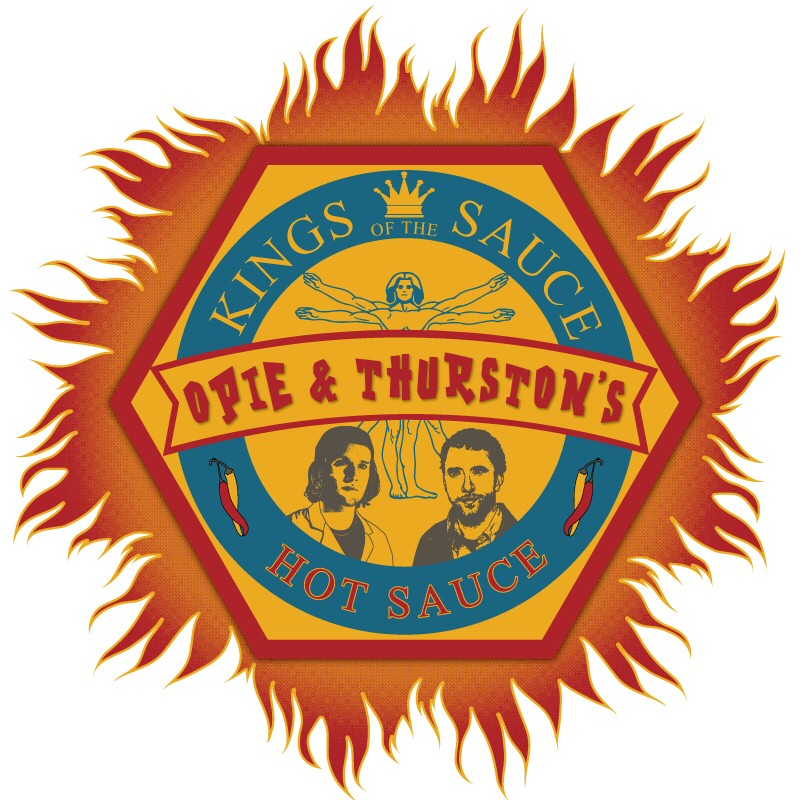 Anyone a fan of Bones ?

When I saw the episode "The Maiden in the Mushrooms" and the launch of Opie & Thurston's Hot Sauce I thought I would have a go at creating a sauce bottle label.

Here is the result, based primarily on the Jeffersonian Anthropology Unit badge with some added flames !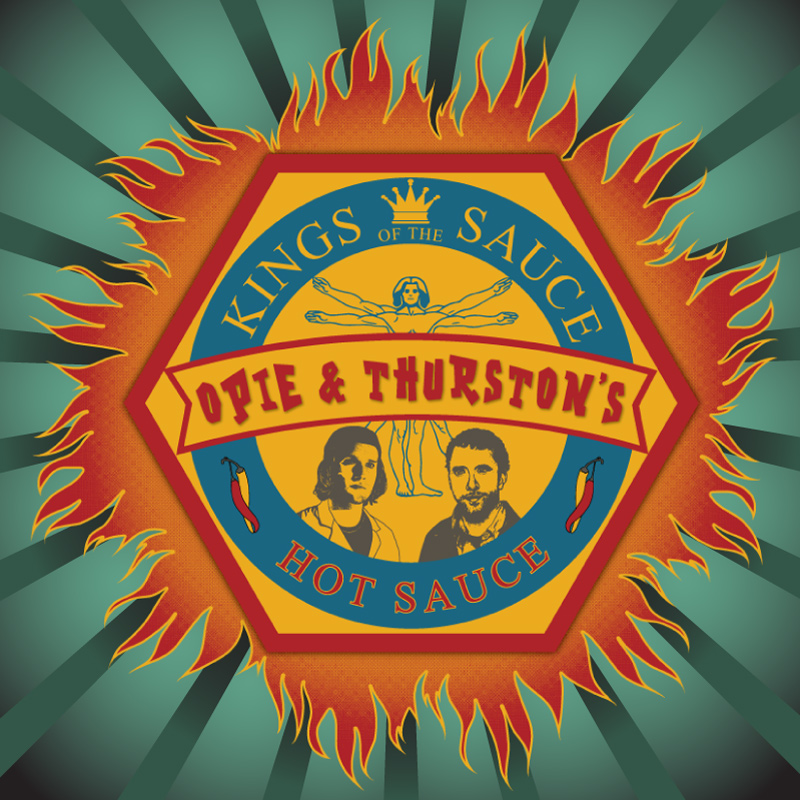 I've also created this icon version for anyone to use wherever they find themselves online.

Finally as usual I have submitted this to a few t-shirt sites so if you have a moment please go and vote for it on Qwertee
<< Return to the zort.co.uk home page