Almost Human Fan Campaign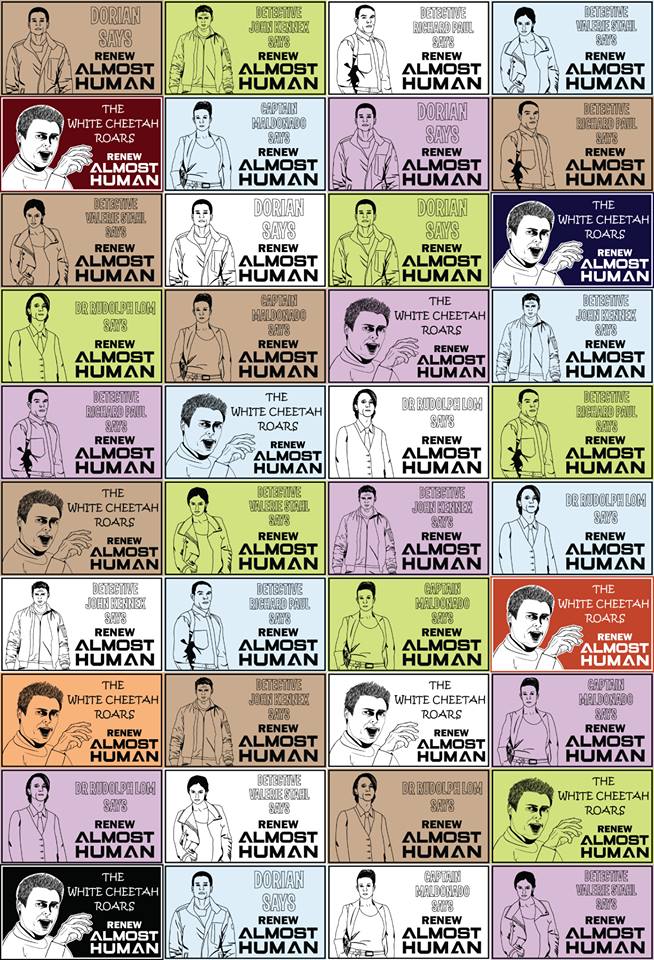 As some of you may be aware Almost Human, the US TV show about a future cop and his Android partner has been left in a kind of limbo.

A group of fans are getting together to make a little noise and make sure the powers that be know there is lots of support out there for this TV gem.

I have designed a few things over the last few weeks and I have created two more for this campaign, the first are these cards with all of the major characters and one special one of John Kennex in his White Chettah Roar pose.

This collage version is just a collection of all the cards and there colour variations that looked realtively pleasing to me.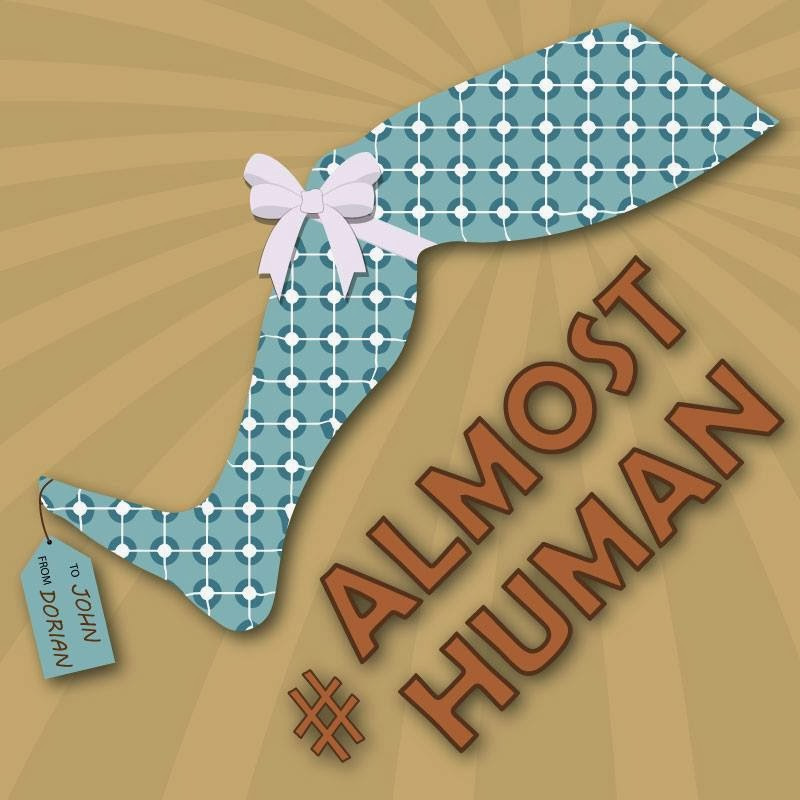 The second image here is my version of the present Dorian gives to John in the final scene of season 1. Use it wherever you want to, online or there is a twibbon version on the Almost Human Task Force Fan Art Matrix

Read more about the project at the Almost Human Task Force Blog
<< Return to the zort.co.uk home page