LOST MacCutcheon 10 Year Anniversary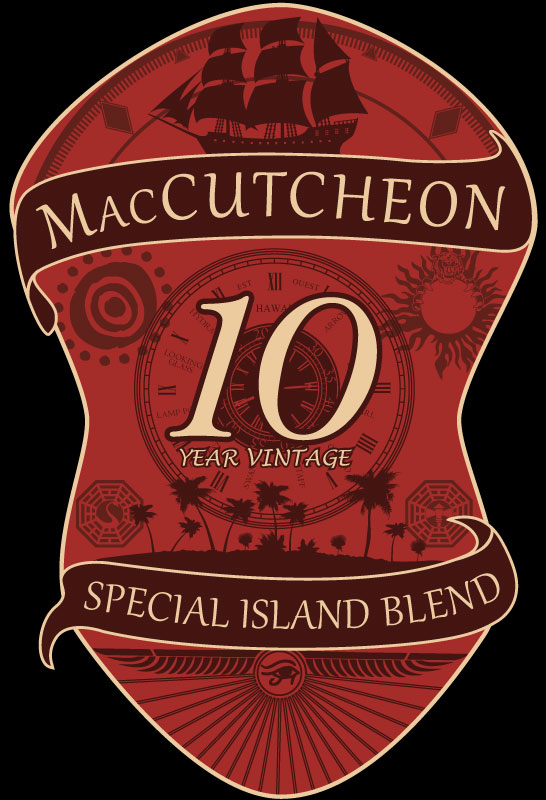 It is LOST's 10 year anniversary, and there are lots of things being lined up for this year.

Including of course LOST 2014 which I designed the bottle logo for that is available via the LOST2014 website.

As part of the competition for the logo I also designed an anniversary MacCutcheon whisky label, this wasn't chosen, but that give me an opportunity to update it and transform it.

This I have done and the result is shown here.

As this was already intended for a t-shirt design I have uploaded it to Qwertee and a few other t-shirt websites. I'd really appreciate it if you could vote for it so it could be available in time for the anniversary

If you really can't wait for then the image is available on my CafePress store in the LOST section (of course !)

I asked a couple of friends to use the CP store to order a couple of the items and you can see the results below, first are four t-shirts, mine are the two on the right, the ones on the left contain the other winning LOST 2014 logo. The image on the right is of a large drinking glass with the design.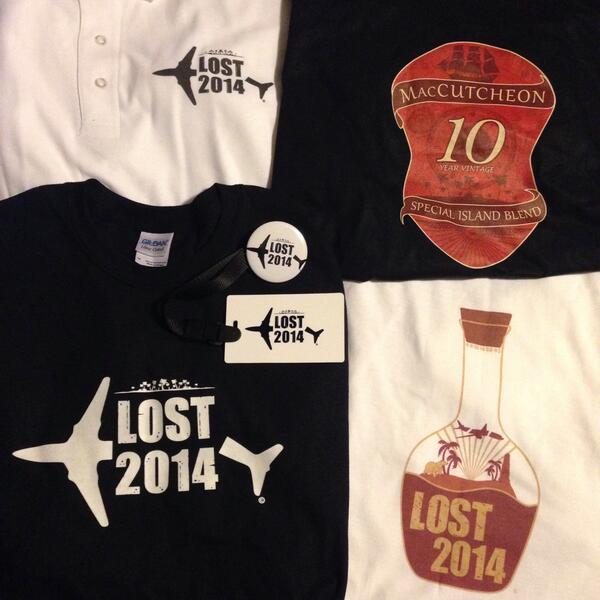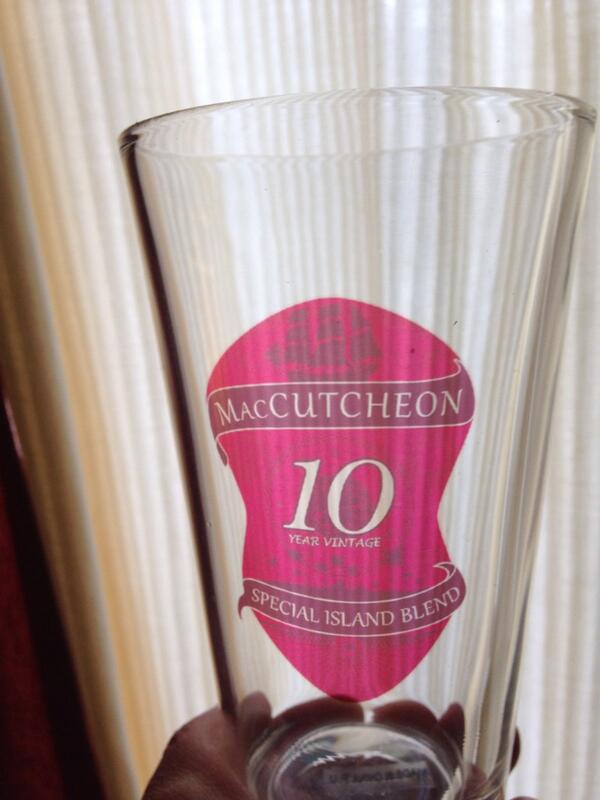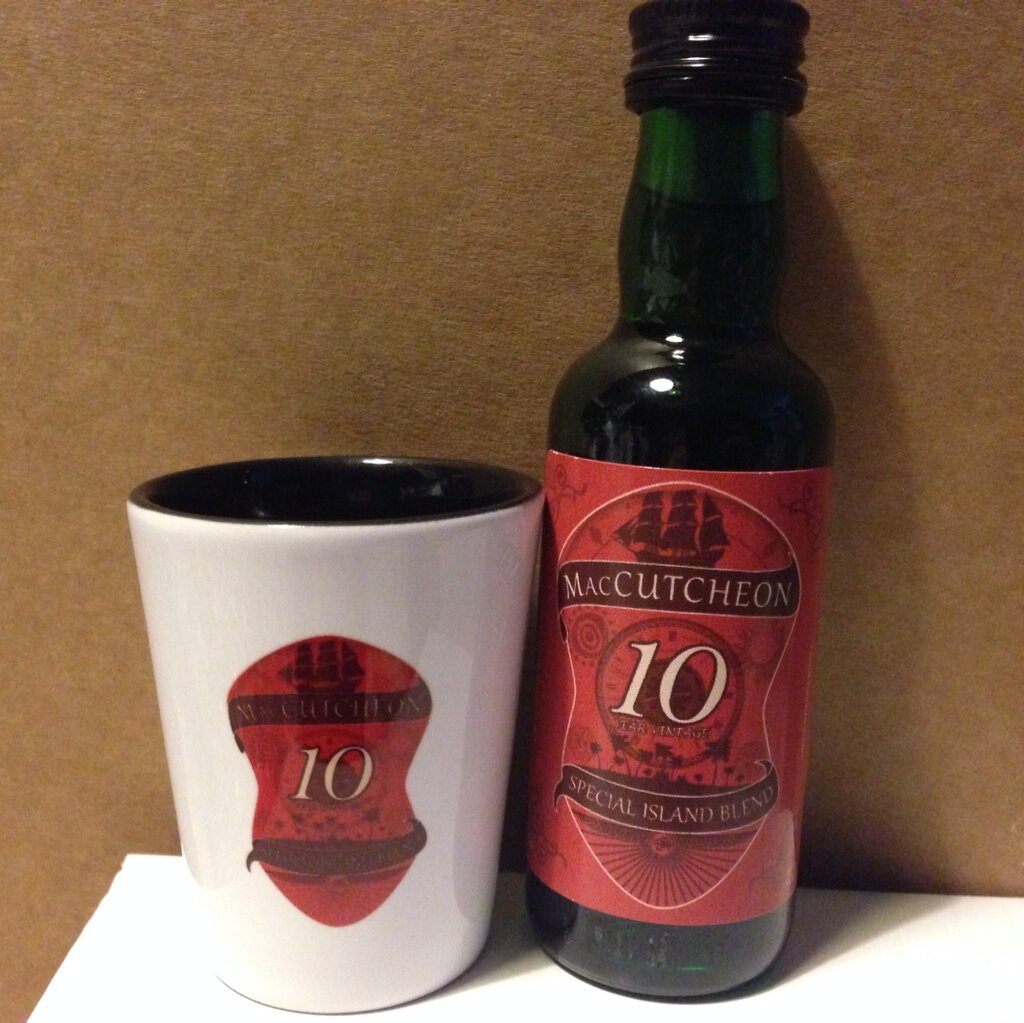 The #seeeekrits are out ! you might have seen if you follow me on Twitter that just before the LOST Paleyfest panel a fan dinner was held during which miniature whisky bottles and shot glasses with the label were handed out to the guests.

A bifg thanks to Paul (@TK10815) for suggesting, organising and arranging everything !
<< Return to the zort.co.uk home page