Minister Of Chance - Frost Bridge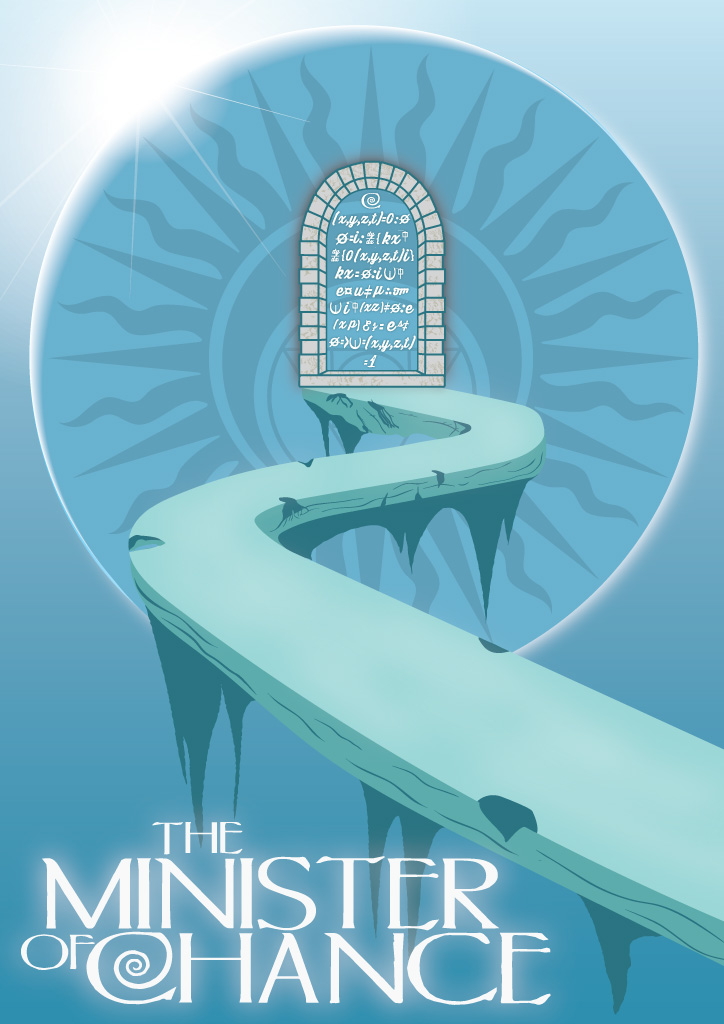 Have you heard the Minister of Chance Audio Series yet ?

If not do yourself a favour and go listen - MinisterOfChance.com - It's FREE !

This poster is my interpretation of the frost bridge used by the minister, when you have listened see if you agree.

I created this to give to the main man behind the series at a little premiere party for the Minister of chance live action prologue preview in Cheshire.
<< Return to the zort.co.uk home page