Agents Of S.H.I.E.L.D. Season 2 Poster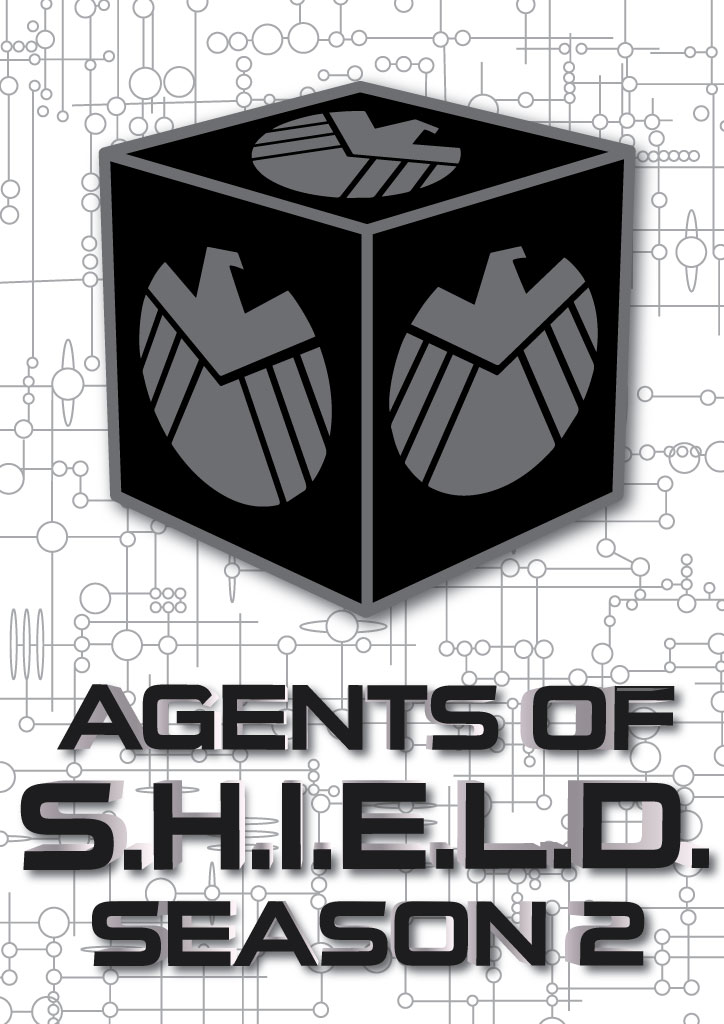 At the end of Season 1 of Agents of S.H.I.E.L.D. we were left with a few questions and a mystery box.

I thought I would create a poster for season 2 featuring the box and the (Alien ?) writing that Coulson was scratching into the walls.
<< Return to the zort.co.uk home page