Dont Touch Lola - T-Shirt For Sale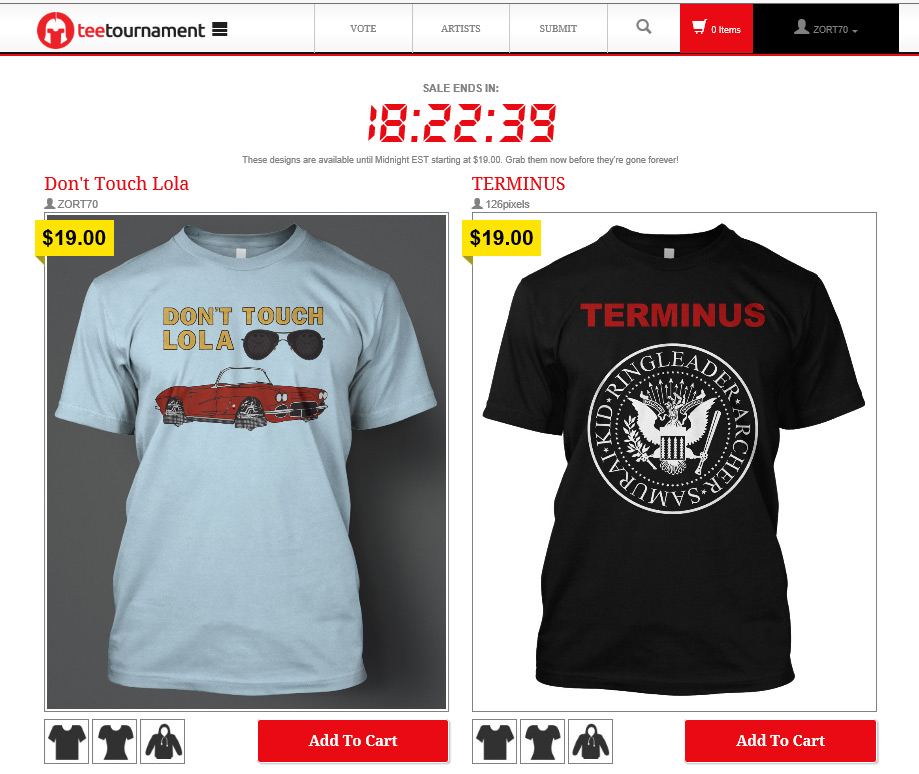 New player in the limited edition t-shirt market Tee Tournament have my Agents of S.H.I.E.L.D. Don't Touch Lola t-shirt up for sale today !

Head on over to their website to take a look and purchase it.

It is going head to head with a Walking Dead t-shirt design, so any support would be appreciated.

Below is the original version of this, originally conceived as a poster design, but never put into production.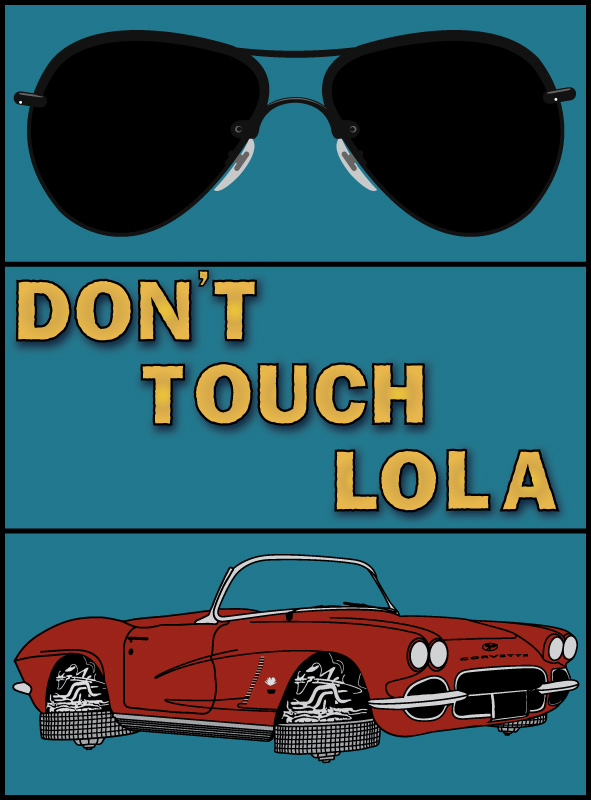 << Return to the zort.co.uk home page