The 100 Marcus Kane Quote T-Shirt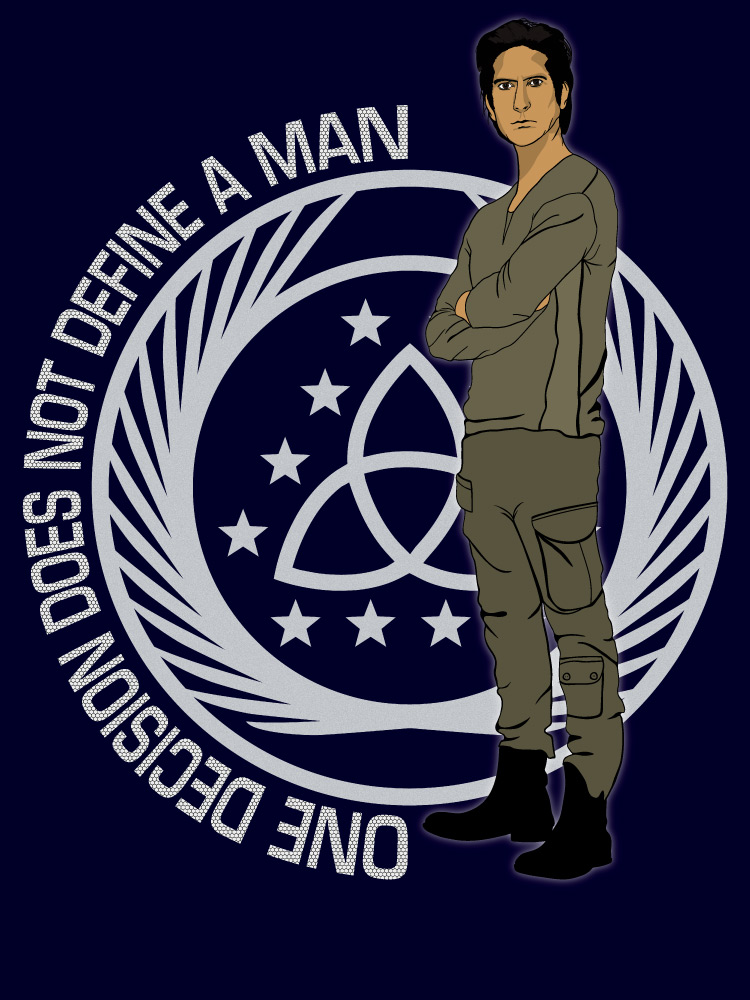 Something for fans of The 100, a Marcus Kane quote t-shirt design.

Set on top of the ARK Guard logo and the quote text has a hexagonal pattern to echo the 100 logo.

Below is a close up of Kane

I have put this up for sale on my Tee Public store along with a few other designs that are only available there.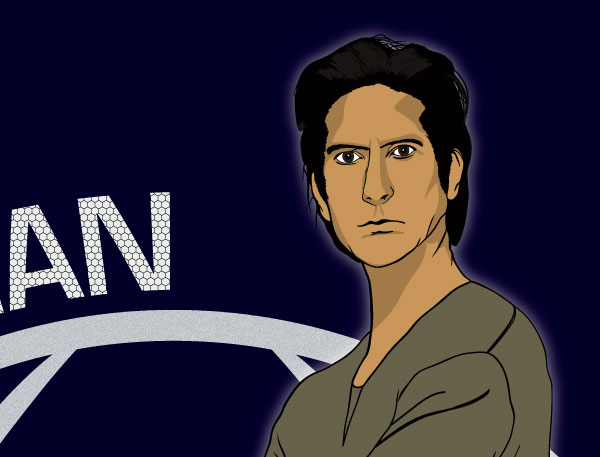 << Return to the zort.co.uk home page