Dark Matter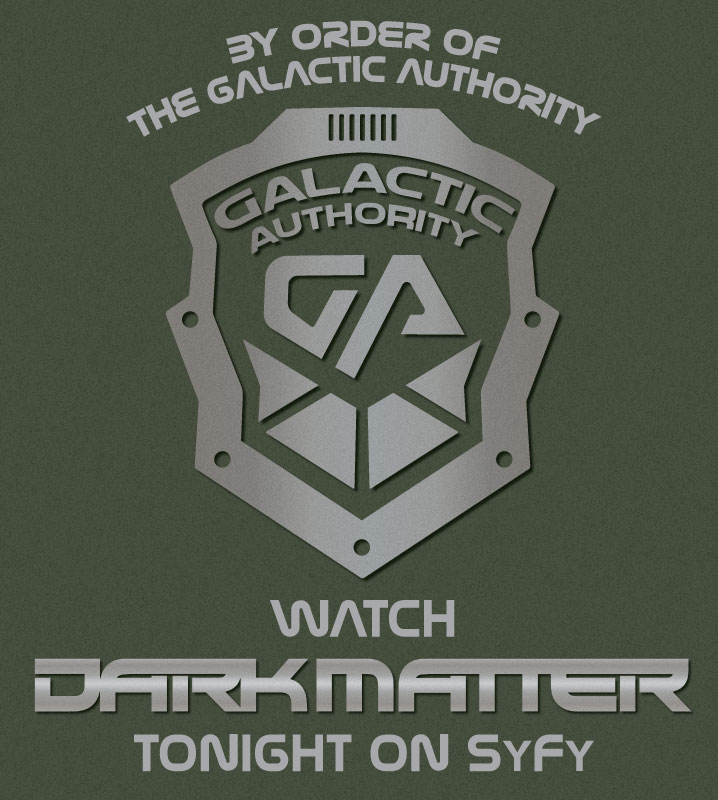 In case you haven't stumbled across it yet, Dark Matter is a new SciFi / spaceship based TV show being shown by the SyFy channel in the UK.

The first episode starts with a crew waking up on their ship with no memories of who they are. The series is progressing with the layers of mystery about their past being revealed.

It is created and produced by Joseph Mallozzi and Paul Mullie, two of the main people behind Startgate SG1.

It has a really rich world (galaxy ?) of settings and information to take in and digest, which gives me lots of opportunity to recreate and build on that world and create some interesting things.

The first above is based on the Galactic Authority logo.

The badge on it's own is below, followed by two profile icon designs based on the house emblem of "Four" (makes sense when you have watched the show) I recreated the emblem and then made the icon with it as an illustrator pattern.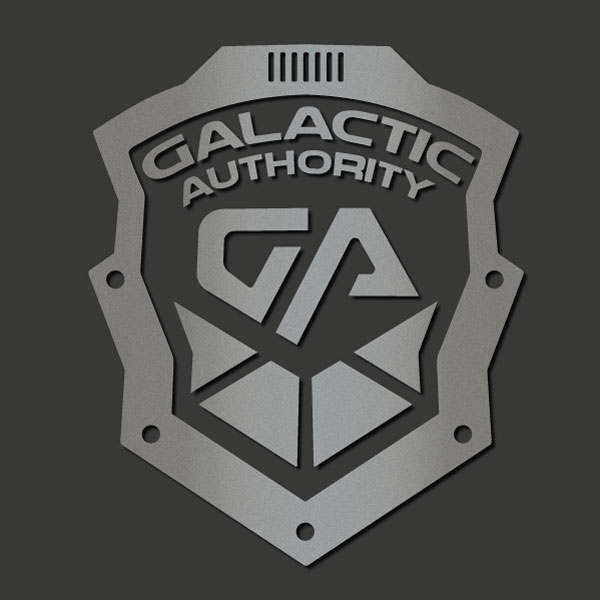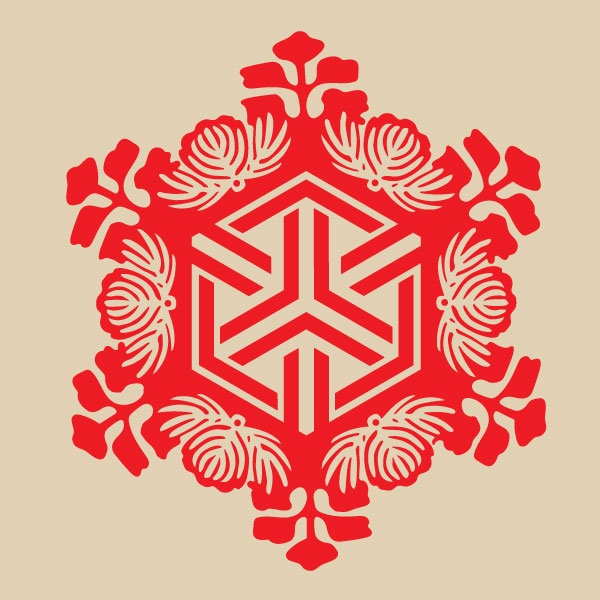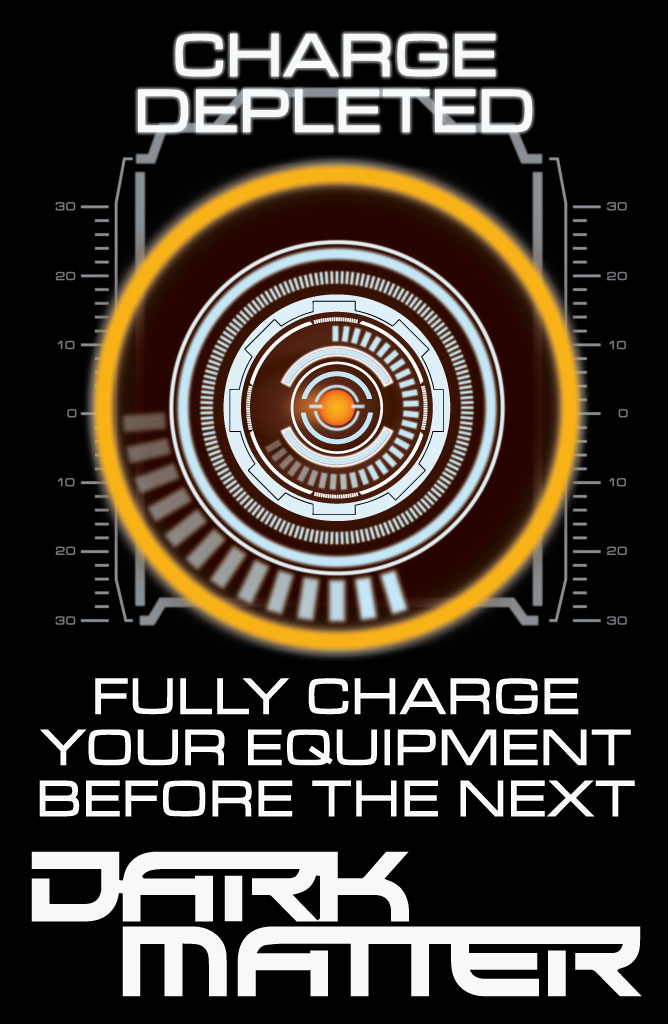 This next poster is based on the seventh episode and those that have seen it will know it's significance.

I loved the display showing the charge level and thought I'd have a go at recreating it in vector form and made it into a promo poster for the show.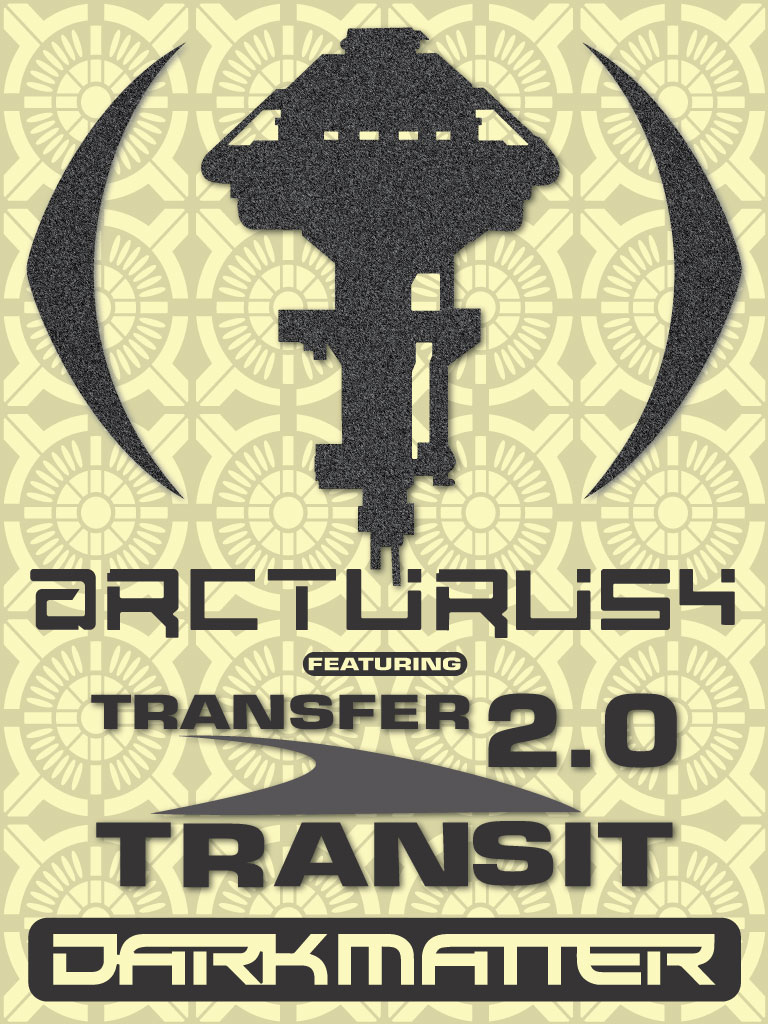 finally for now is another poster, featuring the image of one of the space stations encountered in the show, and the logo of Transfer Transit, a travel company of sorts that has a significant role in one of the episodes.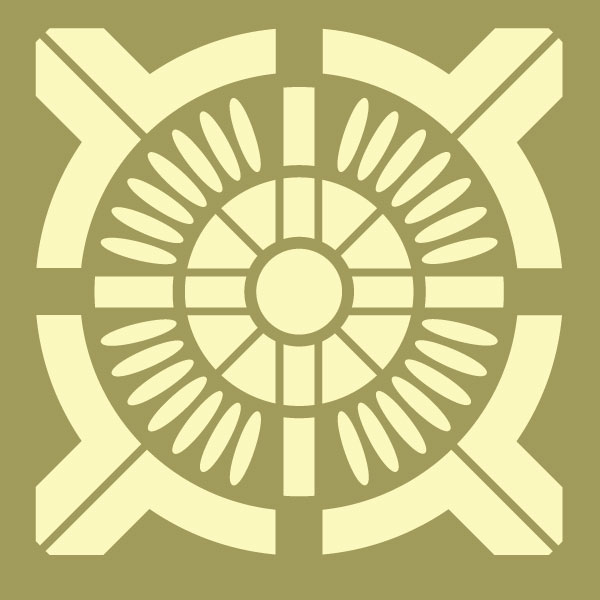 In the background of the poster is a nice little design that was featured in the same episode as a sort of window frame, I liked the look of it so I created my version as a simple vector to use as the background.

I have created one other thing that you may have seen on Twitter, but I'm going to work on that as a potential t-shirt design and I'll post it here when it is finished.

I have created a Dark Matter tag on the website so if you want to see everything in one place use this link
<< Return to the zort.co.uk home page