Doctor Who - The Long Way Round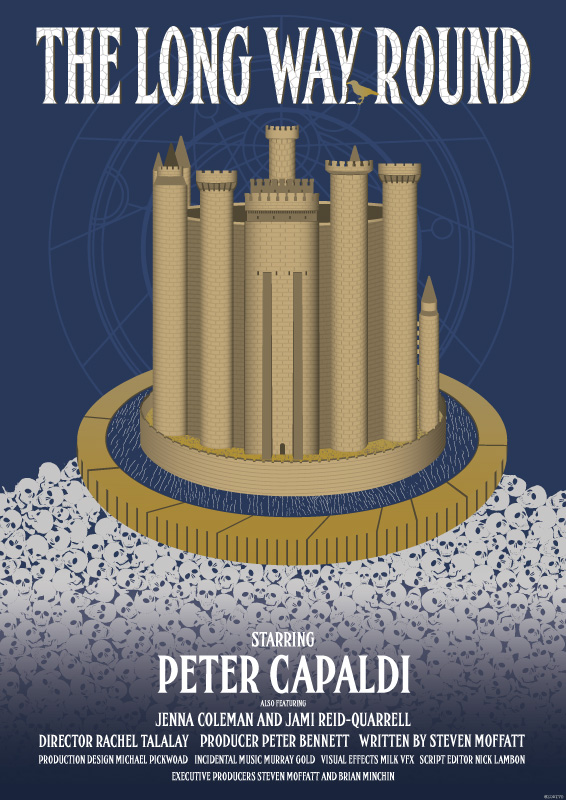 Say what you want about Peter Capaldi's incarnation of The Doctor, this episode of the new series was a tour de force of acting, writing and production.

It had me thinking and contemplating long after the episode was broadcast and that is a hard thing to do in today's instant gratification style of TV.

So I knew I had to create something based on the episode and this alternative episode title poster is what I came up with.

Even if you had seen this before the episode I don't think it gives away any mysteries fully and gives a few clues to the contents.

I wanted to feature so many things, and dropped quite a few along the way ! The castle had to be featured in what I think it would look like when fully rotated into it's starting position.

I haven't got any plans to make this avilable to purchase yet, but I may do in the near future so keep an eye out on twitter.

Below are a couple of closeups of some of the detail as you can't see all of it in the small preview, click on each one for a larger version.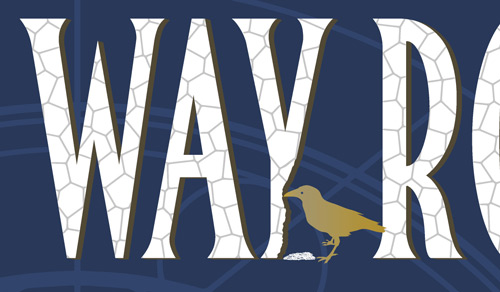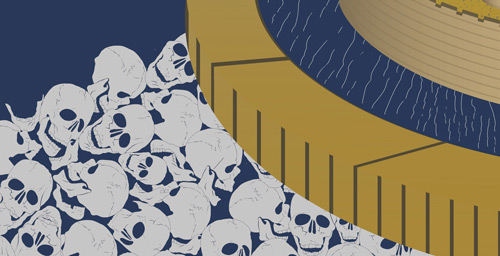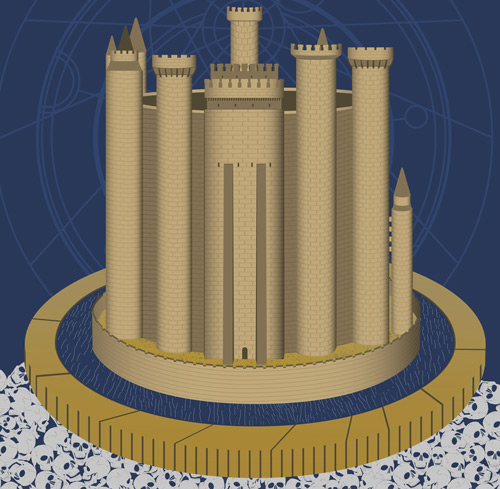 << Return to the zort.co.uk home page