Dark Matter Season 2 Designs
I haven't done much design work recently but the other day I wanted a warm up so recreated a few of the new designs seen in Season 2 of Dark Matter.

I have also included two other designs that went onto social media based on the season 2 teaser trailers.

Click on each one for a larger version.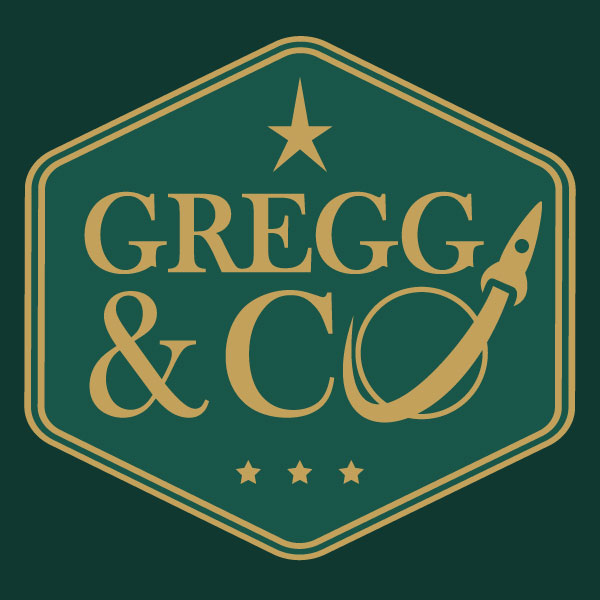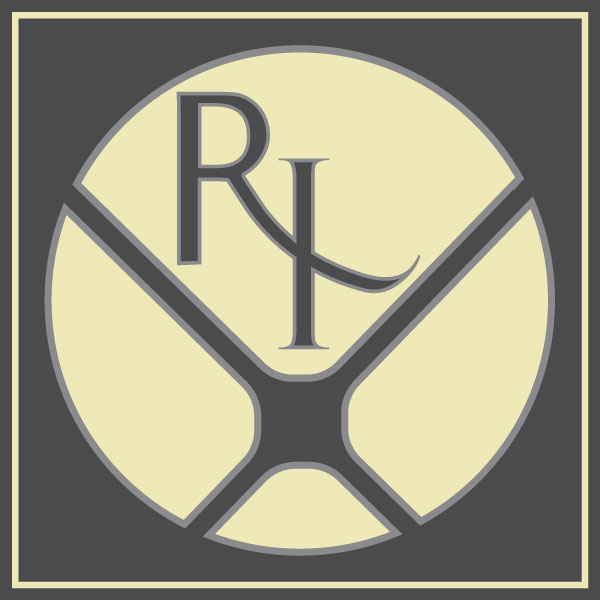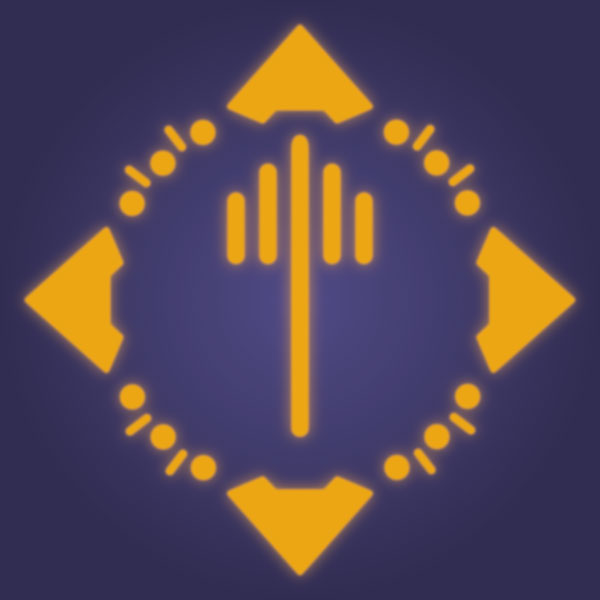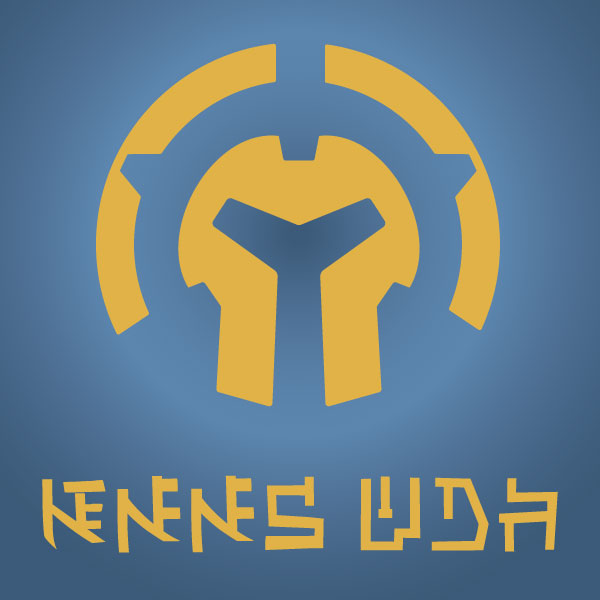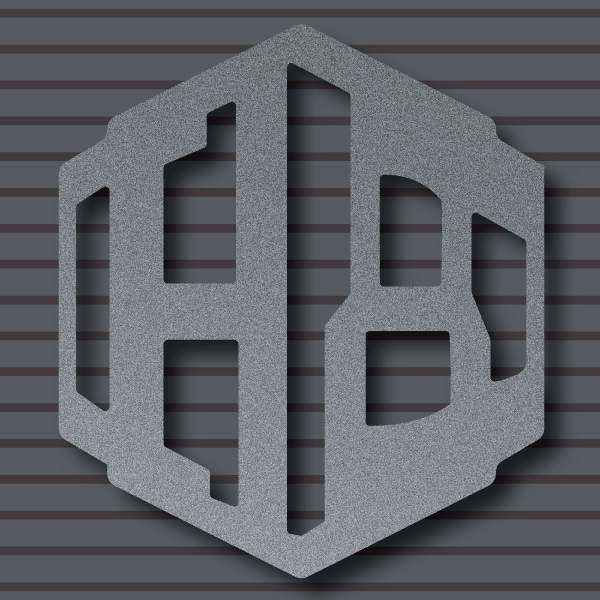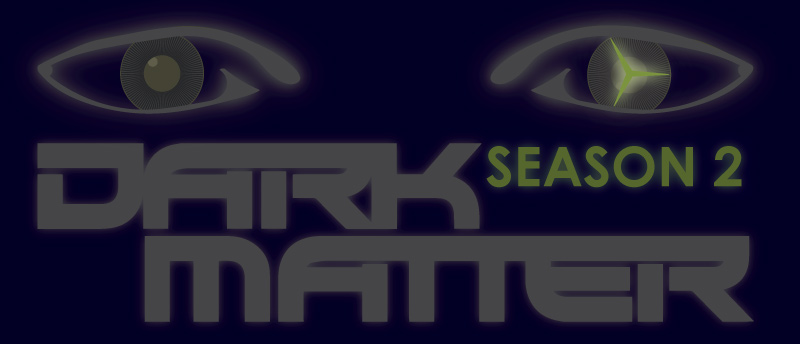 << Return to the zort.co.uk home page