The Leftovers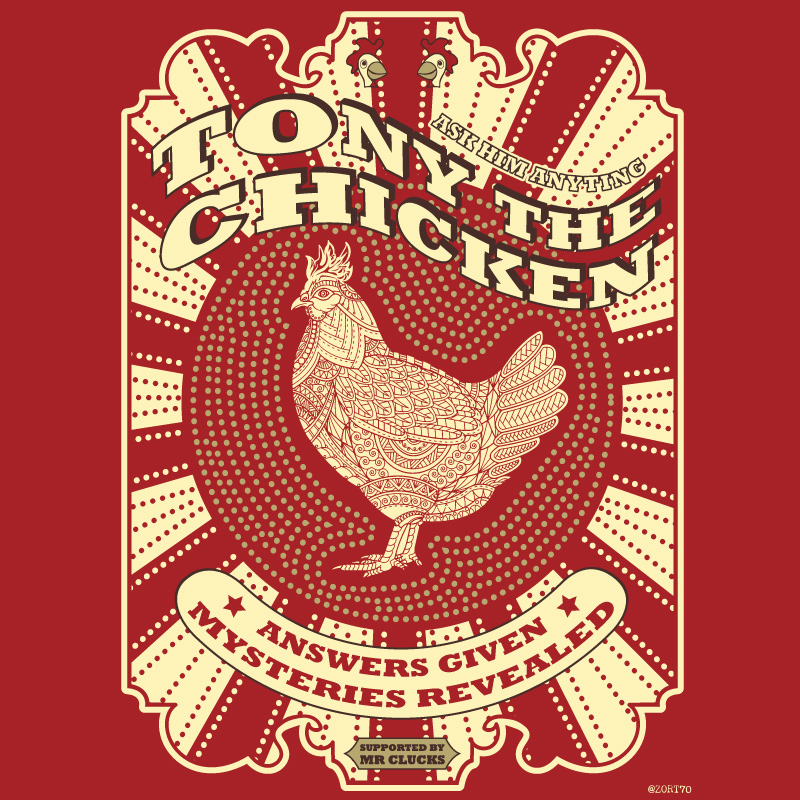 If you haven't watched The Leftovers do yourself a favour and start watching immediately. The series has just finished its final season and was one of the TV highlights of the last three years.

These are three designs inspired by the final season, and if you want to know more about them you will need to watch it !

Bonus points if you spot the LOST reference I sneaked in there.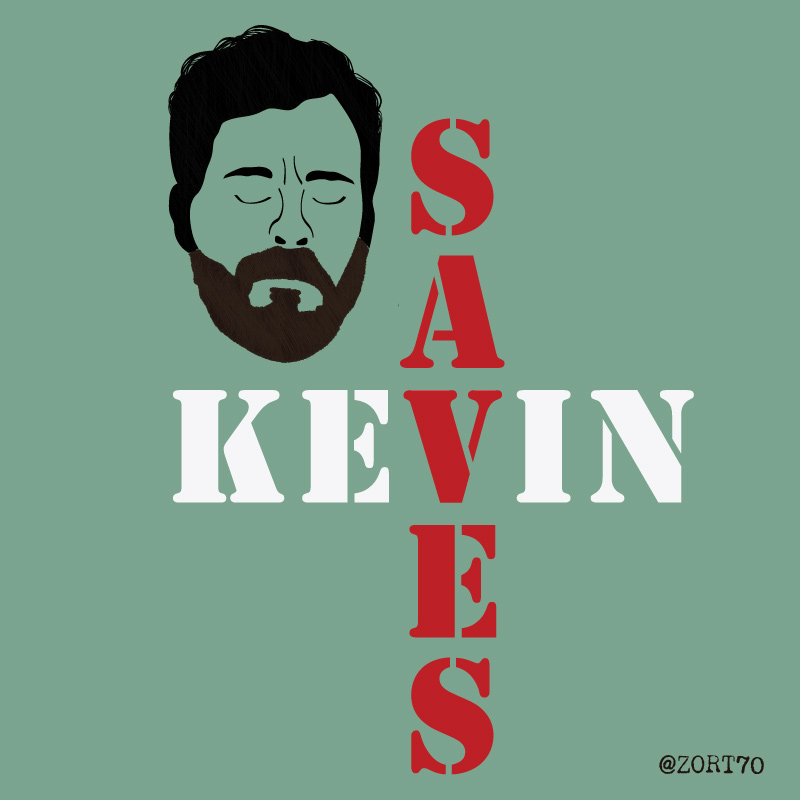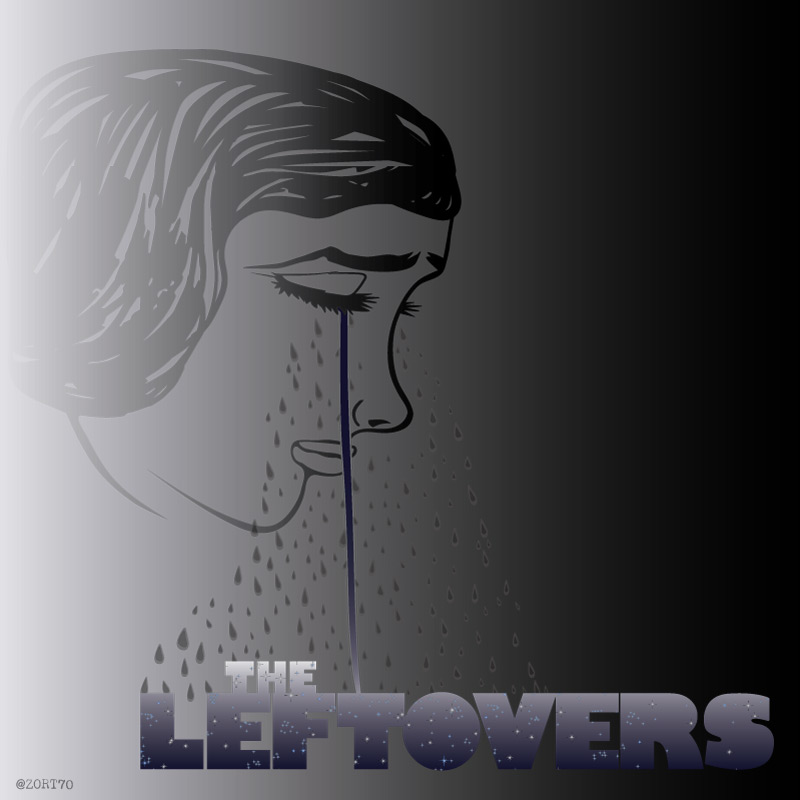 << Return to the zort.co.uk home page