Photographs For Sale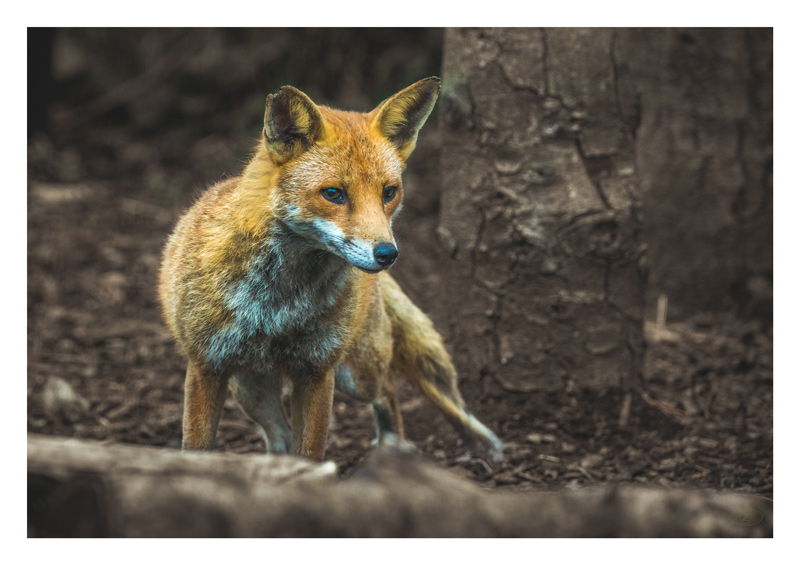 I have mention before the website ClickaSnap which uses a micro stock photography model so I get a tiny payment every time someone views an image.

The website also allows me to sell photographs as either instant digital downloads or physical prints, printed by clickasnap and sent out to anyone who would like them.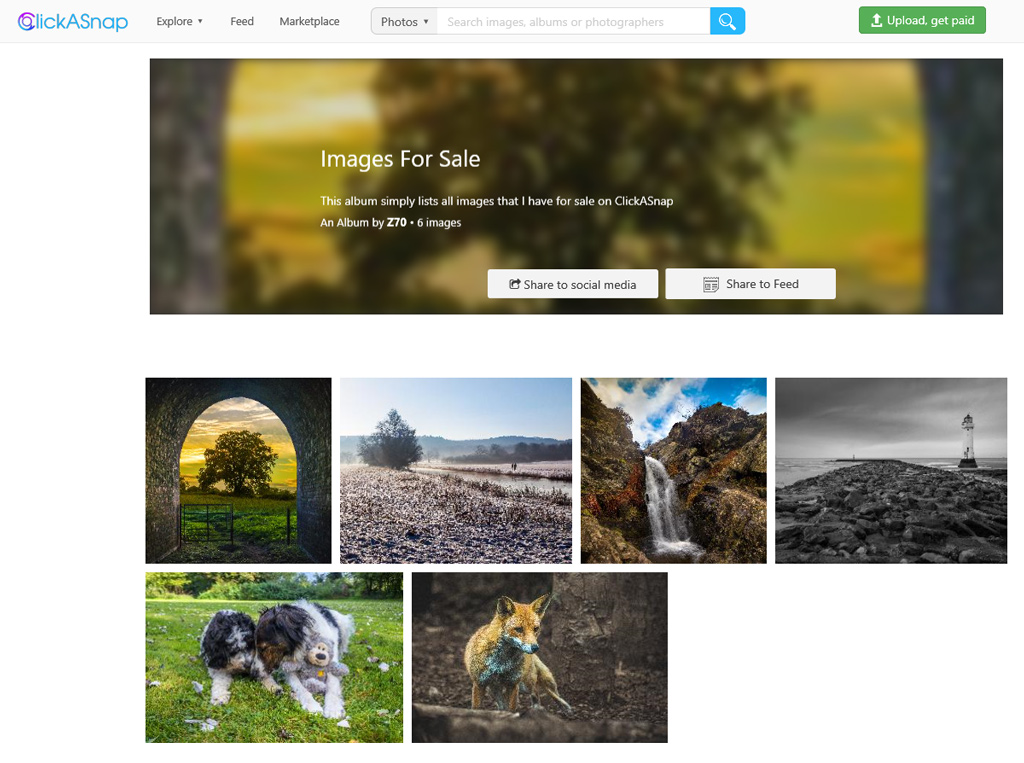 Use this link http://z70.uk/z70clicksale to view an album of all the images for sale on the site. Just click the one you are interested in and you see any purchase options below the photograph.

The photograph you can see at the top is of a Red Fox taken in June and is one of the latest ones on sale. I had gone out with a small group of people to photograph Badgers, unfortunately the Badgers were being shy and didn't appear.

Another photograph taken recently is below, hopefully it is obvious that it is of London. Fiona and I went on a short getaway to see a concert and visit our capital city. There are over 200 photographs of our trip on Flickr, including city views, Robbie Williams, Sunset Pictures,and Dragon Boats ! There was so much to see and do, and after a fairly disappointing weather day this magnificent sky presented itself with moments to spare before sunset.



<< Return to the zort.co.uk home page