2018 Calendar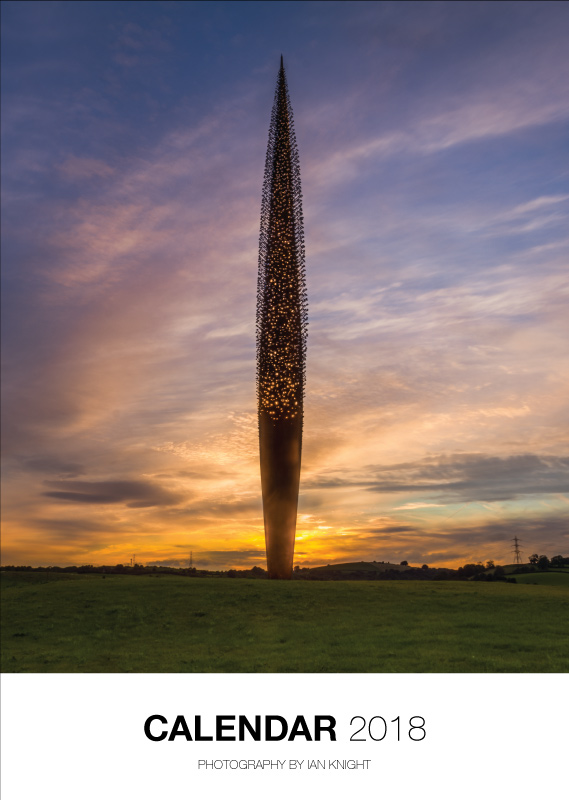 It's that time of year again, this is the second photographic calendar of mine that has been available for sale.

Featuring 13 images (including the front cover) of mine taken in the last 12 months, and yes it was hard to choose just 12 to include ! A preview of the months is below.

The calendar is available now in my online shop and the price includes free delivery.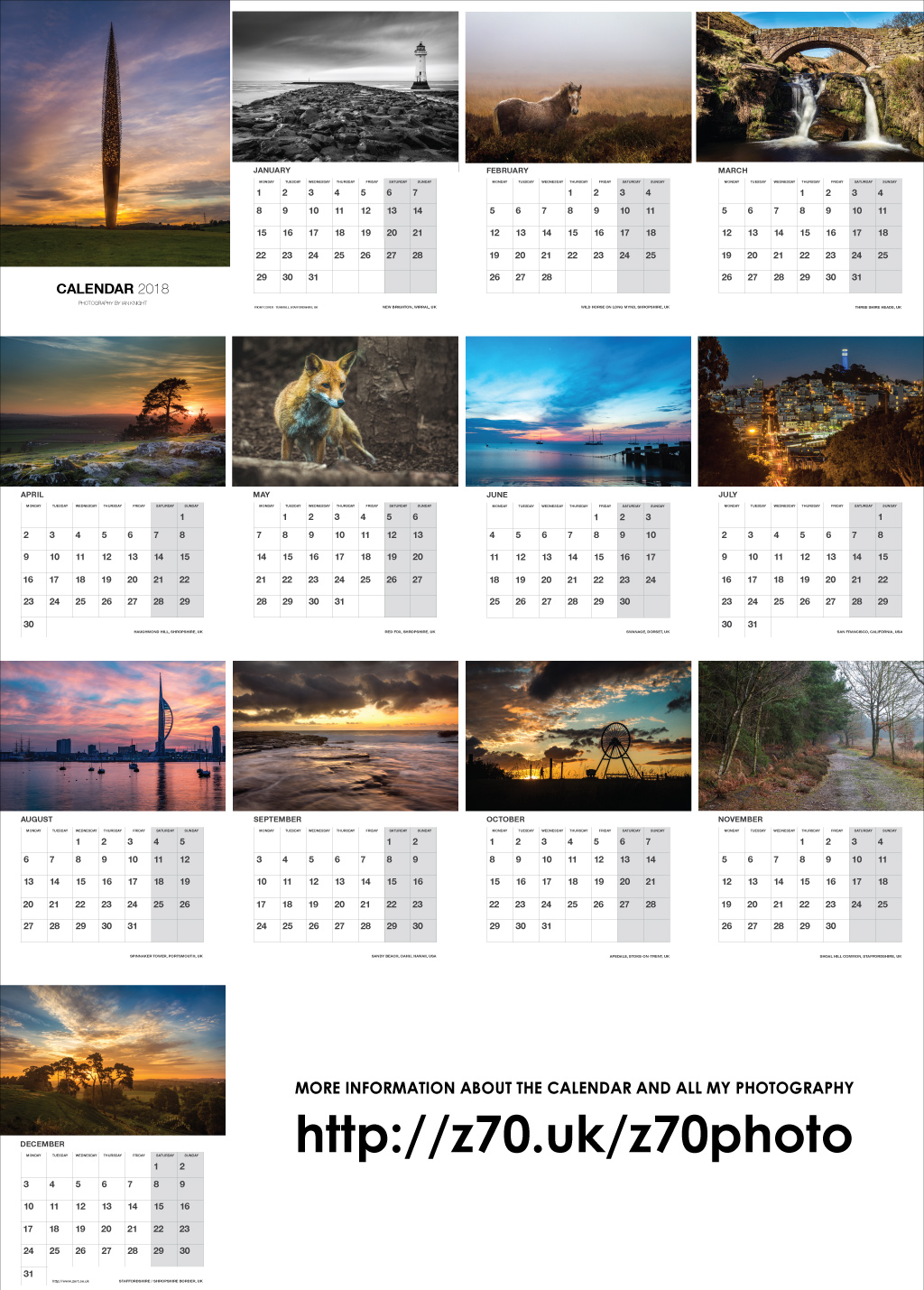 << Return to the zort.co.uk home page