Heroes and Villains Fan Fest London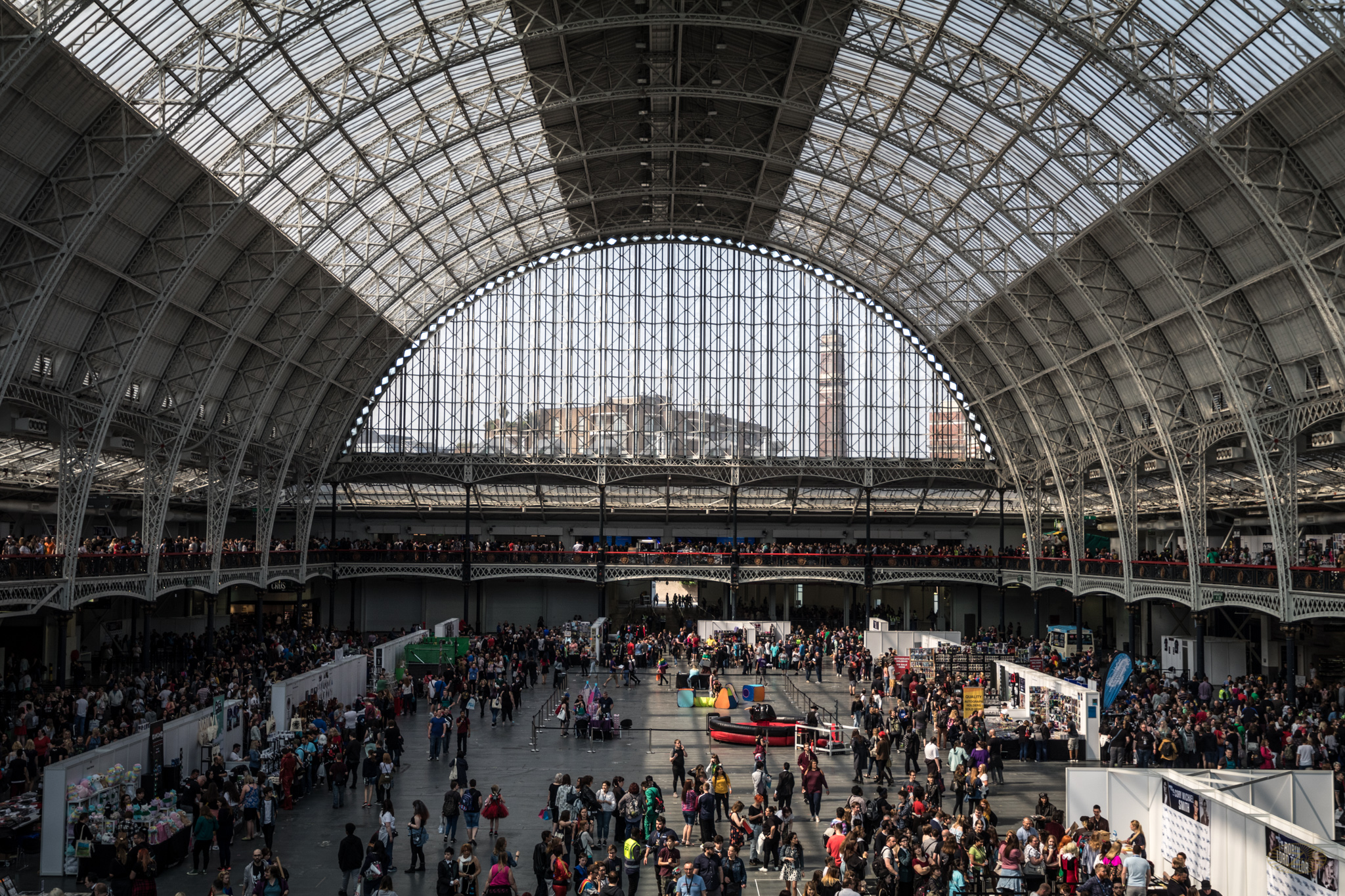 Two of my favourite things are comic book, tv, film conventions and photography. Luckily a few weeks ago I got to do both at the same time !

I saw a request on twitter from @heroesfanfest asking for volunteers for general event photography for the weekend of the convention. I applied and to my delight I was accepted.

So I turned up early on the Saturday at Olympia and was quickly shown around given a pass and told to do my thing.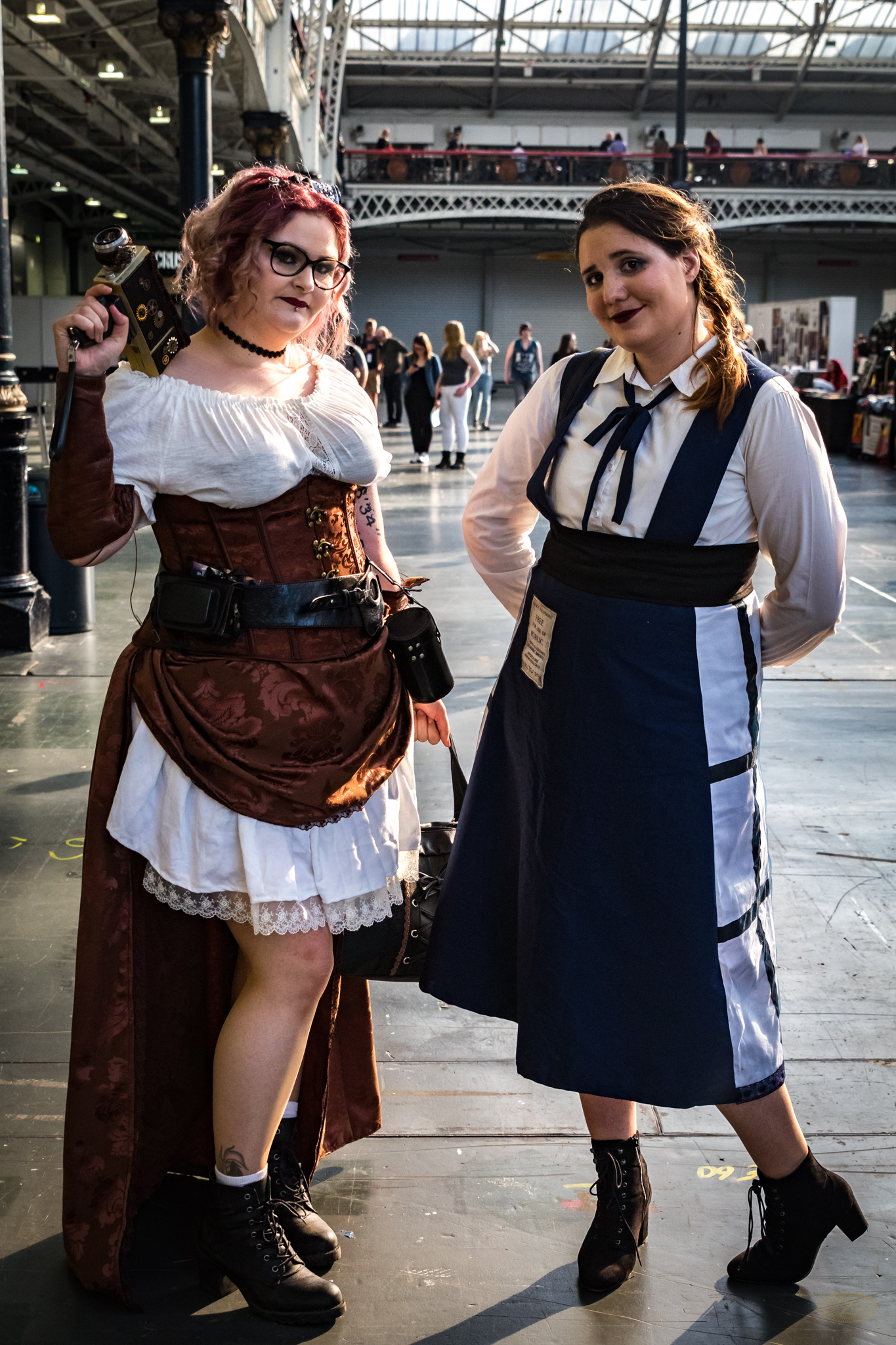 So I spent two days wandering around Olympia taking pictures of everything any anything. There was a lot to see and lots of people who were in costume were happy to pose for me.

A large part of my time at the event was spent in the panel room, taking pictures of the very varied talks and interviews taking place there, they were all a lot of fun and interesting to listen to.

The two images below are first from the Riverdale panel, and second one of the highlights of the weekend, the Torchwood panel with all the original cast reunited.

I haven't yet been given permission to publish all of the images from the weekend, but if / when I do get permission I will post the links here and on social media.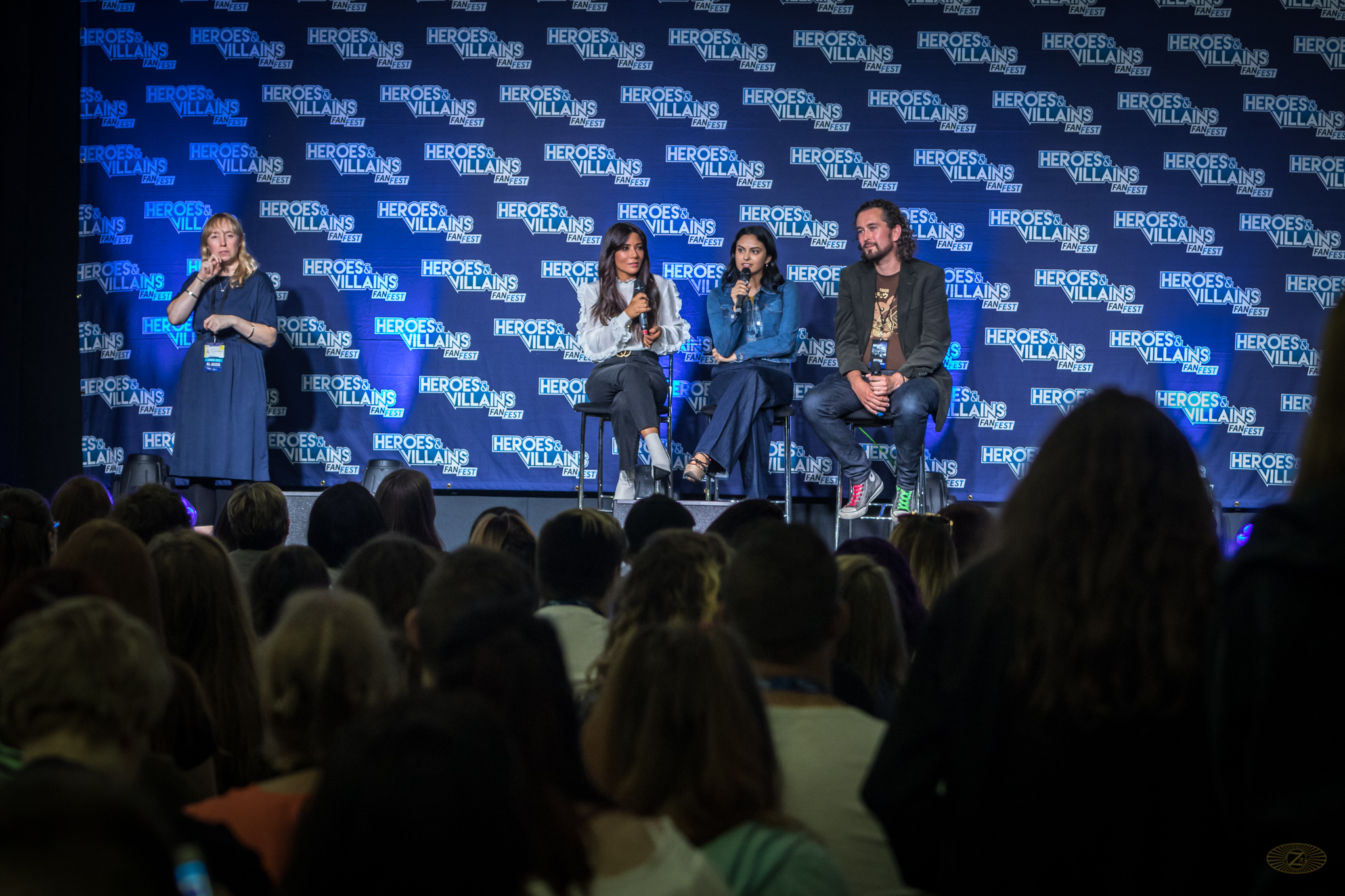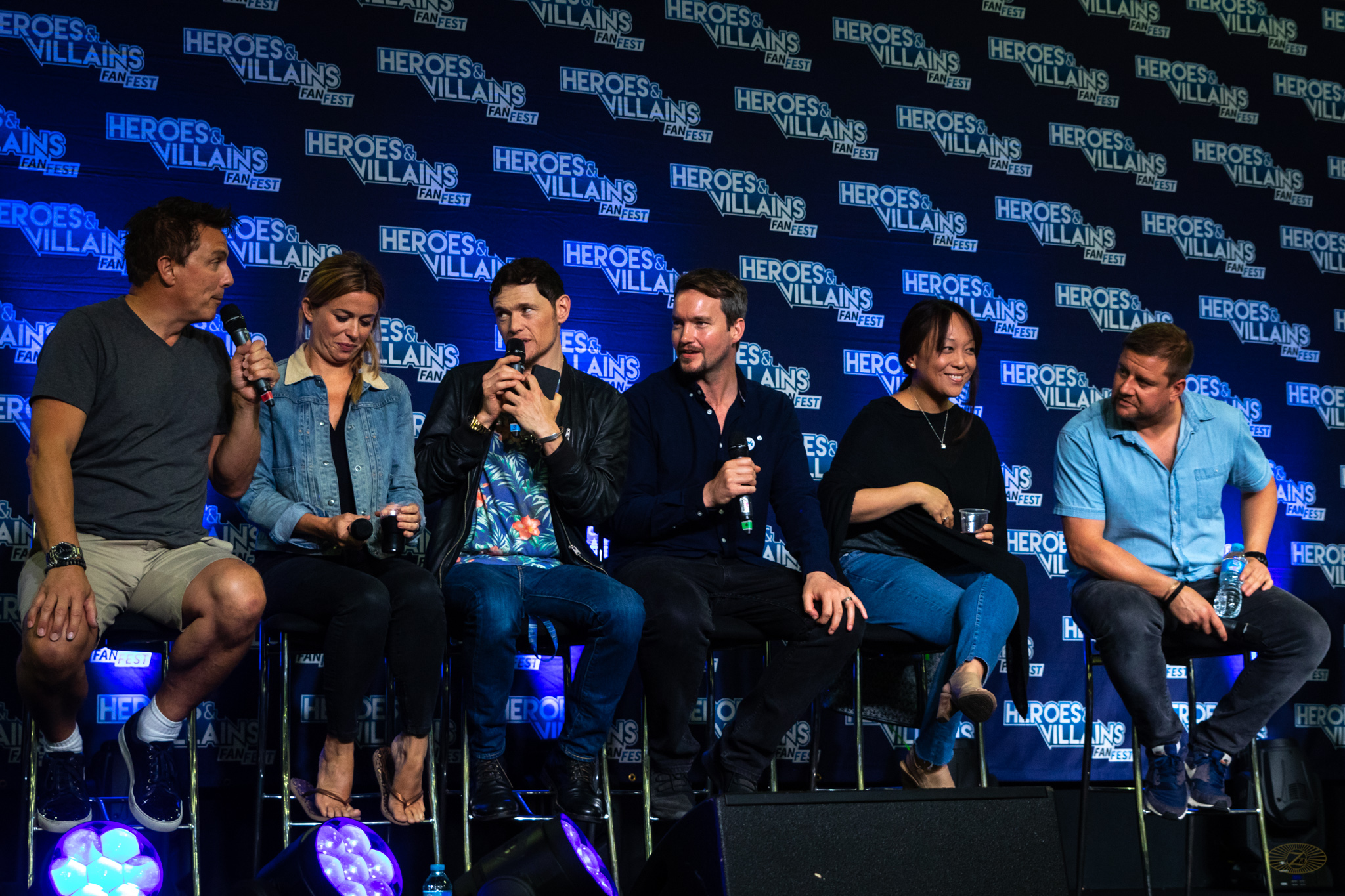 << Return to the zort.co.uk home page