Olympus Cameras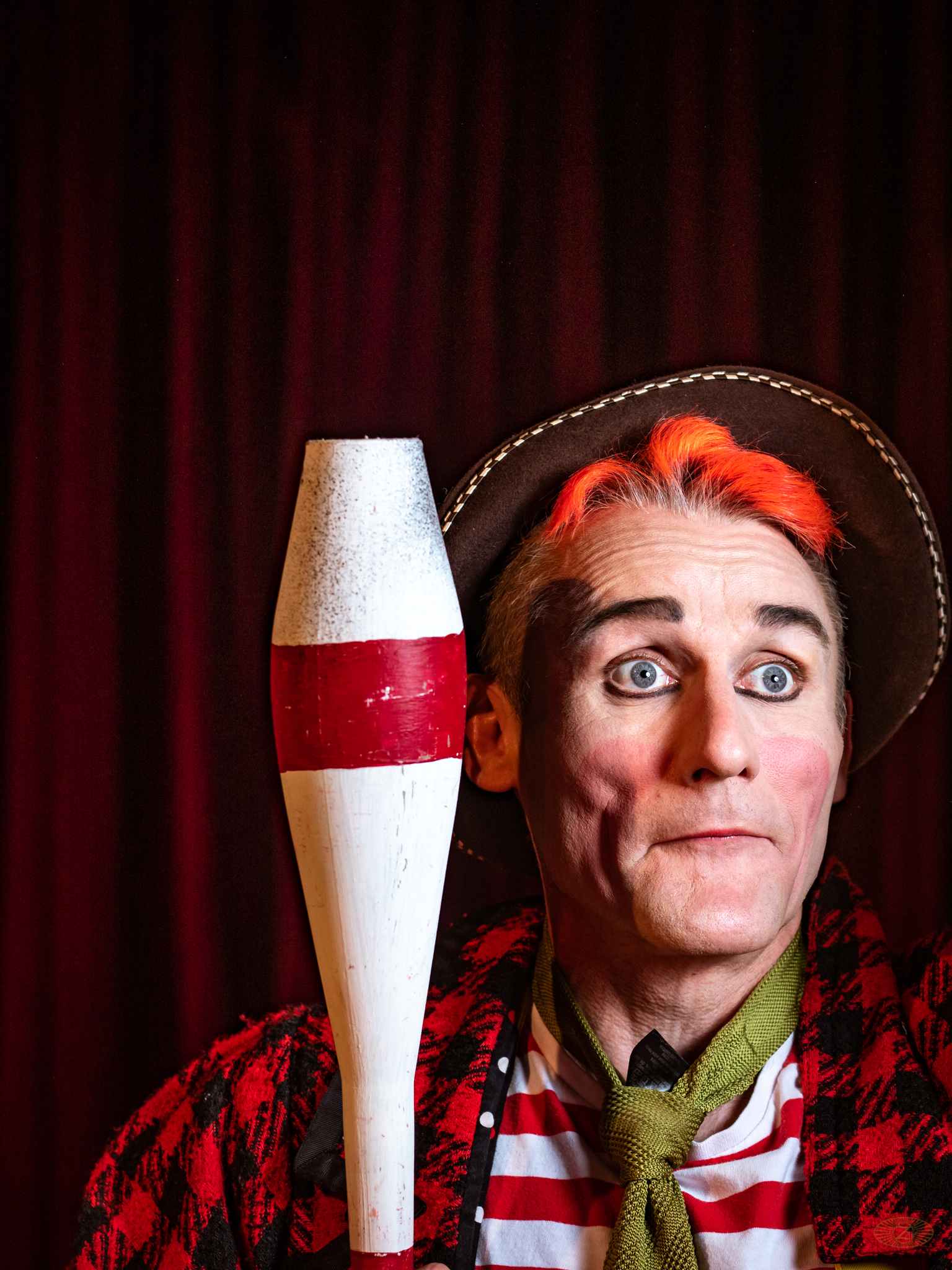 This year (2018) I have had the good fortune to be able to use Olympus cameras in all sorts of ways and attend some great free! events.

The first event was the Olympus lighting workshop in London at the Park Cameras store. The second was the almost legendary Giffords Circus workshop which was in the grounds of Blenheim palace, if you ever see this advertised put your name down immediately ! Both of those events are covered in much more detail in articles previously published on this site.

While attending these events I got to learn about a special service that Olympus UK run that allows people to take a camera and different lenses for a test drive for a few weeks in the comfort of their own home.

I asked to take part in this scheme and a few months later managed to arrange some time to take delivery of an OMD EM-1 Mark II, and several lenses, including a F1.2 25mm, F1.2 45mm, F4 12-100mm, F4 300mm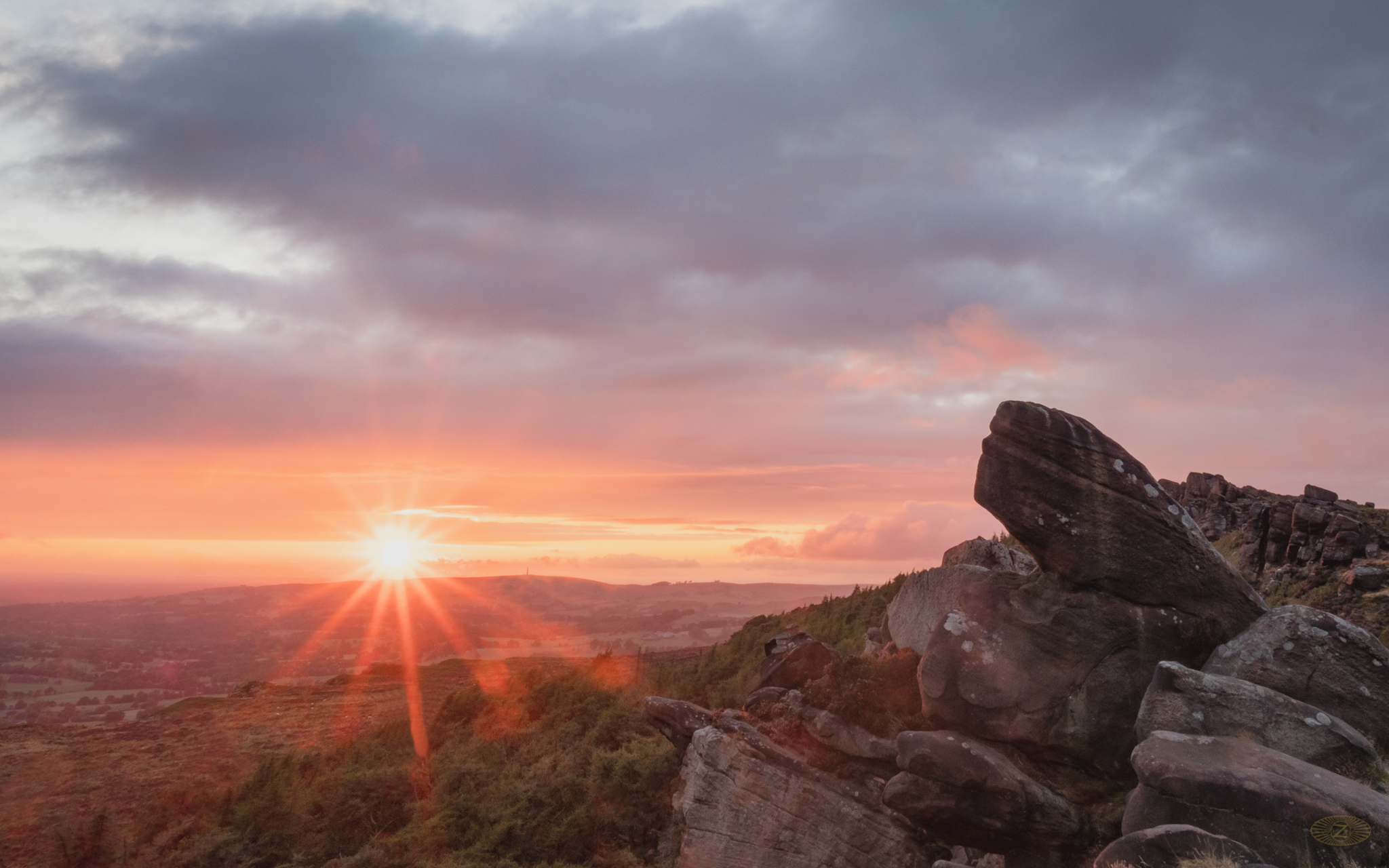 If you know the Olympus lineup you might think that there is a bit of a gap in that lineup, the Mzuiko 12-40 f2.8 is the usual general purpose lens, but as I already have am EM5 MKII with that lens it is compatible with both cameras so I could just use my existing lens.

I am no camera reviewer and I am not going to try and become one overnight, but my initial thoughts on the camera are that is a well rounded and balanced piece of equipment that I would be more than happy to own and use on a daily basis. The menu system is easy to use once you learn the basics, and there are a lot of configuration options to suit the style of most users.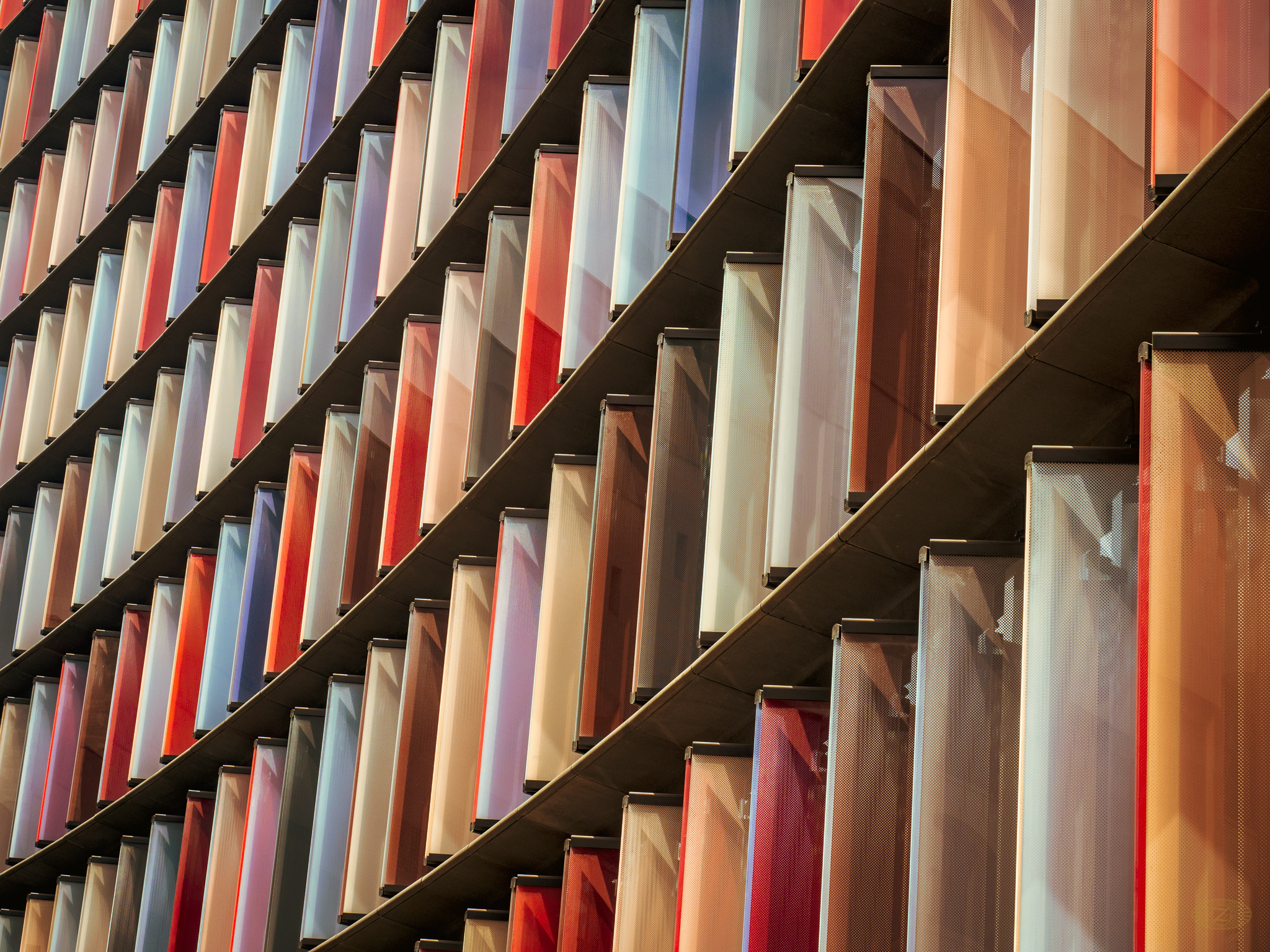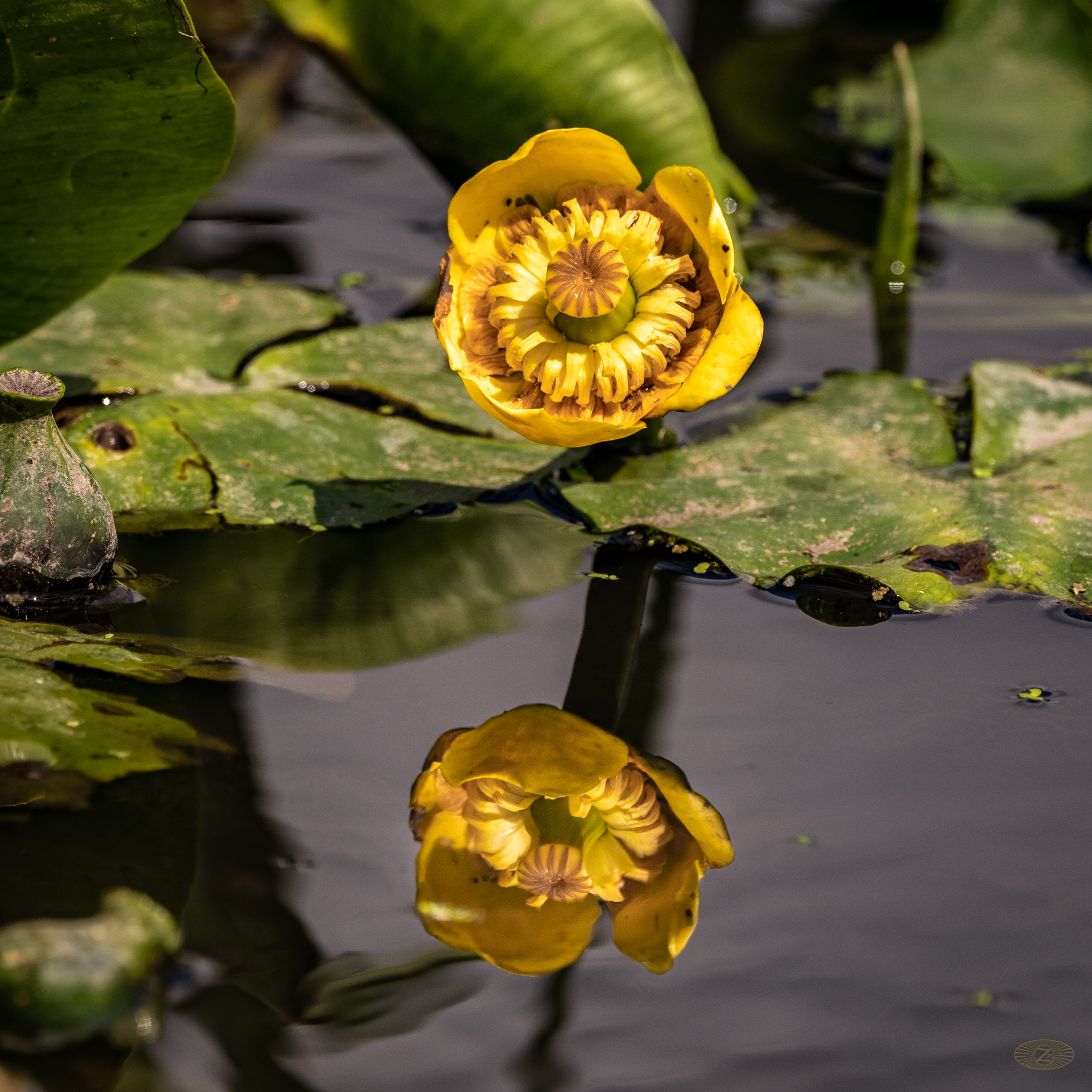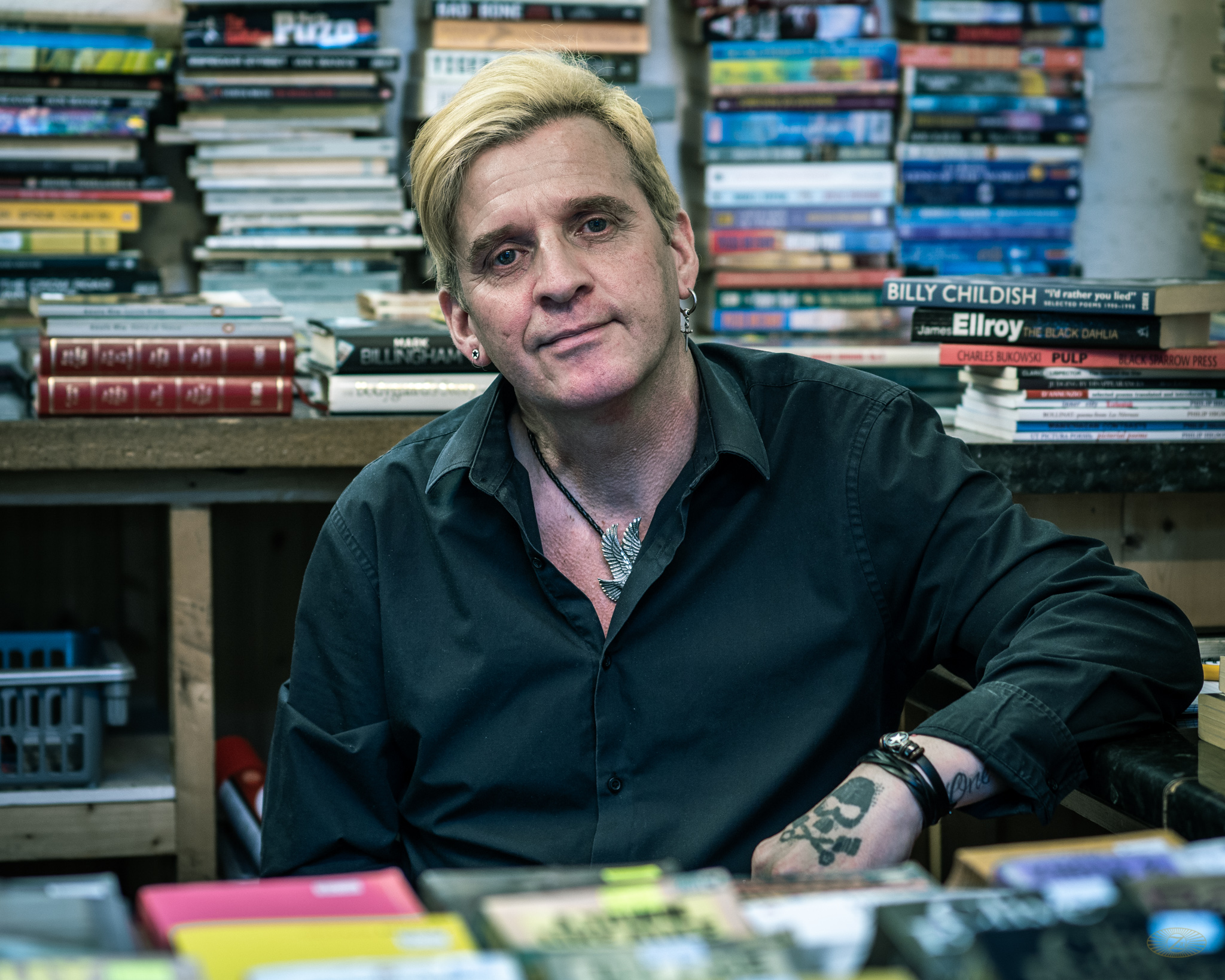 Where the Olympus system really does shine though is with the lenses, the ones I was using were some of the best, sharpest, and most versitile lenses I have ever known. The other thing that needs saying is that because of the Micro Four Thirds system the cameras use the lenses are riddiculously light and compact compared to their full frame counterparts. It actually makes travelling with the camera a lot easier if space and weight are a factor. Earlier this year I took my EM-5 on a trip to Poland where I had barely enough luggage space for a couple of changes of clothes, so travelling light was the only option and I was delighted with the resulting images.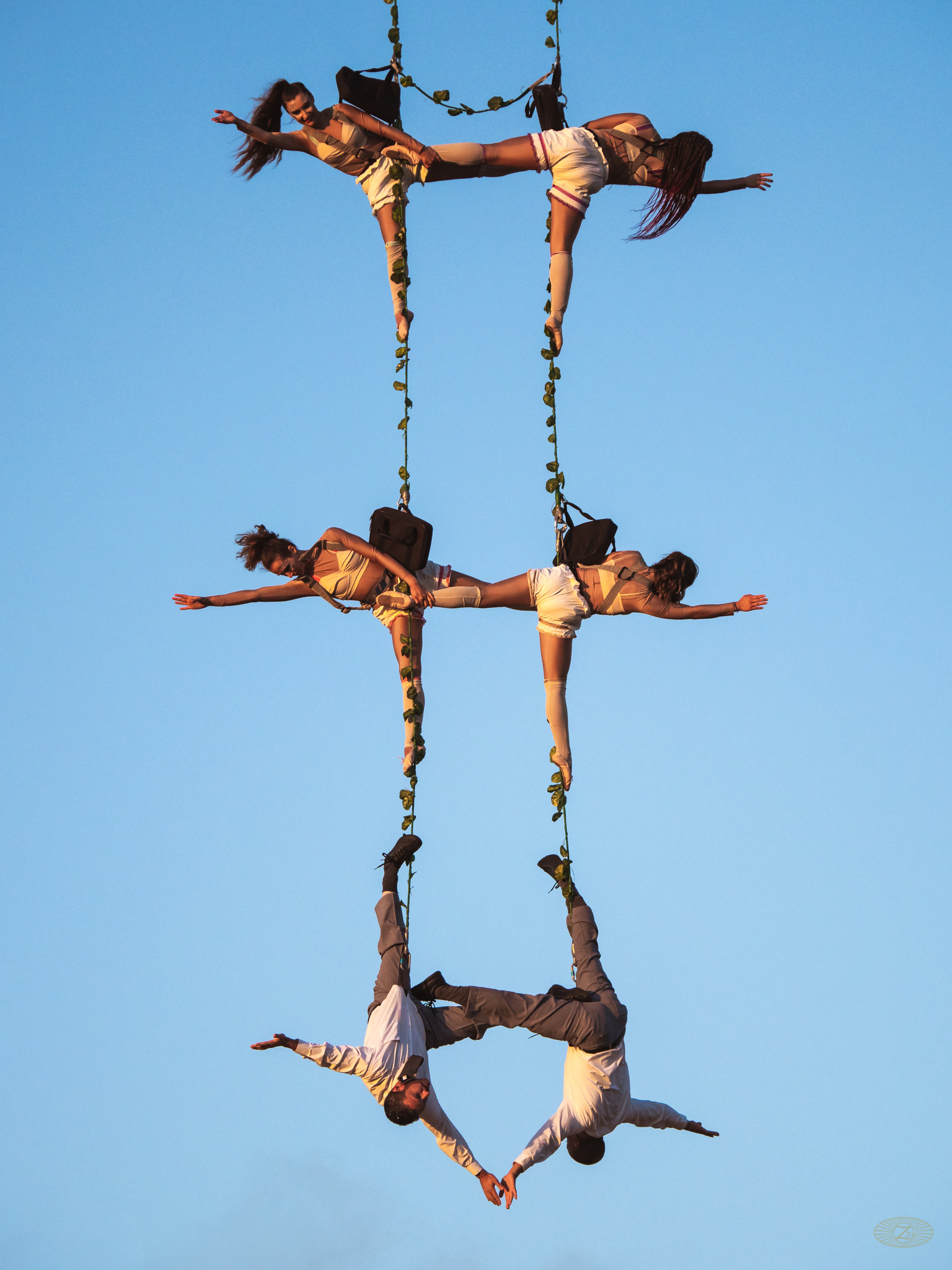 The 300mm prime lens, which is around a 600mm full frame equivalent focal length, was so easy to cary and use, I even found the perfect event to use it at, a local arts festival performance where the performers were dancing in the air attached to wires dangling from a large crane. Yes it sounds mad but it was an excellent and well attended event. Lots of pictures from that using the EM-1, the 300mm lens and the 12-40 for a wider angle can be found here along with many other images from that camera.

The next thing I have to sing the praises of, is the in body image stabilisation, simply wonderful, uncomplicated to use and adds several extra stops of use to my usually shaky hands. I was taking images with the 300mm lens at shutter speeds far slower than I could have without the image stabiliser and they were pin sharp.

Now for the inevitable part of any camera write up, I have to talk about the ISO performance. Happily I can say that if you expose your images correctly and don't have to do much post work to raise shadows etc then high ISO shouldn't be much of a problem. The downside is that this is a Micro Four Thirds system and there is no getting away from the fact that it is a small sensor, compared to a 35mm full frame equivalent, which means to get the right exposure the ISO quite often has to be higher. The higher ISO noise is not too distracting or ugly, it is just there if you pixel peep. At the time of the loan my main camera was a Canon 80D and I much prefer the noise from the Olympus to that of the Canon.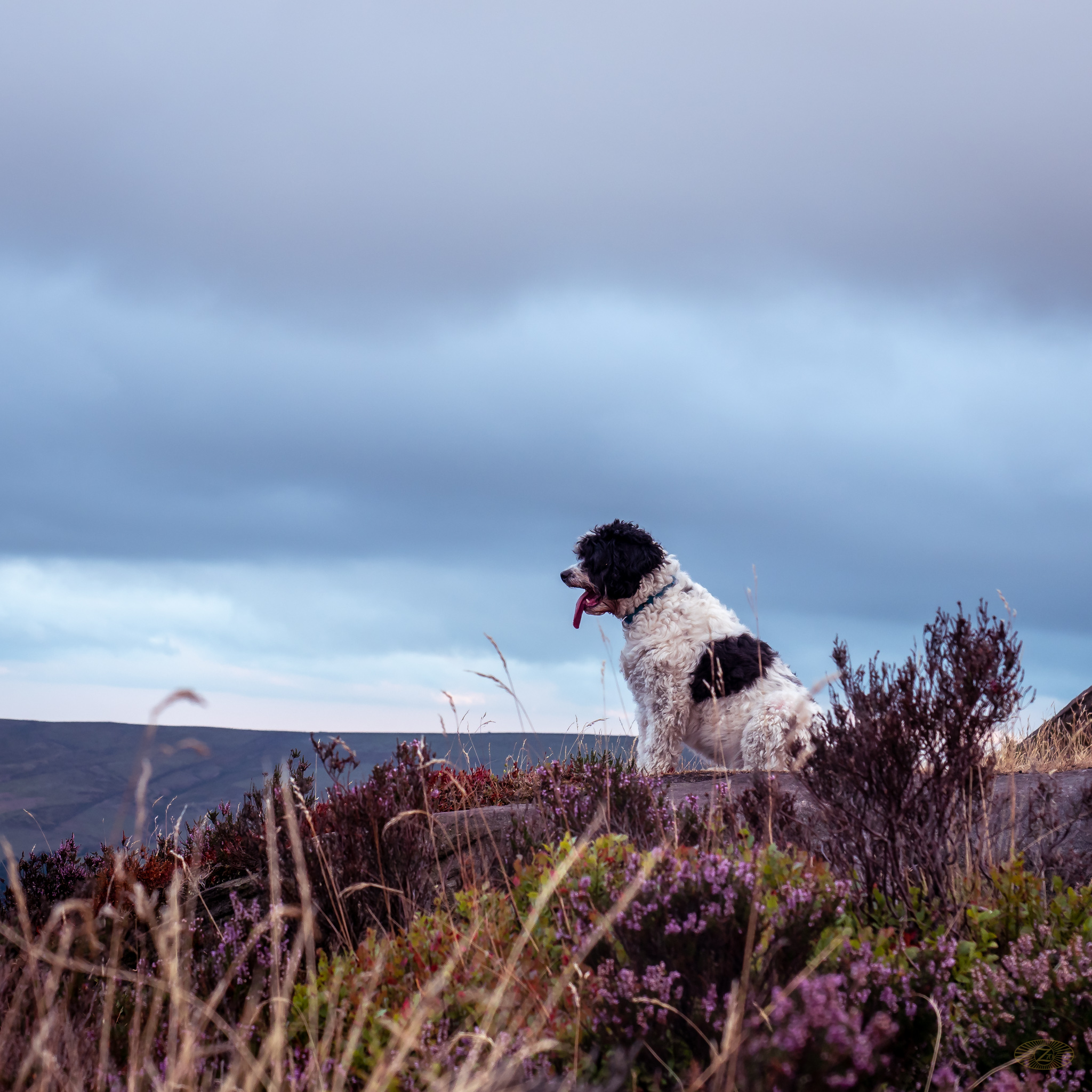 After singing the cameras praises you might think I rushed out and bought one immediately, and if money was not an issue I probably would have already bought an EM-1 to compliment my EM-5. However in my case I do a lot of indoor event and concert work, so my decision was ultimately to not go with Olympus for that work, but to go Full Frame. It was actually a difficult decision as there are features on the Olympus that I won't get elsewhere and the image stabiliser on its own was almost the biggest sell for me.

I am very grateful to Olympus for the loan, and the events and workshops they arrange throughout the year, I might even see you on one of those soon as they are always a lot of fun and very informative.




Link to a large selection of images on my Flickr Site If you see any you like why not let me know on Twitter or Instagram
<< Return to the zort.co.uk home page