Event Photography Awards Winner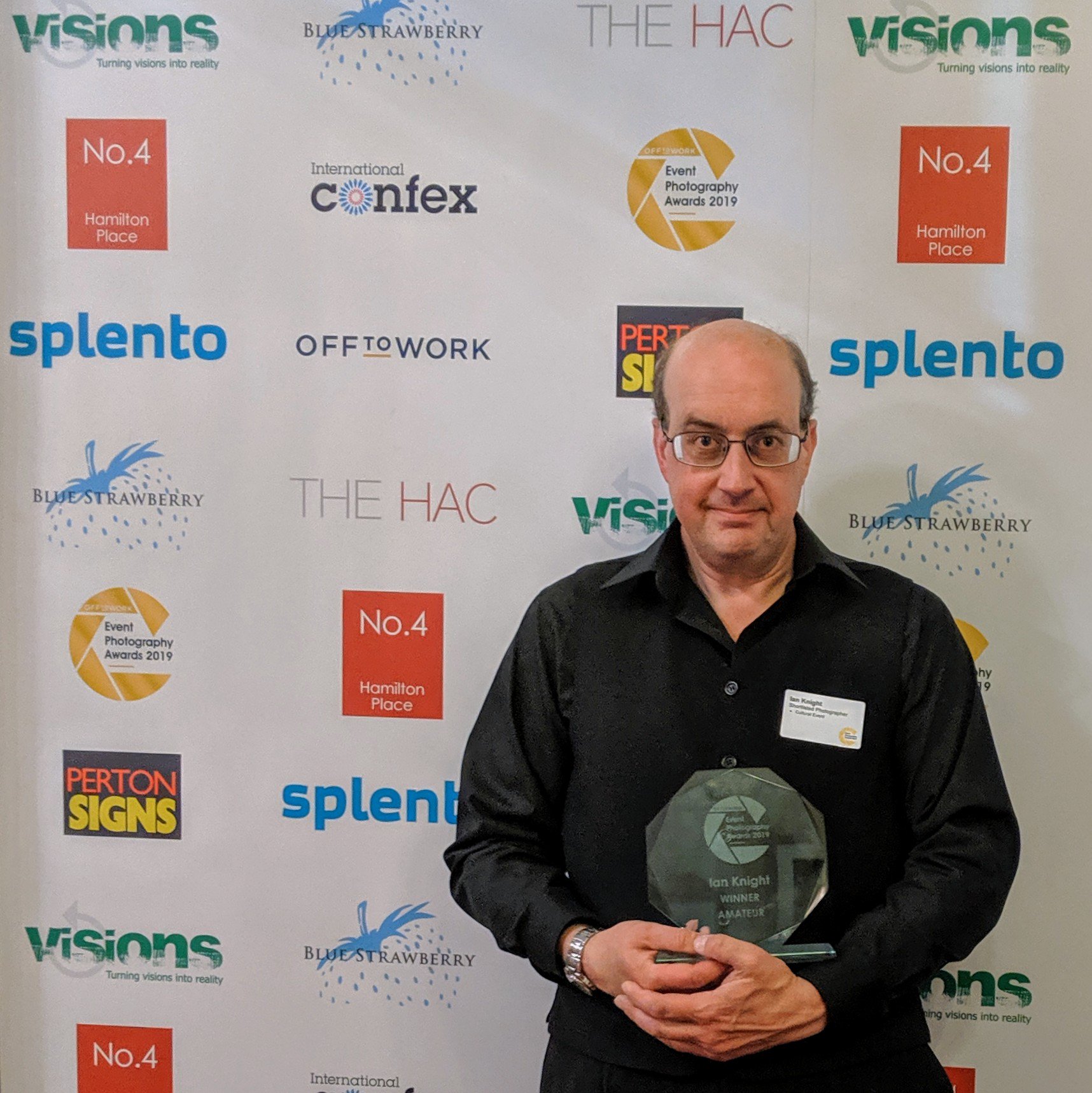 I Won !

On the 14th of May in a very glamourous awards ceremony held at 4 Hamilton Place in London's Mayfair, the Event Photography Awards took place. It is fair to say I had no idea of what to expect other than seeing some great photographs, meeting some other photographers and having an evening out in London. It was all of that and more.


After a few canapes and drinks and examining all of the entries to the competition, printed and displayed in the event space we were all ushered downstairs to the main conference room.

In fairly short order the award announcements started and the categories were worked through. Soon the Cultural section, where I had two images shortlisted was reached. As with all the categories that had preceded it, commended images were mentioned first and then the runner up and winner was announced.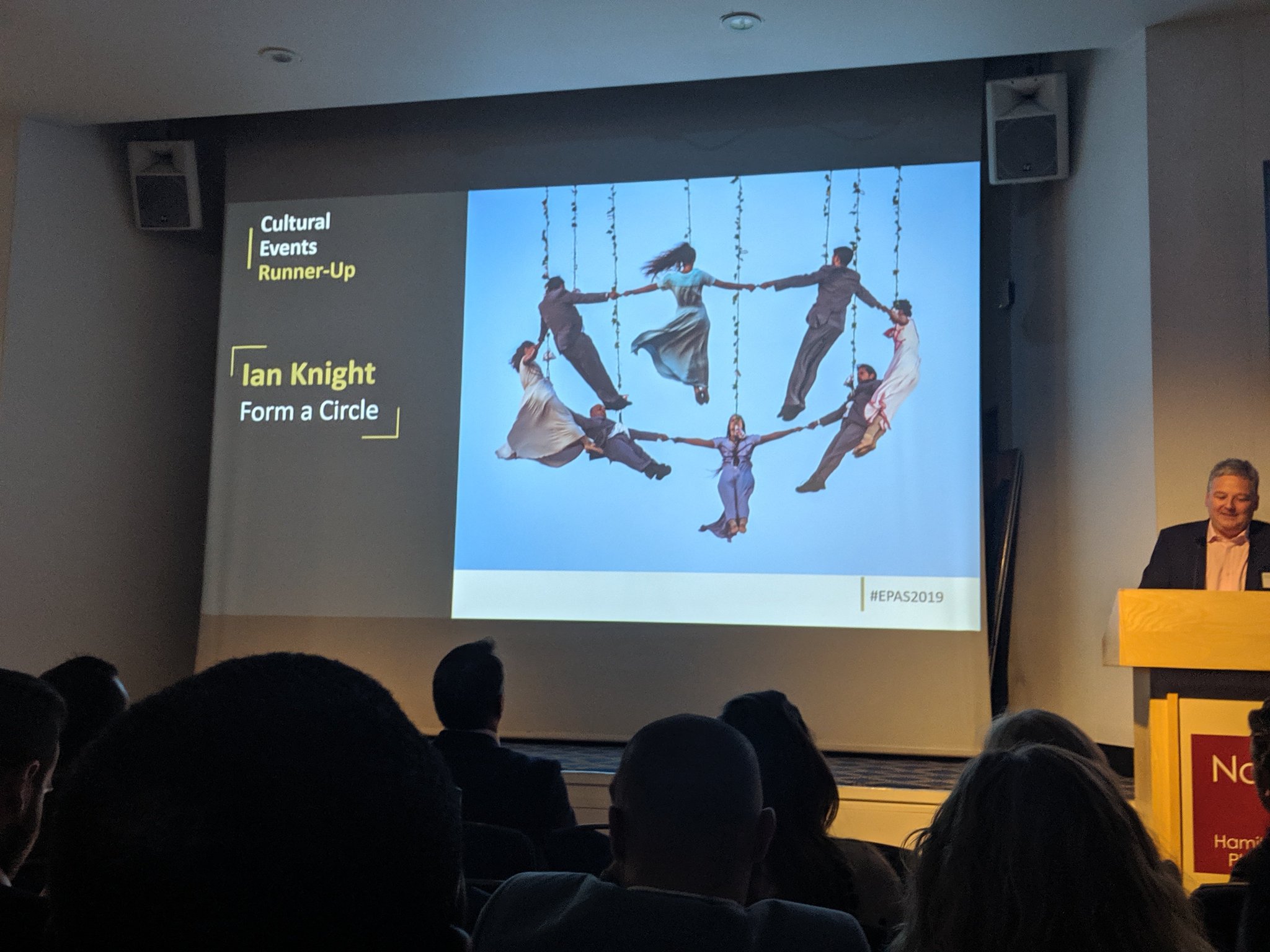 To my delight I was the runner up in the Cultural category, and that on it's own was fantastic news, and more than I thought would happen, given this was my first time entering the awards.

The ceremony moved on and the other award category winners were announced, all brilliant images in their own right.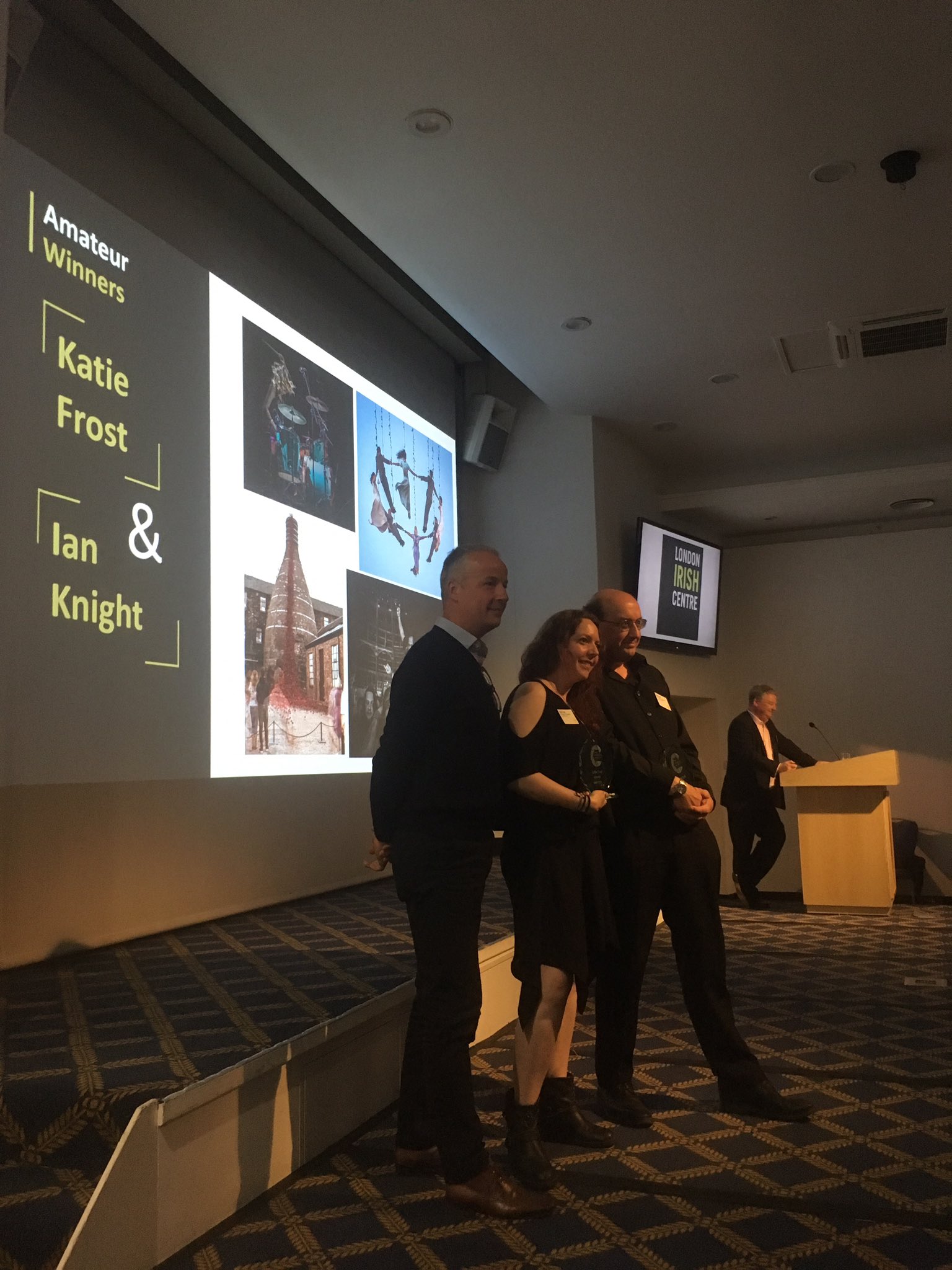 Then the final three awards including the overall winner picked from the individual category winners, plus a peoples choice award voted online and by people at the ceremony. First though was the award for the best amateur photographer, it was announced that there were two people that the judges couldn't choose between, so there would be two winners, and as you can already see in the photograph I was one of those winners !

The other winner was an excellent photographer called Katie Frost who was also a category winner in the Music section.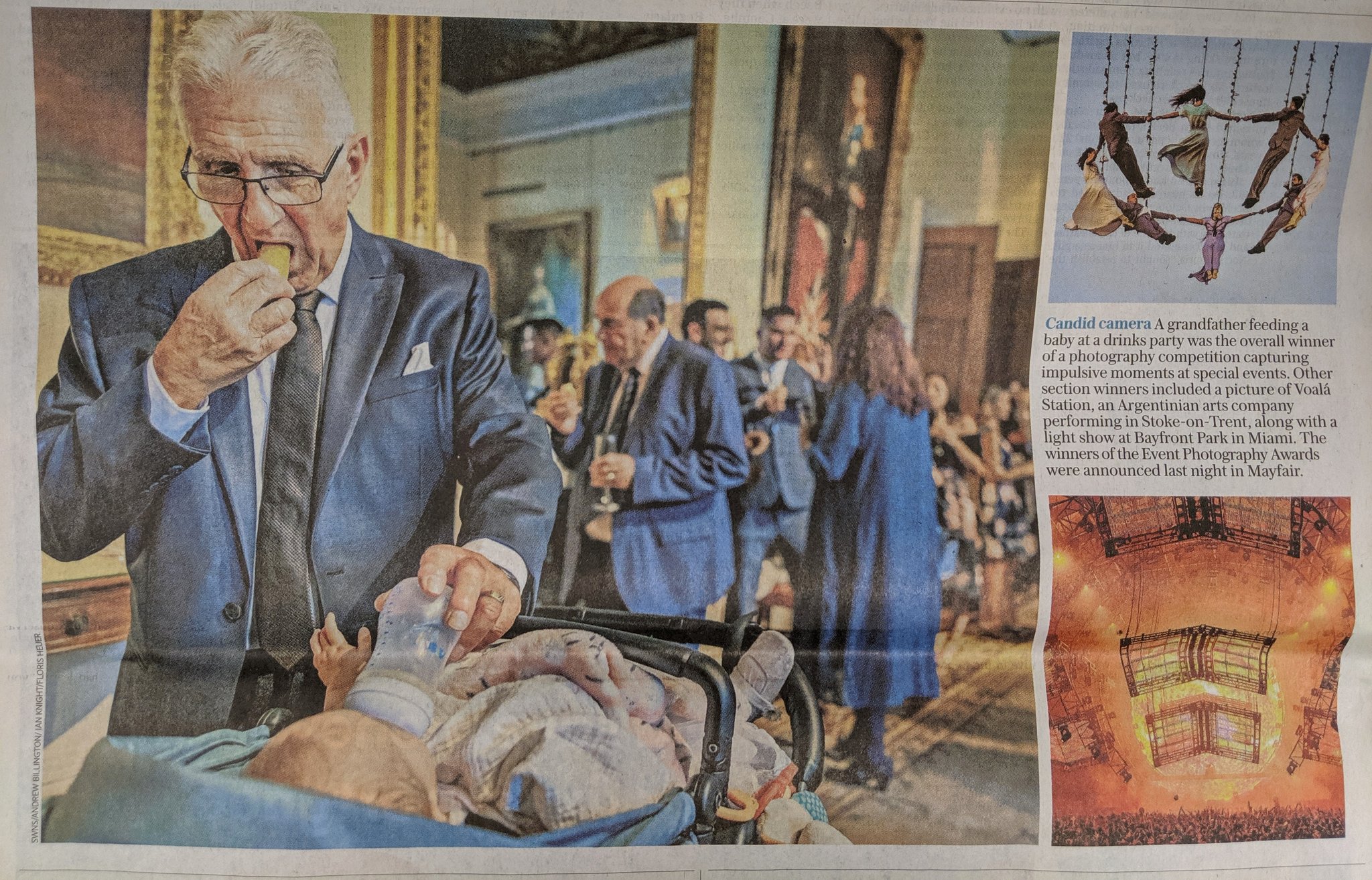 The good news didn't quite stop there as the next day I was told to look in the Daily Telegraph, and sure enough there was a small article about the awards and three pictures, including the overall winners image and one of mine.

I have already said thanks in person and on the various social media sites, but I just want to say again here how much I appreciate being selected for the prize it means a huge amount, and will give me a big boost going forward. I now have to take some great images to enter into the competition next year.
<< Return to the zort.co.uk home page