Brooke Photographic Competition Winner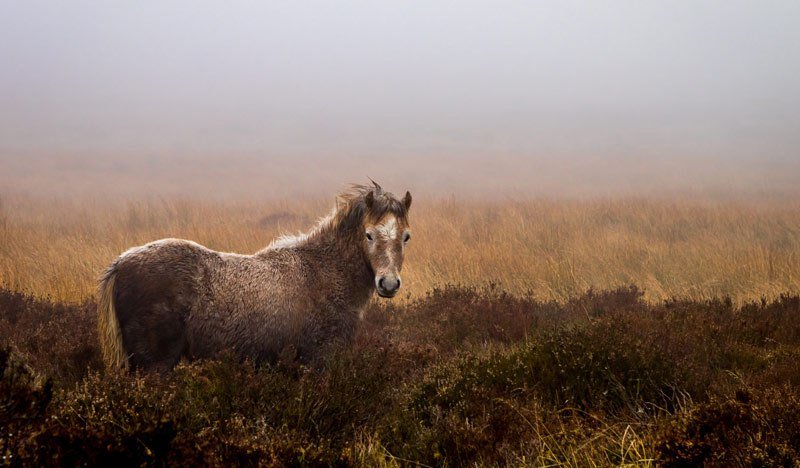 Back in May I saw the start of a new photographic competition advertised online for The Brooke Horse and Donkey Charity.

This was a new venture by the charity to try and raise some money and highlight the work that is undertaken by the charity. Reports are that from all the entries nearly £3000 has been raised which is great news.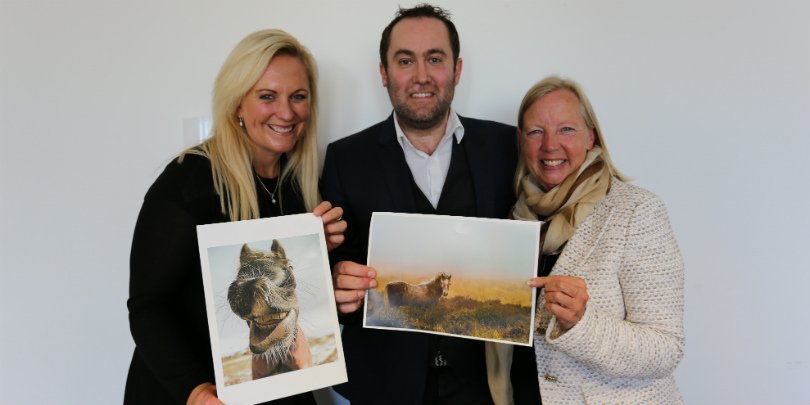 The competition ended at the start of September and the judging announcement came a couple of weeks later. There were two categories, one for "professional" cameras, i.e. DSLR's / full frame and one for phone cameras. You can see in the picture the judges holding my image, they are Olympic eventing rider Gemma Tattersall, Matthew Seed Professional Horse Photographer and Star of Dragon's Den Deborah Meaden.

Out of the blue in mid September I got a phone call with the great news that I had won the camera section prize. A complete surprise and most definitely a great honour.

The prize for winning is the loan of a Hassleblad Camera and a day of tuition on professional horse photography with Matthew Seed. I am very much looking forward to that day and as always I will put some details on this site as well as on Twitter and Instagram of course.

The news of the win has been shared far and wide, the latest report I have seen came from New Zealand ! Hopefully the competition will be run again next year and if it is, I really encourage you to take part it is fun, has some great prizes and raises money for a very good cause.
<< Return to the zort.co.uk home page